---
Style & Beauty
Furla Celebrates 9 Decades of Fashion and Culture with Limited Edition Metropolis Flaps
Furla celebrates a landmark anniversary with the release of nine collectible, covetable flaps for its hit Metropolis bag.
When Aldo Furlanetto started his business making leather bags in 1927, he couldn't possibly have imagined the heights that Furla would scale one day. From one store in Bologna – which is still going strong today – the company now has more than 400 stores around the world, with regional headquarters in cities as far-flung as New York, Tokyo and Hong Kong.
90 years later, the brand shows no sign of slowing down. 2015 alone saw the sale of two million Furla bags (that's one bag sold every sixteen seconds). Its latest hit is the fashion-favourite Metropolis bag with its interchangeable flaps, with more than half a million units sold since its debut in 2014.
To celebrate its rich nine-decade history, Furla is releasing special flaps for the Metropolis bag inspired by nine decades of style, culture and music, starting from the Roaring Twenties – when the brand was birthed – to the Noughties.
1920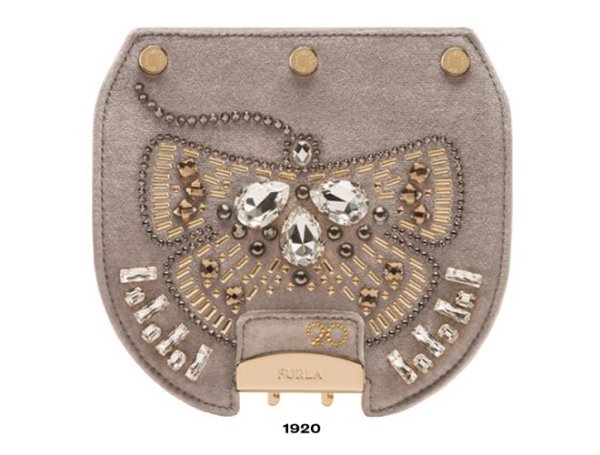 The 1920 Charleston Flap is inspired by the glittering decadence of the Art Deco age – think Daisy Buchanan and Josephine Baker's brand of flapper chic.
1930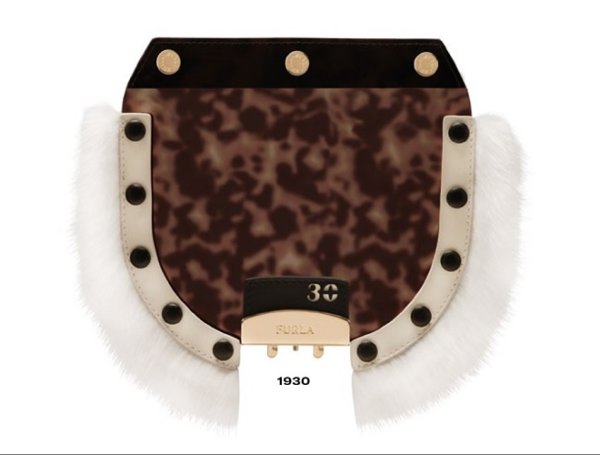 The 1930 Jazz Flap, with its furry sides and tortoiseshell panel, takes its inspiration from the Golden Age of Hollywood; the kind of glamour epitomised by Marlene Dietrich.
1940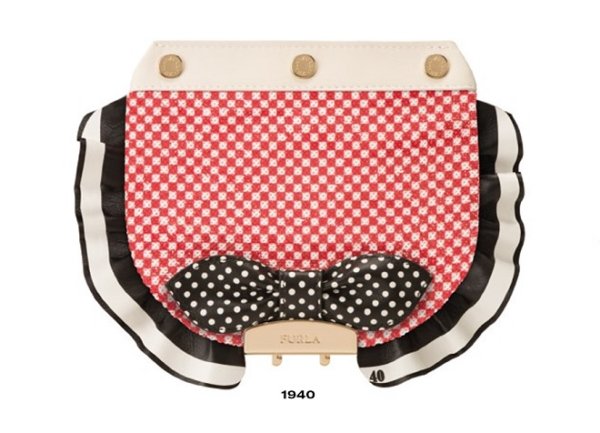 The 1940 Swing Flap with its palette of red, white and blue pays homage to old-time America, evoking wholesome girls in flounced dresses and polka-dotted swimsuits flirting with their sailor boys.
1950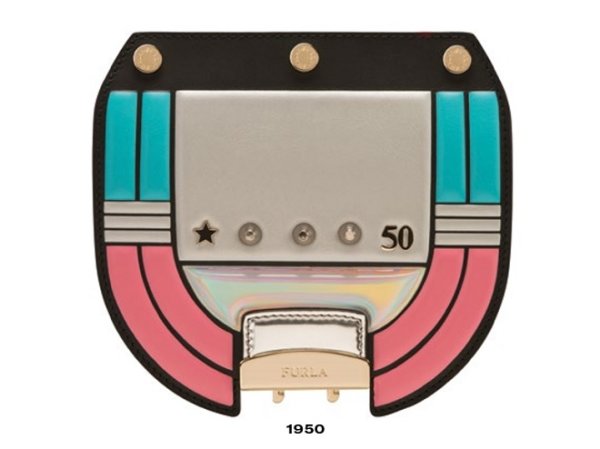 A different aspect of Americana inspired the 1950 Rock Flap. This time, it's the classic American dinner with its bright pastel finishes and shiny Formica tables. The resulting piece is saturated and glossy; a Pop piece that makes the perfect conversation-starter.
1960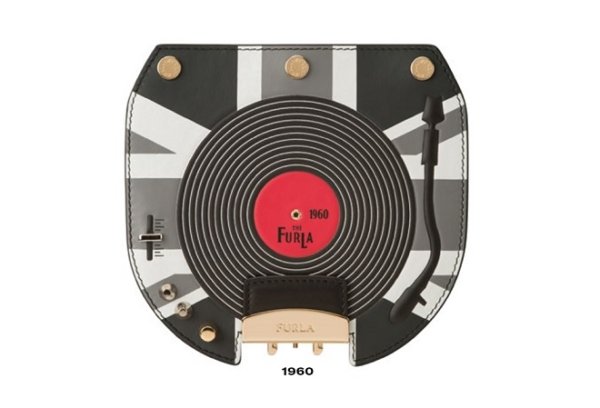 The action moves across the pond for the 1960 The Beatles Flap. Inspired equally by the Mods and Mondrian, the centre of the flap is made to resemble an old vinyl record with bold Mondrian-esque lines surrounding it to make a graphic pattern.
1970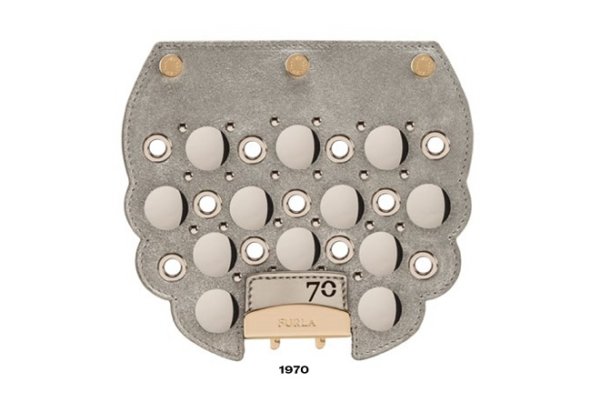 For the 1970 Disco Flap, the dance floor divas of the legendary Studio 54 in their glittering, shimmering finery play muse.
1980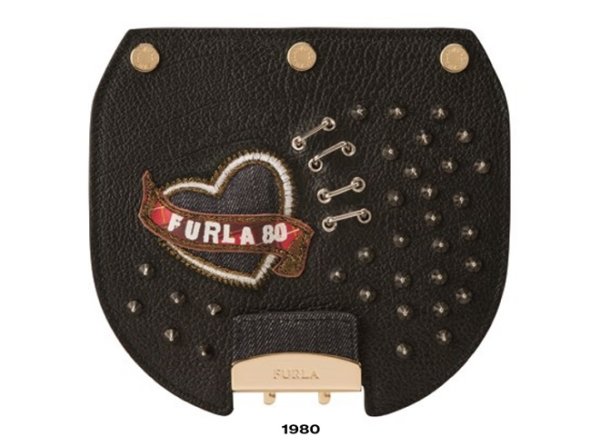 The 1980 Punk Flap is a tribute to the era-defining Vivienne Westwood and the punk aesthetic she helped shape. The flap features all her signatures such as studs, spikes, safety pins and even a piece of tartan.
1990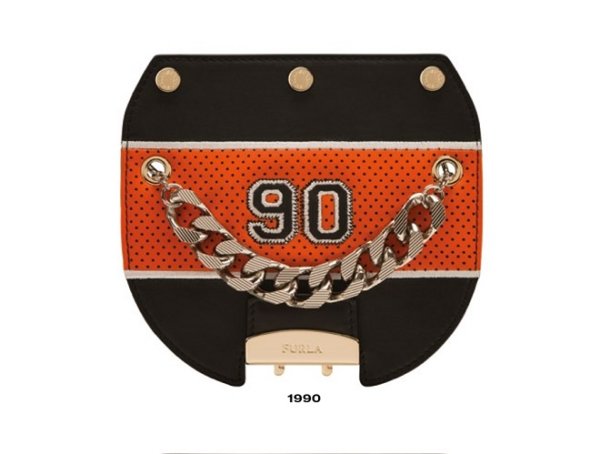 The 1990 Hip Hop Flap is inspired by the flashy gold chains and over-the-top jewellery sported by the decades biggest music stars as well as the B-boy culture that influenced their style.
2000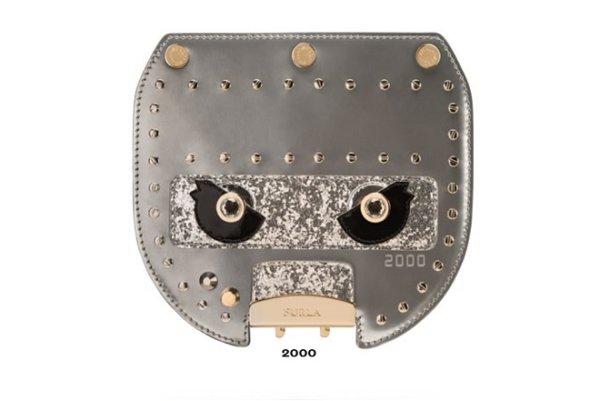 The rise of EDM in the Noughties is the starting point of the 2000 Techno Flap with its sleek silver look and futuristic, space-age accents.
Words by Jeffrey Yan.
From: L'Officiel Malaysia, May 2017.

Save
Save
Save