---
Style & Beauty
6 luxury brands that are going fur-free in 2018
From Gucci to Versace and Michael Kors, more and more brands are going fur-free from 2018 onwards.
This year is a complete turnaround for the fur industry as a list of luxury fashion houses have started to abstain from fur for their collections, following the footsteps of other brands like Calvin Klein, Stella McCartney and Tommy Hilfiger that have stopped using fur years ago.
So, let's do a quick refresh and see which other brands have joined in the ranks to go fur-free:
Gucci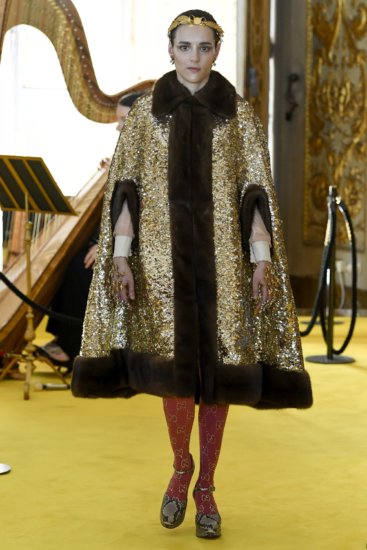 Starting from its Spring Summer 2018 collection, Gucci has gone completely fur free. Under the heft of the new policy, Gucci will cease the use of fur from mink, coyote, racoon dog, fox, rabbit and other species bred for making fur.
This plan finally came into operation after a few months Gucci president Marco Bizzarri and its creative director Alessandro Michele discussed the matter.
Bizzarri says, "Do you think using furs today is still modern? I don't think it's still modern and that's the reason why we decided not to do that. It's a little bit out-dated".
Michael Kors & Jimmy Choo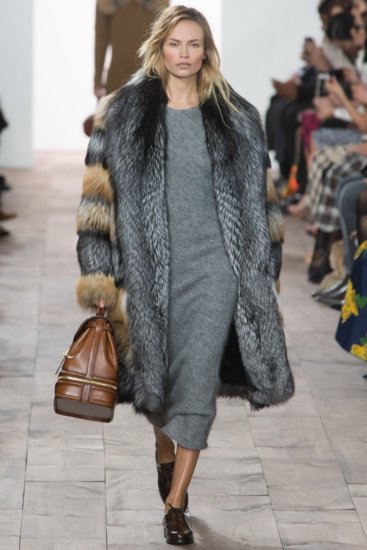 Michael Kors is another brand to go fur-free at the year of 2018, along with its newly acquired shoe label Jimmy Choo. 
Committing to the fur-free pledge, both brands will phase out products with fur by the end of December 2018.
Michael Kors' chairman John D. Idol says, "This decision marks a new chapter as our company continues to evolve its use of innovative materials".
VERSACE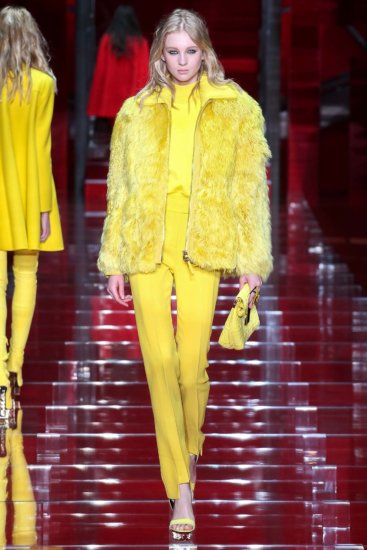 In a recent interview with The Economist's 1843 magazine, Donatella Versace revealed that her family's eponymous brand will turn its back on fur.
Joining the ranks of fur-free luxury houses, Versace has cottoned on the animal cruelty. Known for its glamorous style, fur has been a staple in its collection including mink, racoon dog and fox.
On the decision, Donatella said, "Fur? I am out of that. I don't want to kill animals to make fashion. It doesn't feel right'.
Maison Margiela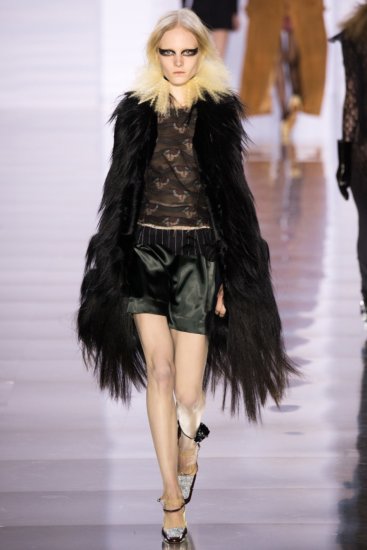 The inspiration behind the decision of going fur-free is a unique encounter for the creative director of French fashion house, John Galliano.
Being described as a fated encounter, John Galliano ran into PETA senior vice president Dan Mathews in Saint-Tropez.
He revealed it to Elle France, "One summer, I was swimming in the sea with Penélope Cruz in Saint-Tropez. And just then, Dan's face popped out of the water. It was like in Jaws, very frightening!"
Furla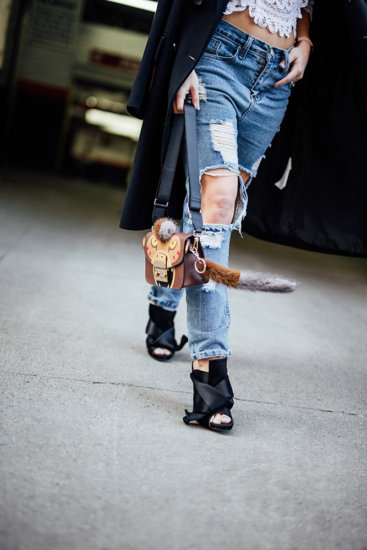 For Furla, the Italian fashion house will go completely fur-free in November with their resort collection.
According to WWD, the fur ban is influenced by their growing number of ethical consumers.
CEO of Furla, Alberto Camerlengo, revealed, "The decision to progressively ban from the collections the use of animal fur is a project that confirms the brand's increasing interest in the environment, with particular attention to the animal world, to which Furla is very sensitive. The decision, moreover, responds to the growing request for ethical products by consumers who are more and more aware and attentive to these themes."
Other brands who have already banned the use of fur include: Armani, Calvin Klein, Donna Karan, Hugo Boss, Kate Spade, Ralph Lauren, Stella McCartney, Tommy Hilfiger, Vivienne Westwood.