---
World Of Watches
Longines introduces The Conquest Chronograph by Mikaela Shiffrin
Just in time for the winter season, Longines brings a new masterpiece into its signature Conquest Line, which is personalised by Mikaela Shiffrin, the Alpine Ski Champion and Longines' Ambassador of Elegance. Earlier this April, Mikaela Shiffrin paid a visit to Longines' Saint-Imier headquarters in Switzerland to explore its museum and production workshops, where she took the […]
Just in time for the winter season, Longines brings a new masterpiece into its signature Conquest Line, which is personalised by Mikaela Shiffrin, the Alpine Ski Champion and Longines' Ambassador of Elegance.
Earlier this April, Mikaela Shiffrin paid a visit to Longines' Saint-Imier headquarters in Switzerland to explore its museum and production workshops, where she took the rare opportunity to personalize her own watch from the Conquest collection.
And from the design to machinery and material, the Conquest Chronograph by Mikaela Shiffrinwatch symbolises Longines' commitment to the world of sports and its prestigious role as a sports timekeeper.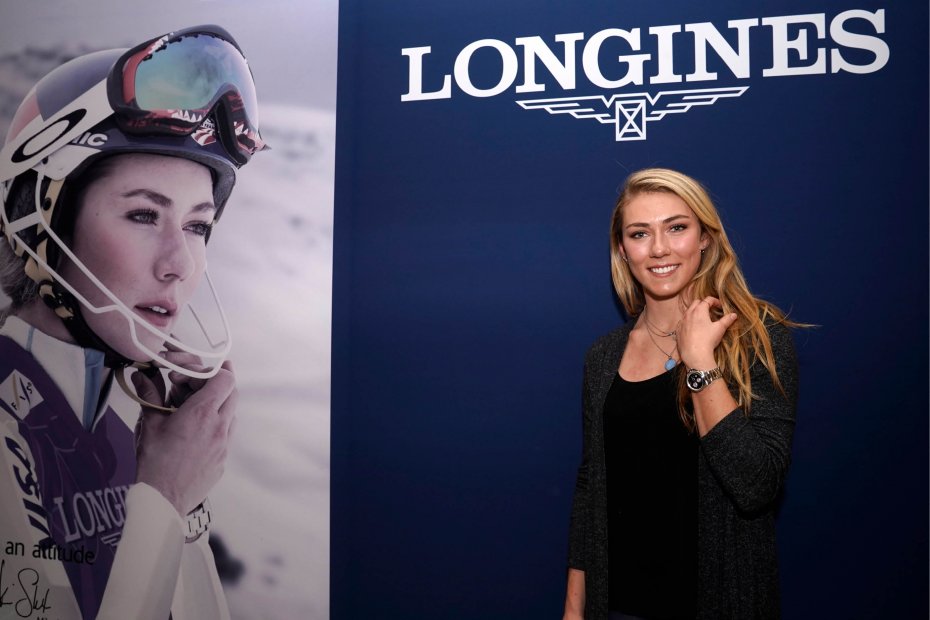 "I am proud to lend my name to a Longines timepiece. The Conquest Chronograph by Mikaela Shiffrin reflects my sporting character without compromising its feminine styling."
– Mikaela Shiffrin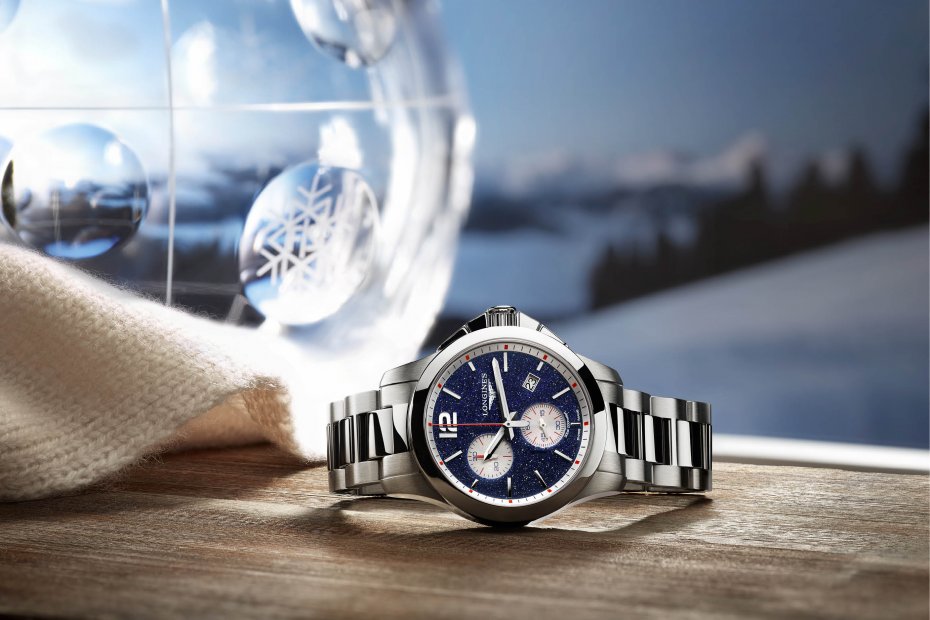 Furnished with the finest craftsmanship, the blue dial of Conquest Chronograph by Mikaela Shiffrin is crafted with aventurine and sophisticatedly adorned with glitter, which sparkles under the light to evoke the dazzling snow crystals that cover the ski slopes.
With all the sparkles and cool hues, dashes of red are added to reminisce the colours of the American flag, honouring the skier's home country.
Visit www.longines.com to find out more.
This article was originally published on www.lofficielmalaysia.com.