---
World Of Watches
Grand Seiko Launches Own Regional Asia-Pacific Firm
After becoming independent of Seiko in 2017, Grand Seiko continues on the path towards forging its own destiny with the establishment of Grand Seiko Asia Pacific Pte Ltd.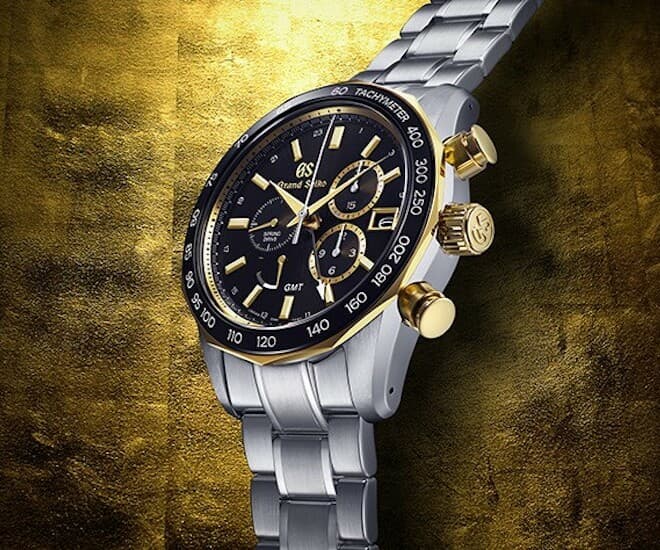 Grand Seiko has been completely separate, as a brand, from Seiko since 2017, but both are still part of the Seiko Watch Corporation (SWC), of course. SWC recently announced that Grand Seiko would have its own marketing, communications, distribution and sales subsidiary for the Asia-Pacific region, Grand Seiko Asia-Pacific Pte Ltd. As the name suggests, this company will be headquartered in Singapore, and it is a joint-venture between SWC and Thong Sia Watch (Far East) Co. Ltd; Thong Sia was previously responsible for all things Seiko and Grand Seiko related in Singapore and other Asian markets. Shinji Hattori, Chairman of SWC, and Joseph Wong, Chairman of Thong Sia Watch Group, will both be honorary chairmen of the new joint venture firm.
Those familiar with the story of Grand Seiko will have seen this coming, given that SWC has taken the same path in North America and Europe to great success. Additionally, SWC President Akio Naito was the man who got all that started when he was running the overall Seiko business in the USA.
"When I first arrived in the US in 2016, one of the issues I faced was how to set up a team of experts who are experienced in the luxury watch business," Naito, who is also Chairman of Grand Seiko Asia-Pacific, told us via a digital conference call. "I was fortunate enough to recruit the right people for this; and then I separated the Seiko team from the Grand Seiko team. In 2020, I did the same in Europe, and now is the time for us to do the same in Asia (outside of Japan and China). This is why we decided to create Grand Seiko Asia Pacific Pte Ltd… to recruit capable management to develop Grand Seiko in the region. We are looking at a totally different audience and distribution for Grand Seiko compared with Seiko. It is necessary to make use of separate expertise and management for the two brands to fully develop."
On 3 October this year, the company will commence operations, and it is already staffed with the capable people that Naito requires. This includes Managing Director Yoshikatsu Kawada, and Regional Brand Director Ida Idris-Low; Kawada will remain Executive Vice-President, SWC. Idris-Low will be familiar to many in the region from her time at Patek Philippe and Van Cleef & Arpels.
"The creation of this new company is another milestone in the history of Grand Seiko. I am delighted by the progress that Grand Seiko has made in the past few years in many markets throughout the world and I am certain that Grand Seiko Asia-Pacific will allow us to further increase the brand's profile in this important region. I believe that we can look forward to a golden era for Grand Seiko," said Naito in a prepared statement released to announce the launch of Grand Seiko Asia-Pacific.
For more watch reads, click here.