---
World Of Watches
7 films that Jaeger-LeCoultre timepieces co-starred in
For decades, Jaeger-LeCoultre is known for its dedication to the movie industry. The watchmaker has not only been working together with the most prestigious film festivals including Venice International Film Festival and Shanghai International Film Festival but also collaborating with movie productions on screens. In Batman Begins, 2005, Christian Bale opted a classic Reverso […]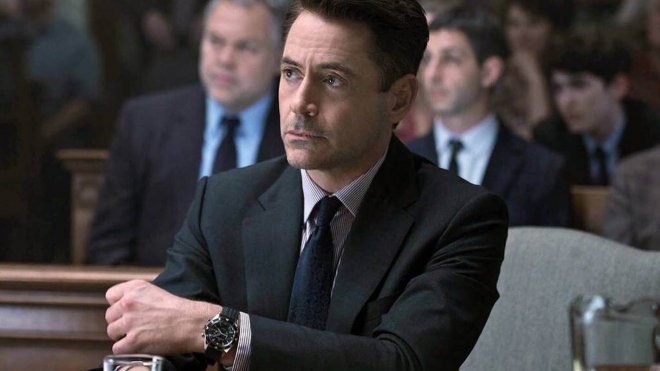 For decades, Jaeger-LeCoultre is known for its dedication to the movie industry. The watchmaker has not only been working together with the most prestigious film festivals including Venice International Film Festival and Shanghai International Film Festival but also collaborating with movie productions on screens.
In Batman Begins, 2005, Christian Bale opted a classic Reverso for Bruce Wayne, the alter ego of Batman, while Robert Downey Jr. who is known for his insane collection of luxury watches, is spotted wearing a Deep Sea Master Compressor in The Judge, 2014.
Scroll down to take a look at the Jaeger-LeCoultre's creations appeared in movies: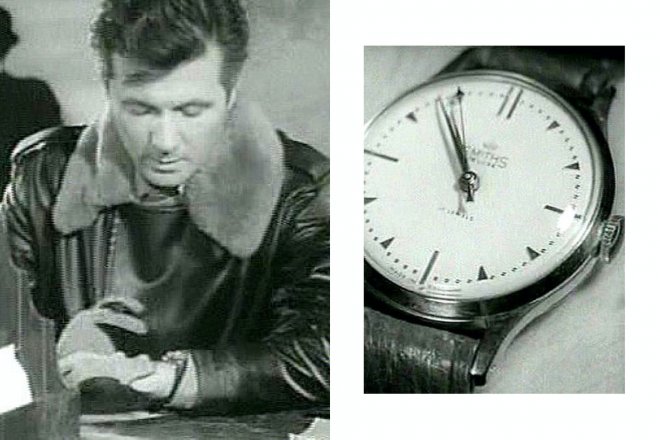 The League of gentlemen, 1960 -Jaeger-LeCoultre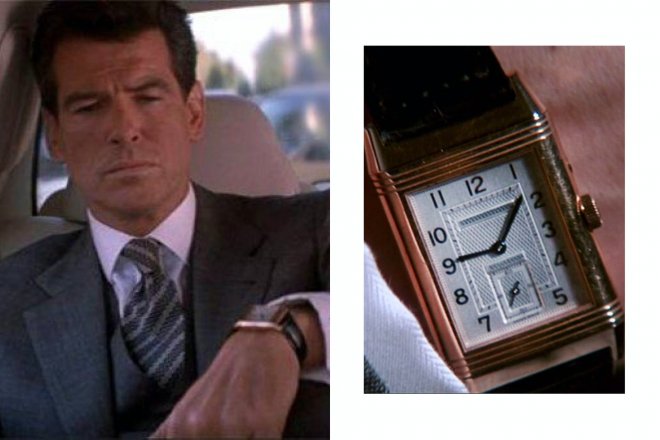 The Thomas Crown Affair, 1999 -Jaeger LeCoultre Reverso Duo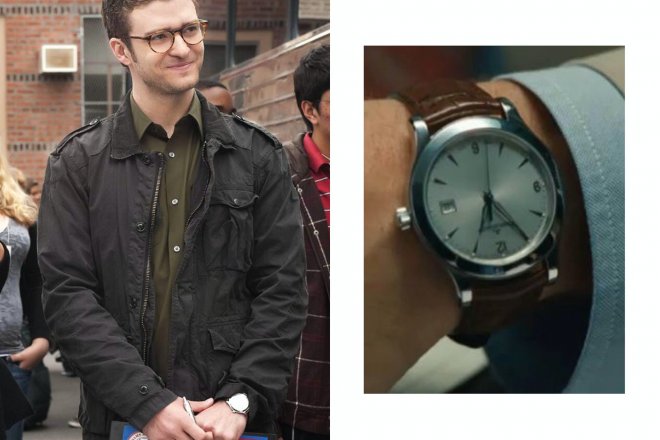 Bad Teacher, 2011 -Jaeger LeCoultre Scott Delacorte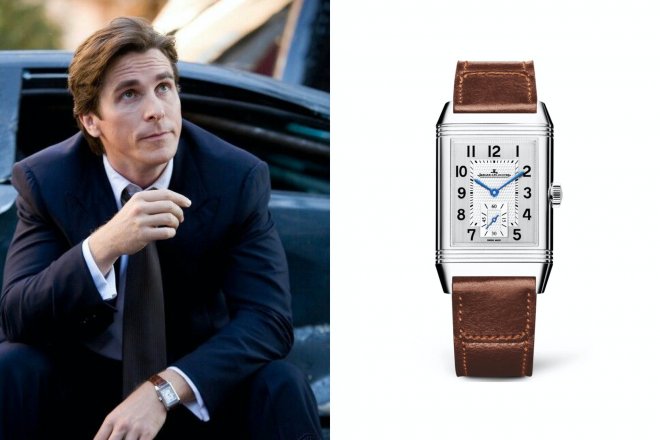 Batman Begins, 2005 -Jaeger LeCoultre Reverso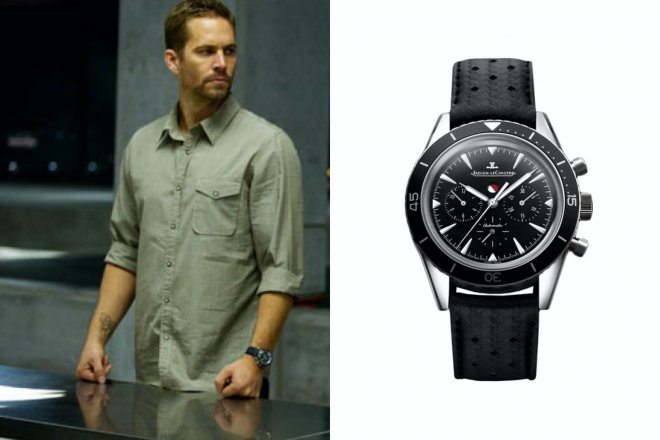 Fast & Furious 6, 2013 -Jaeger-LeCoultre Deep Sea Chronograph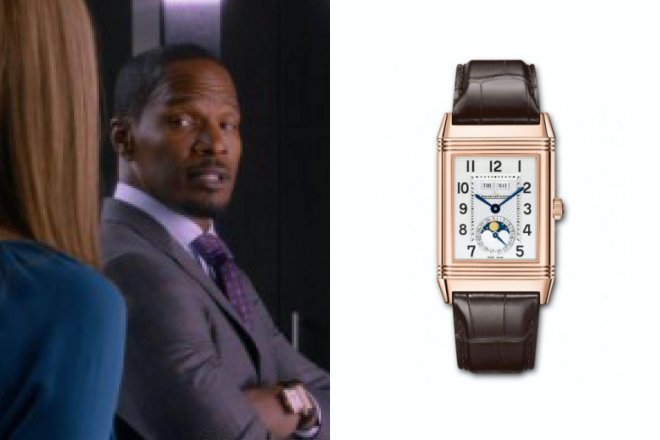 Annie, 2014 -Jaeger-LeCoultre Grande Reverso Calendar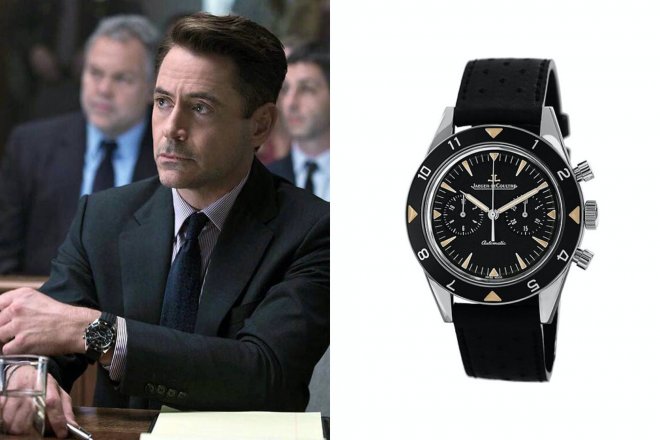 The Judge, 2014 -Jaeger-LeCoultre Deep Sea Master Compressor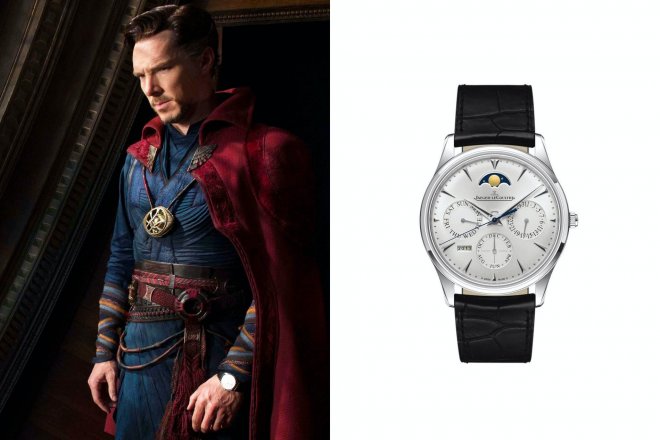 Dr Strange, 2016 -Jaeger-LeCoultre Master Ultra Thin Perpetual
Visit www.jaeger-lecoultre.com to find out more.
This article was originally published on www.lofficielmalaysia.com.