---
World Of Watches
Truly Personal: Jaeger-LeCoultre lets you personalise the Reverso
Jaeger-LeCoultre's iconic Reverso is the perfect heirloom watch, which can now be personalised with your preferred engraving.
Jaeger – LeCoultre's Reverso has been around for almost 90 years and, today, it is instantly recognizable and utterly desirable as a timepiece that is a symbol of class and timeless style. While its blank metal flip side was originally crafted as a method for polo players to protect the crystal of the watch, it naturally became a canvas for special messages and artistic expression.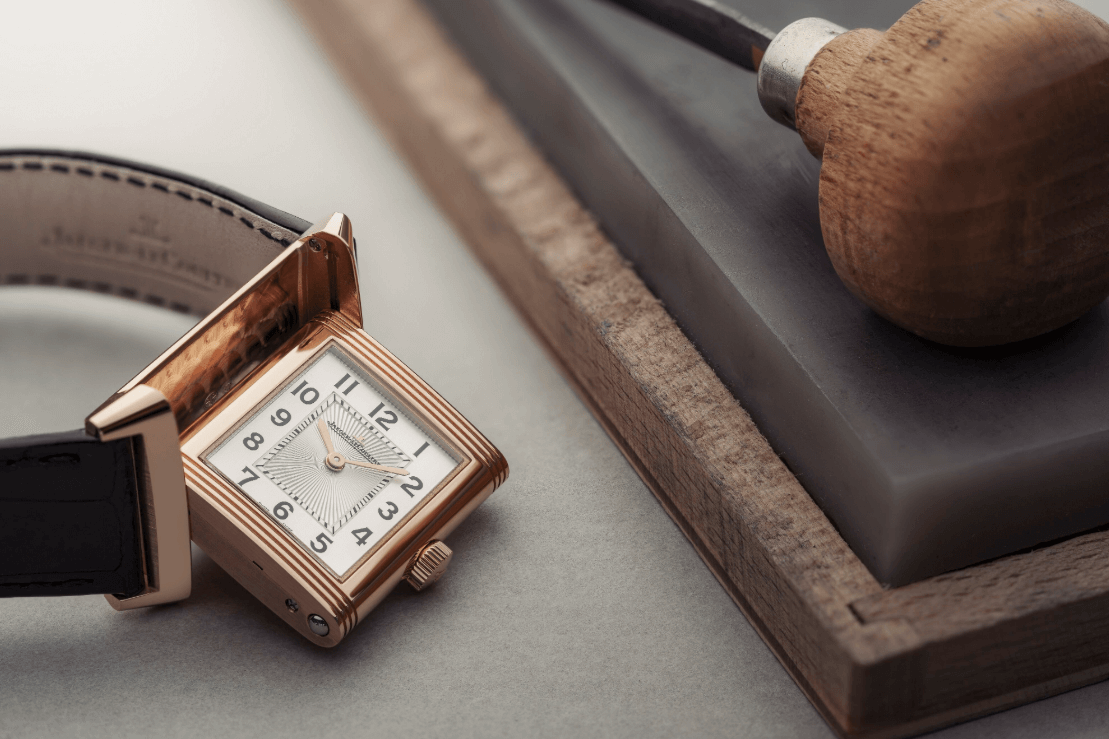 The possibilities that this blank platform offers are endless and customers have commissioned for it to be decorated with colourful enamel artwork or intricate engravings. Often times, messages such as to mark life milestones or words expressing love are also seen on the flipside of the Reverso.
And thanks to the unique design of the watch, such embellishments could either be kept secret and personal or simply flipped over to be displayed to the world.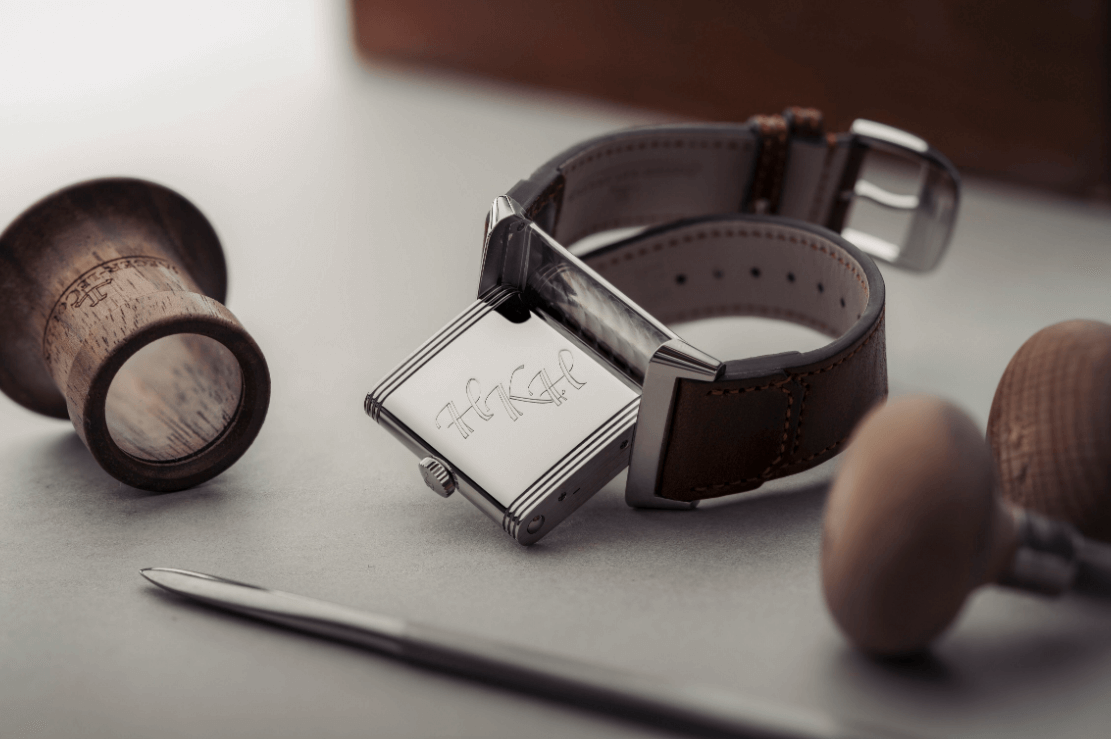 Anyone who owns a steel or gold Reverso, new or pre-owned, may request for the service of engraving and with the introduction of an online commissioning tool, Jaeger-LeCoultre now simplified the process and provided access to this service to any Reverso owner anywhere in the world.
Using the tool, a myriad of options, such as the choice of initials or dates in a variety of font styles, simple text messages or Zodiac signs are available along with options to add coloured lacquer to highlight the design. Moreover, bespoke designs, based on photographs, and sketches can also be commissioned accordingly – the possibilities are endless.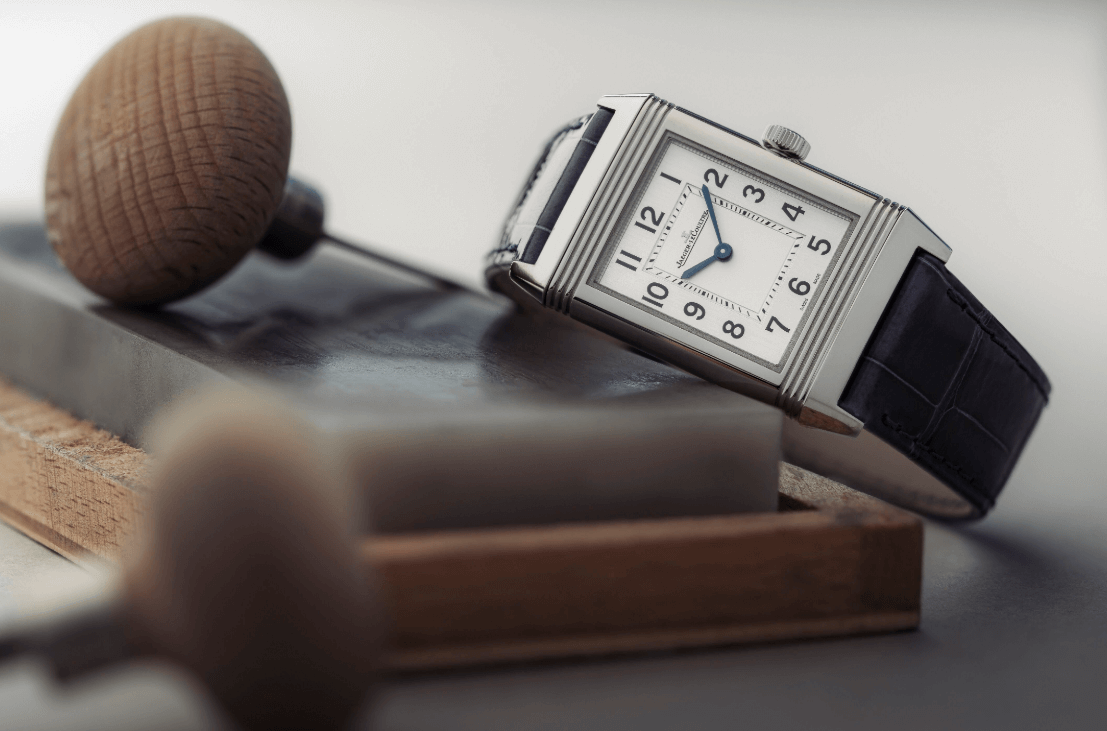 No doubt, the Reverso is as fine as any watch as a platform, for not only telling time but also as a personal and intimate object with which to imbue with precious memories. With this fabulous tradition in mind, three of Jaeger – LeCoultre's celebrity friends are showcased here as they share their intimate stories of their very own personalized Reverso watches.
NICHOLAS HOULT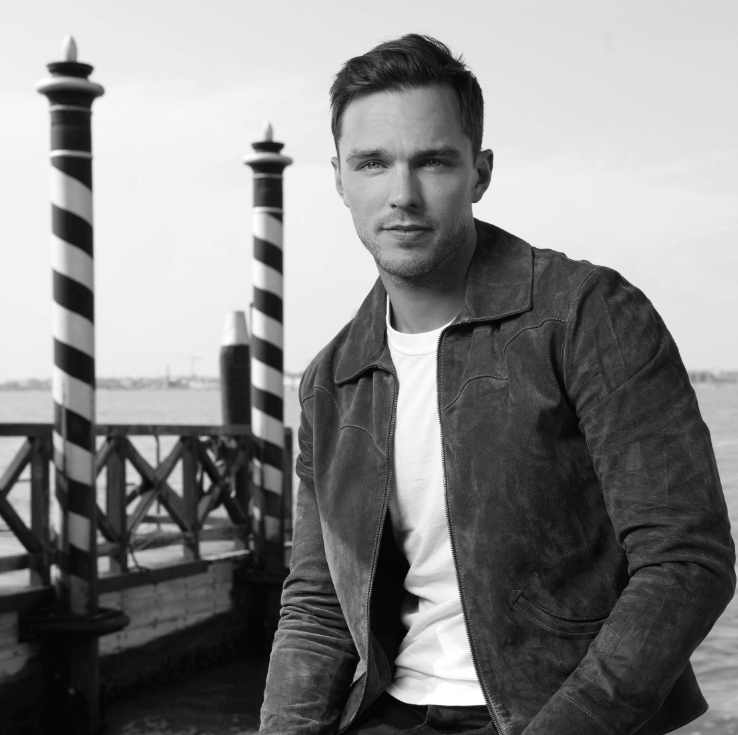 British actor and a close collaborator of the watchmaker, Nicholas Hoult, who found much fame after featuring in movies such as The Favourite, X-Men and A Single Man, first inherited a deep interest in watches at a young age from his father.
Now, after four years of close links with Jaeger – LeCoultre and regularly participating in the Maison's cinema-related activities, he had requested for his Reverso Classic Large Small Second in Steel to be engraved with his son's initials.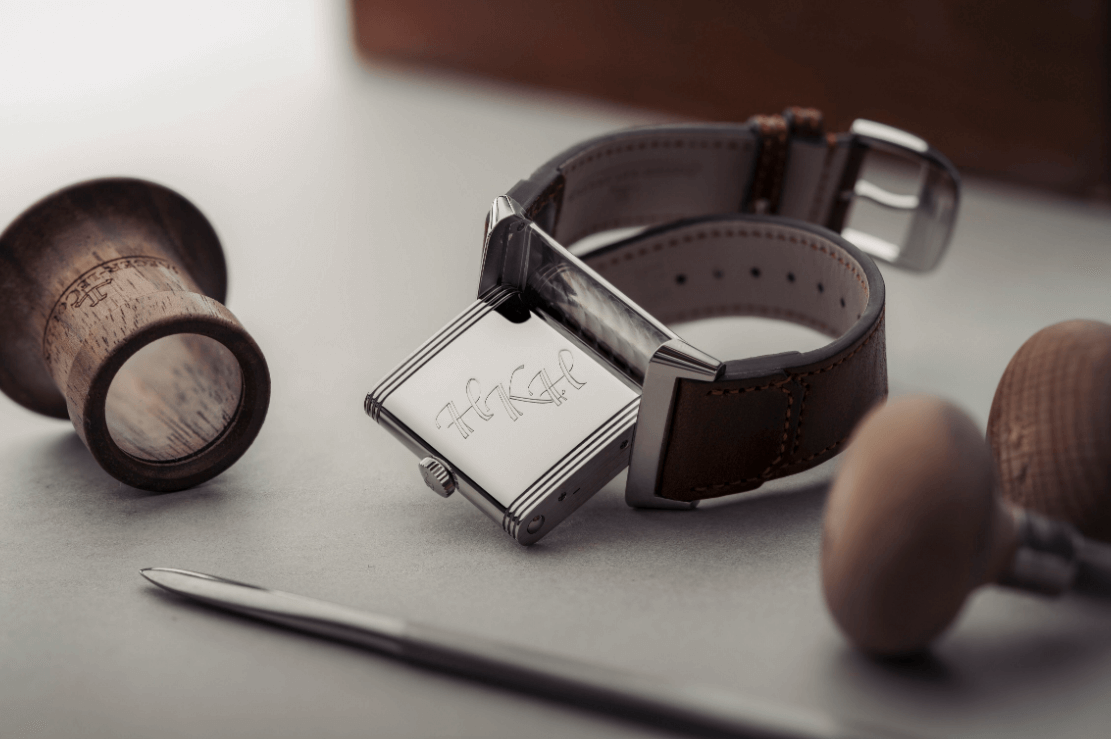 This further enhances the charm of the timepiece as the watch effortlessly fits into his relaxed and classical style of dressing. "I engraved the initials HKH as a way to honour my son and keep him close to me every day. Timepieces have a tradition in my family of being passed down between generations. I am excited to pass along this watch to my son one day," says Hoult.
AMANDA SEYFRIED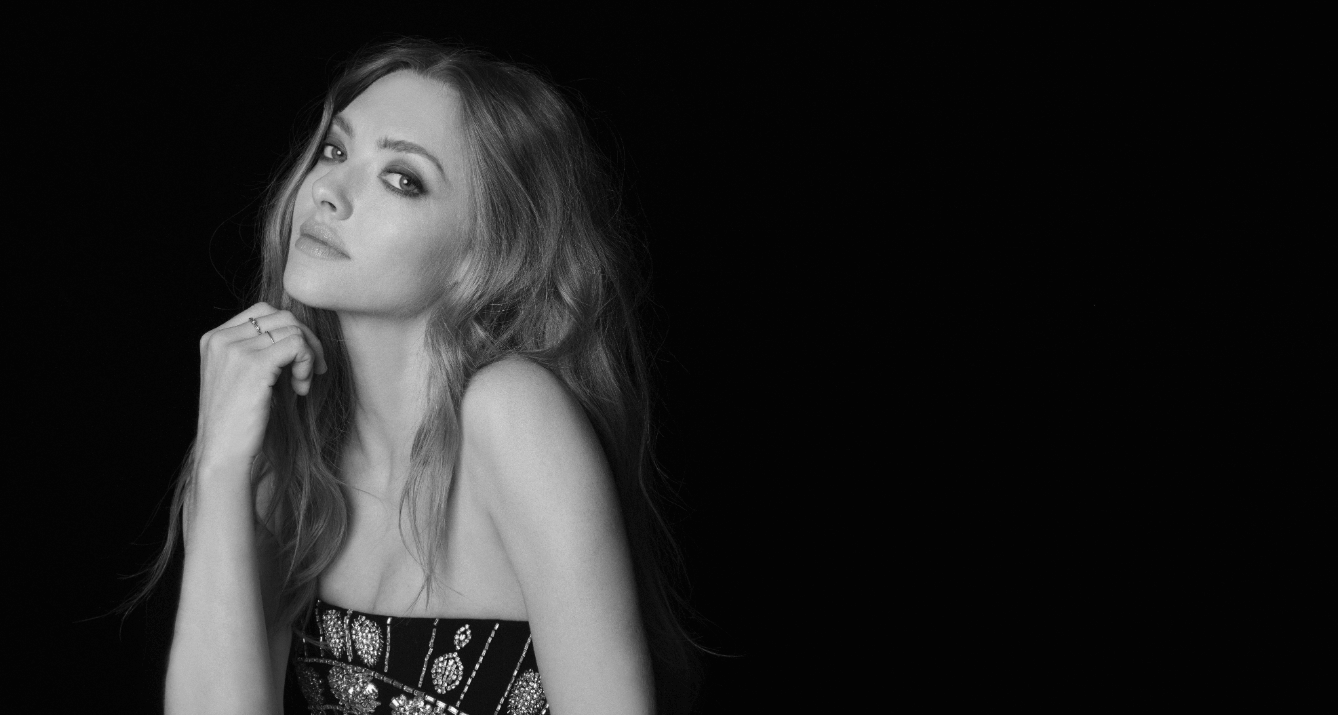 At the start of 2019, when American actress, Amanda Seyfried emerged a sa friend of the Maison, she attended the SIHH for the first time. Credited for her acting roles in movies such as Mamma Mia! and Les Misérables, Amanda often speaks fondly about her beloved dog and companion, Finn, which she rescued from an animal shelter almost a decade ago. For the flip side of her Reverso Classic Medium Thin, she requested that Jaeger-LeCoultre's engravers reproduce a favourite photograph of her Australian Shepherd.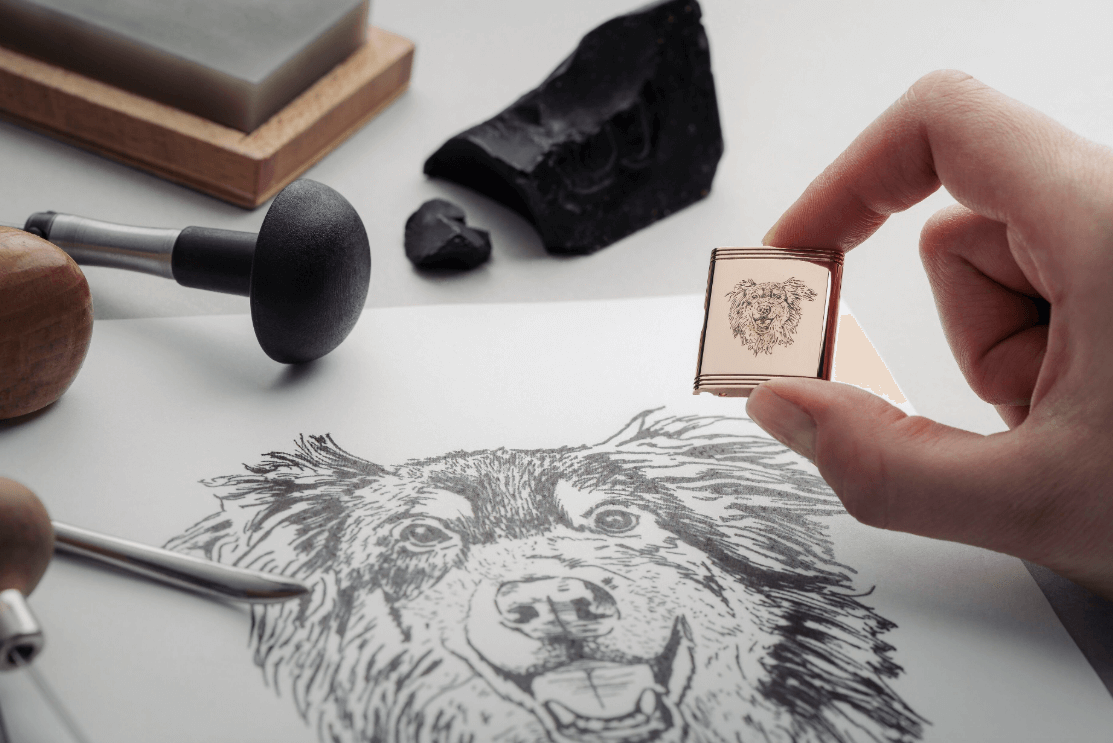 "He's been my constant companion, unconditional support, and the guiding light in my life," explains Seyfried. "He's my forever lucky charm and having his little face against my skin every day will be the perfect reminder of how special our bond is."
NI NI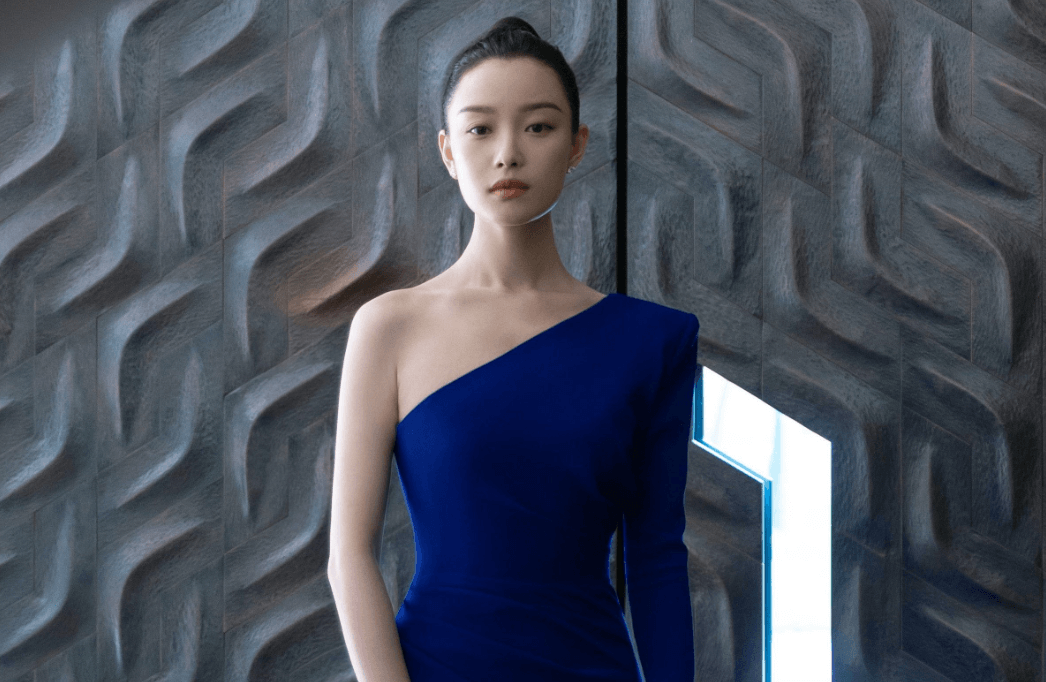 Famed for her starring roles in movies such as The Flowers of War and Love and Destiny, Ni Ni is today one of China's most sought after and most acclaimed actresses of her generation.
Since becoming a friend of Jaeger-LeCoultre in 2018, she has taken up an active role in the Maison's initiatives to support and preserve the cinematic arts. For her Jaeger – LeCoultre Reverso, Ni Ni has chosen plum blossom as the engraving highlight of her watch.
It reminds her deeply of her home town and the flowers also reflect the actress's ethereal beauty and inner strength.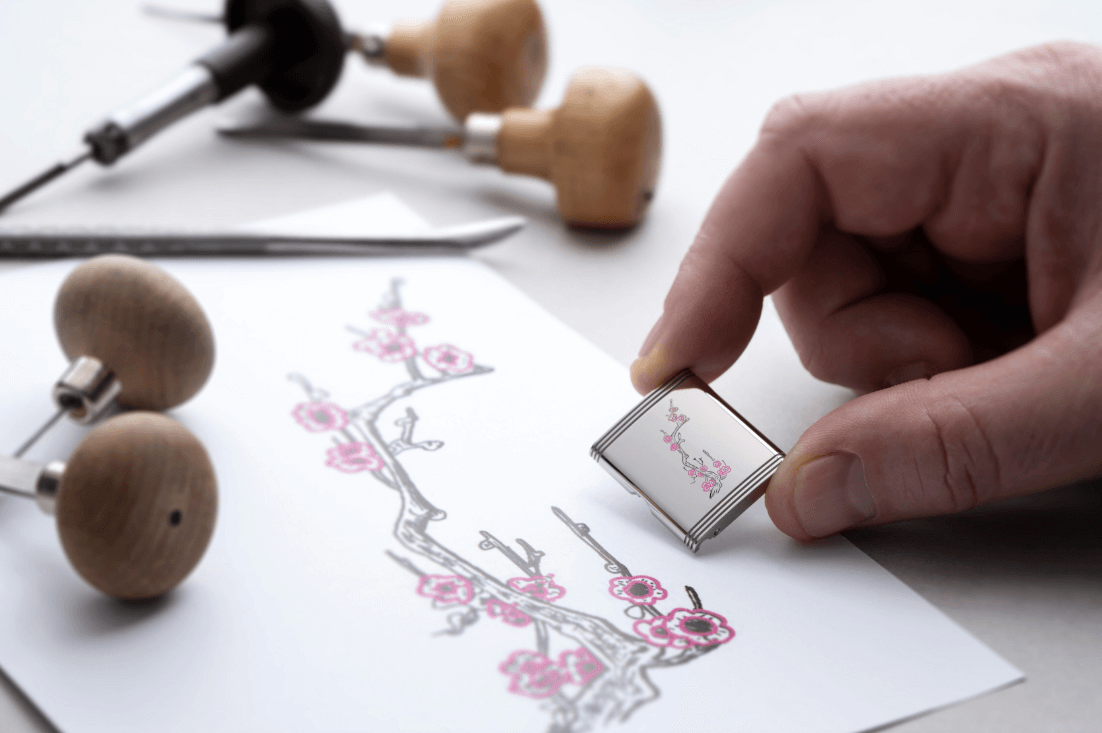 "When I was a child, many Chinese poems about the elegance and resilience of the plum blossom impressed me a lot. In my hometown, Nanjing, we have the 'best Plum Blossom Mountain in China' and Xuanwu Lake, where you can find plum trees blooming vibrantly even in winter snow," Ni Ni explains.
"The choice to include these elements was not only due to the classic beauty of the plum blossom but also because it's symbolic of perseverance in the face of adversity." The cool tone of the steel case of Ni Ni's Reverso Classic Medium Thin makes a beautiful background for the delicate engraving of the plum blossoms.
(Text by Kelvin Tan)