---
Style & Beauty
Roar in style with Panthère de Cartier
Cartier's latest bag design captures the grace and strength of its proudest emblem – the panther.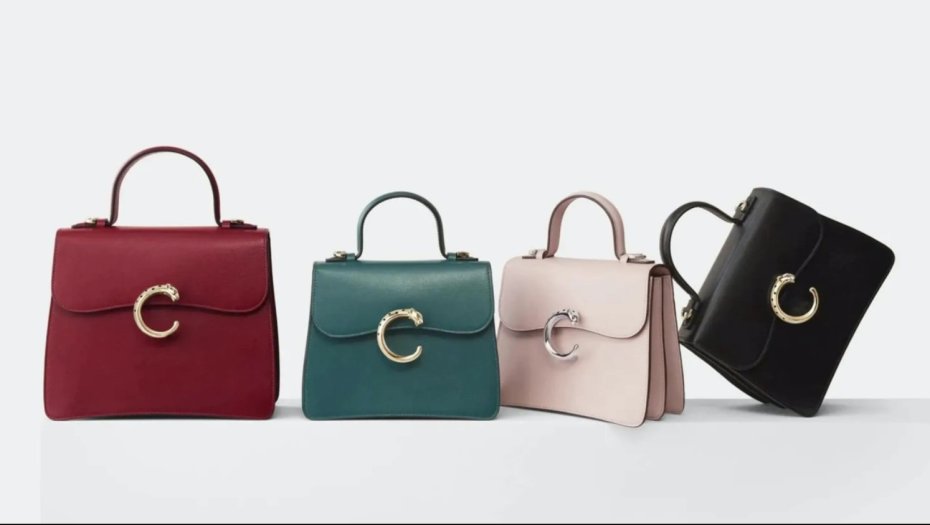 It dates back to 1941 when the panther first made an abstract appearance on a ladies' wristwatch juxtaposing onyx and diamonds designed by Louis Cartier. In 1933, Jeanne Toussaint, whom Louis Cartier affectionately nicknamed "La Panthère", took over the helm at Cartier and fleshed out the big cat in three-dimensional creations for the first time in 1935, setting the stage for Cartier jewellery's signature artistry.
Fast-forward to the present, Cartier's dearest emblem, the panther, makes its mark on the newest Panthère de Cartier bag in a nod to Toussaint's creative heritage.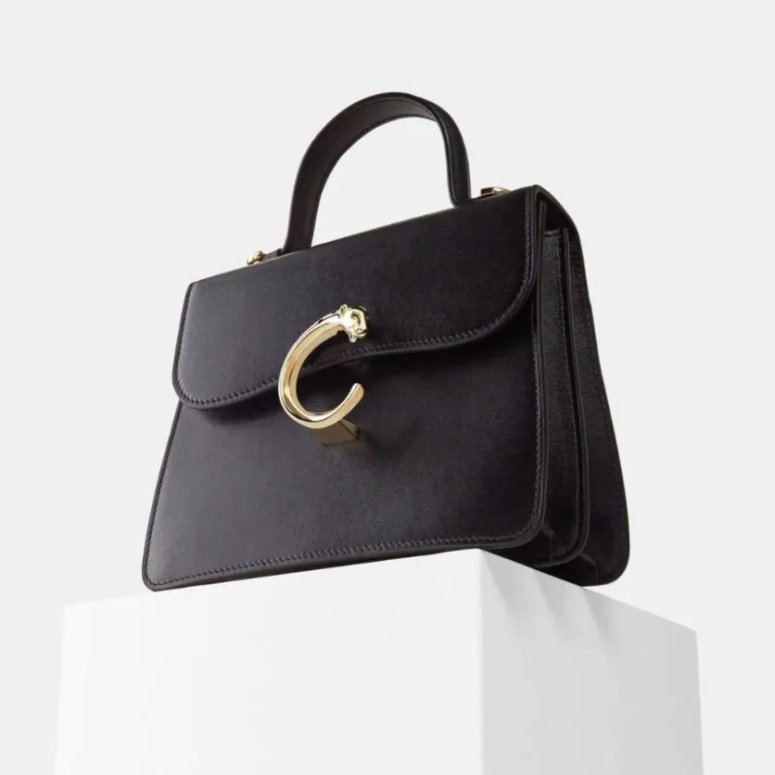 Fluid lines and a structured silhouette meet in this top handle to evoke the panther's fierce elegance and magnetic allure. Its façade is completed with a jewel clasp – C for Cartier, but if you look closely, it's a finely sculpted bangle featuring the movement of the panther. Different sizes of black lacquer spots emulating the feline's rosettes adorn the clasp to give it life and motion.
Cartier's accessories design studio worked closely with its High Jewellery sculptors to seamlessly translate luxury and versatility into every detail of the Panthère de Cartier bag.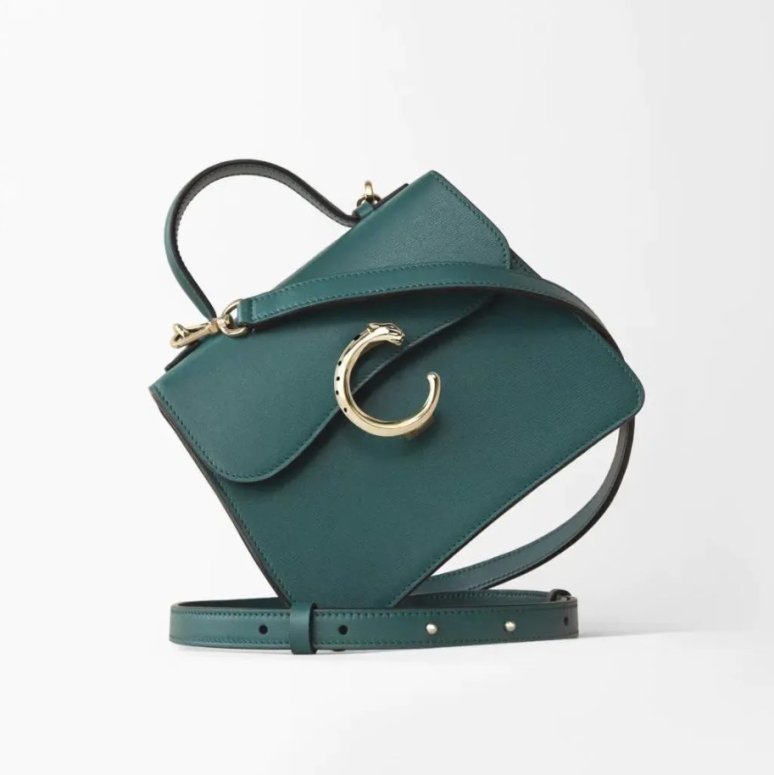 Its minimalist proportion is presented in calfskin with scratch-resistant wavy grained texture and sheen, making it an ideal 9-to-5 ally. Together with the handle, the adjustable and detachable strap ensures different styling options. To top it off, its roomy interior is equipped with thoughtful compartments, pockets and portable mirror.
Visit cartier.com to find out more.