---
Style & Beauty
Rimowa releases LeBron James' 'Never Still' film
The LeBron James short film for Rimowa is a window to his personal life and vision.
A follow-up to Kim Jones' video, Rimowa releases its second campaign video of 'Never Still' for this year starring basketball legend LeBron James.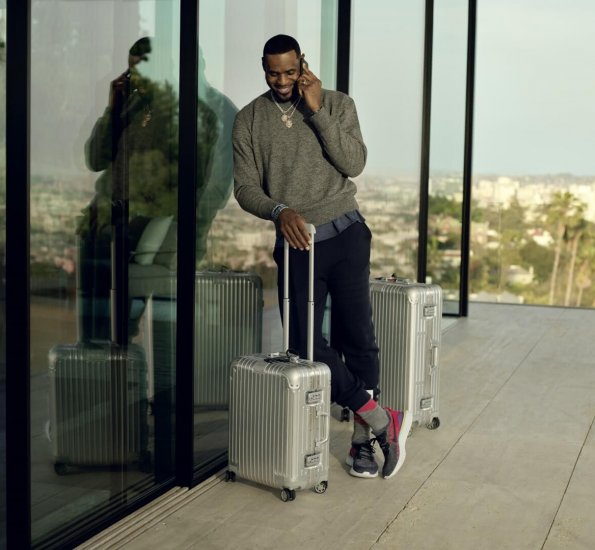 Directed by Philippe Tempelman, LeBron James' film offers us a peek inside his personal life with an emotional approach. "It's time to start thinking about retirement," a voiceover narrates. "How many years does LeBron have left?" another voiceover says. The video shows James in deep contemplation as he looks back at his arduous journey to become who he is today. "If you never leave, you never learn… The road will build you up… (and) It will knock you back down…" as he conveys in the shorts.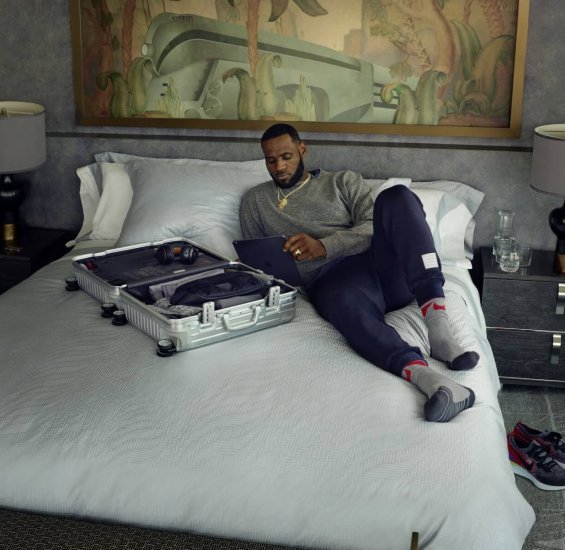 He also shows a gentle side of himself where he expresses his love for his child over a phone conversation. He devotes himself in humanitarian works as well, particularly in building the groundbreaking Akron public school for underprivileged youth. At the end of the video, he concludes that he will continue to pursue his dreams.