---
Style & Beauty
Bold and Beautiful: Between The Finger rings by Van Cleef & Arpels
No one does statement jewellery quite like Van Cleef & Arpels. Capturing the luxe and avant-garde nature of the design while maintaining an acute awareness of wearability, the Between the Finger ringsespecially testify to the innovative and inventive spirit that the Parisian jeweller is often lauded for. These singular, visionary pieces have become a favourite […]
No one does statement jewellery quite like Van Cleef & Arpels. Capturing the luxe and avant-garde nature of the design while maintaining an acute awareness of wearability, the Between the Finger ringsespecially testify to the innovative and inventive spirit that the Parisian jeweller is often lauded for.
These singular, visionary pieces have become a favourite among the Maison's avid aficionados since they burst onto the scene in the 1970s.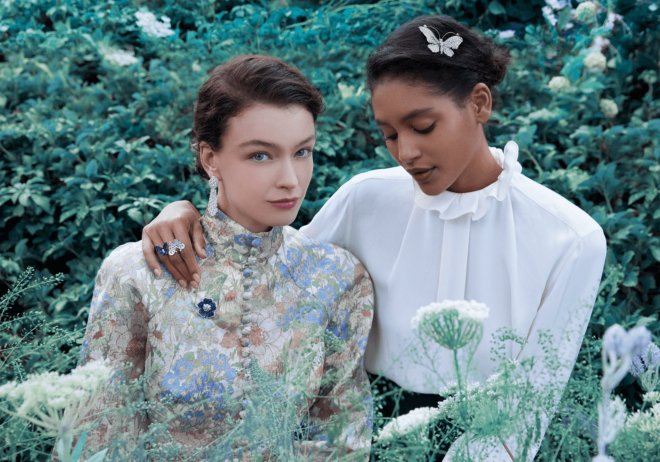 With a brilliant concept that sees two graphic motifs topping an open band, engaging in a delicate tête-à-tête, they instill a different kind of panache into the art of jewellery-wearing. The finger-spanning rings have appeared in many of Van Cleef & Arpels' signature collections including the spring-loving Frivole, which boasts two asymmetrical corollas—accentuated by some dazzling diamonds—that are subtly inclined and set in split-level positions to catch the light.
Visit vancleefarpels.com to find out more.
This article was originally published on www.lofficielmalaysia.com.