---
Style & Beauty
Men's Folio Fashion Picks for Hitting the Clubs in Style
Take your favourite party ensemble up a notch with these head-turning extras.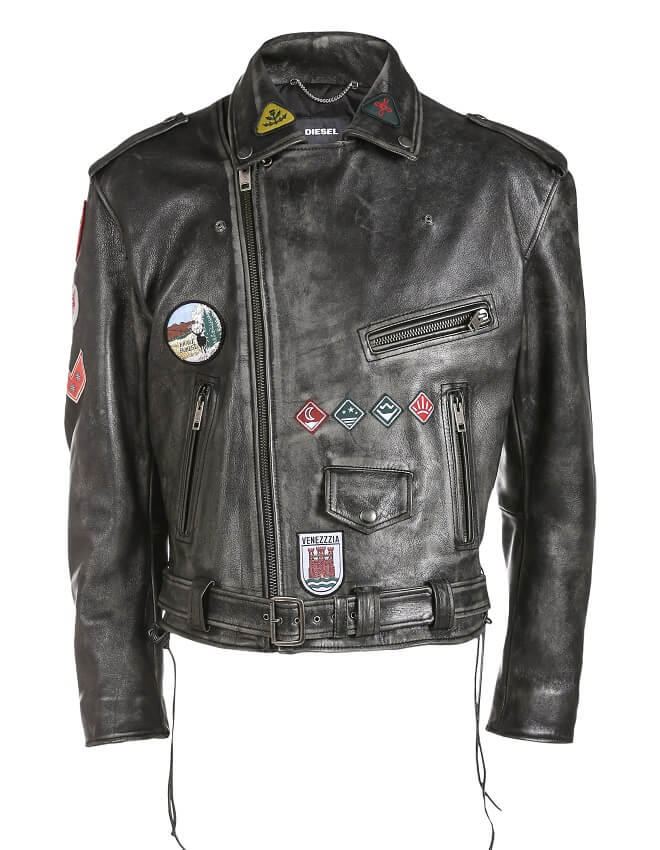 Diesel Grunge Leather Jacket
Calling all rockstars. Blaze on the dance floor when you've got this reworked leather jacket
that's enhanced with embroidered patches.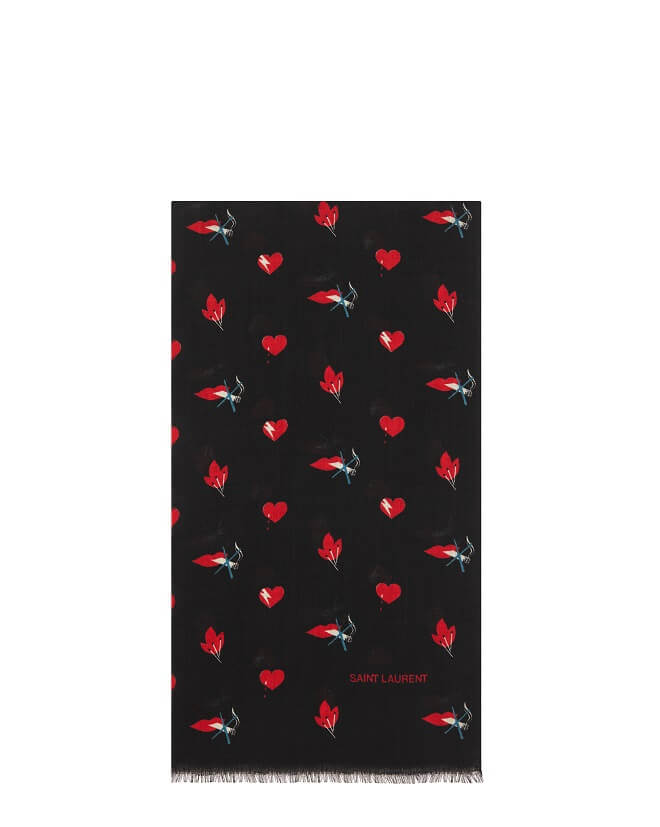 Saint Laurent Frayed Scarf
Bust some moves while rocking some of Anthony Vaccarello's dangerous details – flaming lips and scarlet hearts on a jet-black backdrop.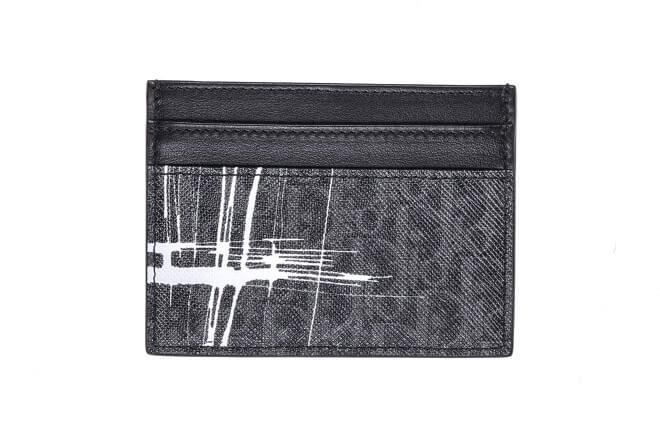 Dior Homme Darklight Cardholder
Dressed in an updated version of the French house's iconic print, this compact holder adds edge to any evening affair.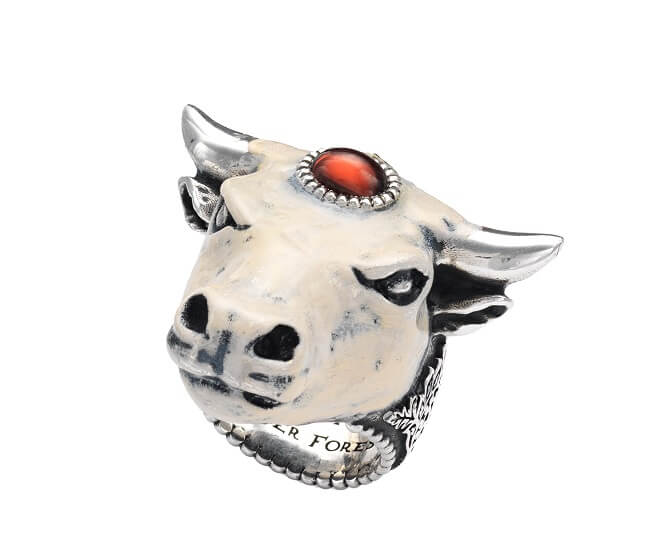 Gucci Embellished Bull Ring
Join Gucci's maximalist party when you slip on Alessandro Michele's dramatic bull ring, finished with a vintage effect and crystals.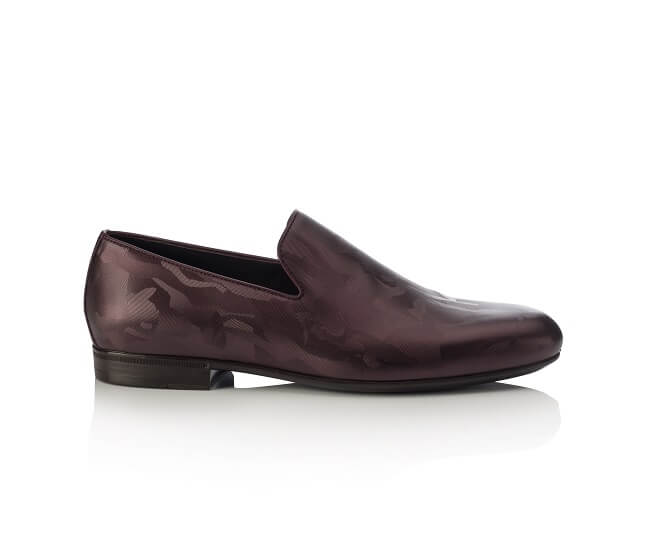 Jimmy Choo Fabric Slippers
You can put your best foot forward when your evening slippers bear a subtle camouflage print and sophisticated metallic burgundy finish.
From: Men's Folio, October 2017.