---
Style & Beauty
Menard Authent Mask II is a couture experience for your face
A pioneer and innovator in Stem Cell research, Menard has always been our go-to for excellent anti-ageing skincare and now, Menard has launched a new addition to its luxury Menard Authent range – the Menard Authent Mask II. The new generation of facial and neck mask under the house of Menard, the new Menard Authent Mask […]
A pioneer and innovator in Stem Cell research, Menard has always been our go-to for excellent anti-ageing skincare and now, Menard has launched a new addition to its luxury Menard Authent range – the Menard Authent Mask II.
The new generation of facial and neck mask under the house of Menard, the new Menard Authent Mask II is the perfect solution you can get for superb anti-ageing results on-the-go, which makes the perfect addition to its legendary Menard Authent Cream.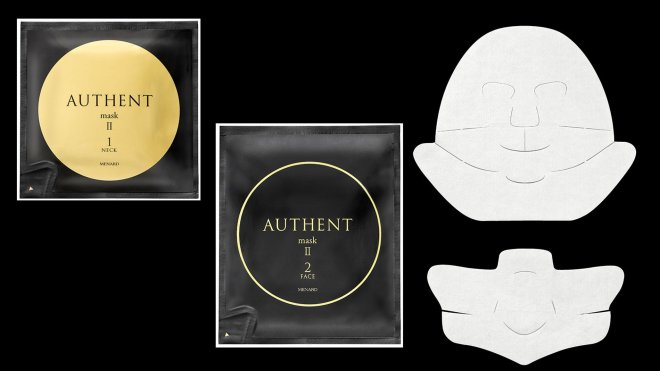 For some, it is also the more affordable indulgence compared to the Menard Authent Cream (retailing at RM 4,400 per 50ml jar) and also the quickest fix for your skin, especially when travelling. After all, nothing stresses our skin for than long-haul flights.
With just 15-minutes, the Menard Authent Mask II can provide proactive ageing-related care at the stem cell level and not just for the face but the neck too as the new mask highlights two-pieces (one for your neck and décolleté area, the other is for your face) for a more indulgent and thorough pampering experience.
Menard Authent Mask II retails for RM250 and is now available at Menard Malaysia's authorized dealers nationwide.
This article was originally published on www.lofficielmalaysia.com