---
Style & Beauty
Salvatore Ferragamo Boxyz bag is dedicated for Gen X to Z
Meet Salvatore Ferragamo Boxyz bag, the brainchild of creative director Paul Andrew that resonates to generations from X to Z. The designer unites versatility, identity, strength, beauty and boldness into one timeless gem – a bag that transcends a woman's personal and professional life. "The Boxyz is designed to answer these needs down the last letter […]
Meet Salvatore Ferragamo Boxyz bag, the brainchild of creative director Paul Andrew that resonates to generations from X to Z. The designer unites versatility, identity, strength, beauty and boldness into one timeless gem – a bag that transcends a woman's personal and professional life.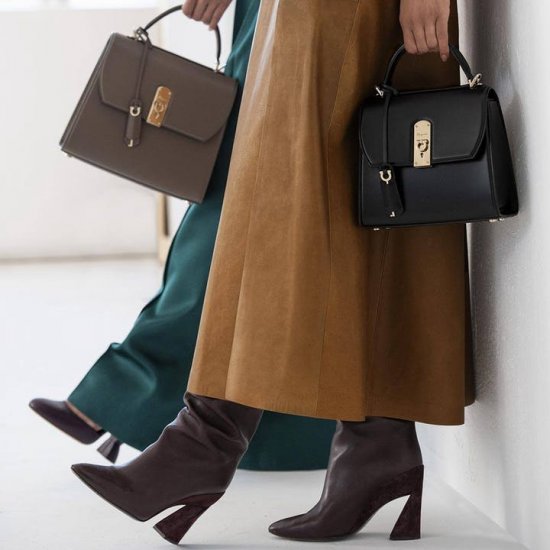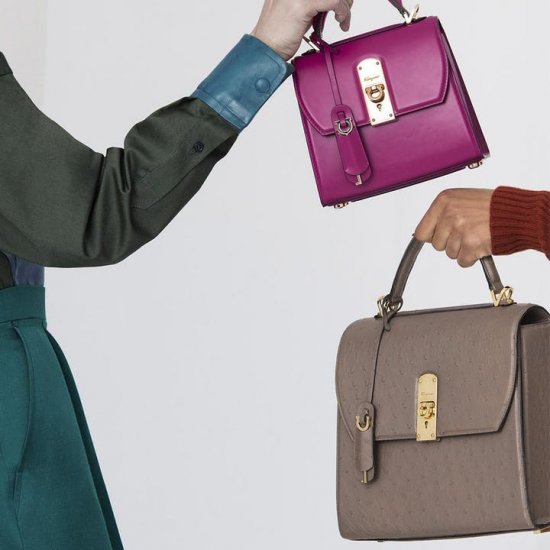 "The Boxyz is designed to answer these needs down the last letter – a portable and precious safe space crafted with Ferragamo's heritage expertise."
– Creative Director Paul Andrew 
Conjured on the Italian house's ethos of artisan heritage, the Boxyz is sculpted with a refined structure, of which the geometric lines evoke the elegance and intelligence of a sophisticated woman. Whilst the handle, buckle and the key are finished with Ferragamo's signature Gancini hardware – an unmistakable identity of the Italian crafter.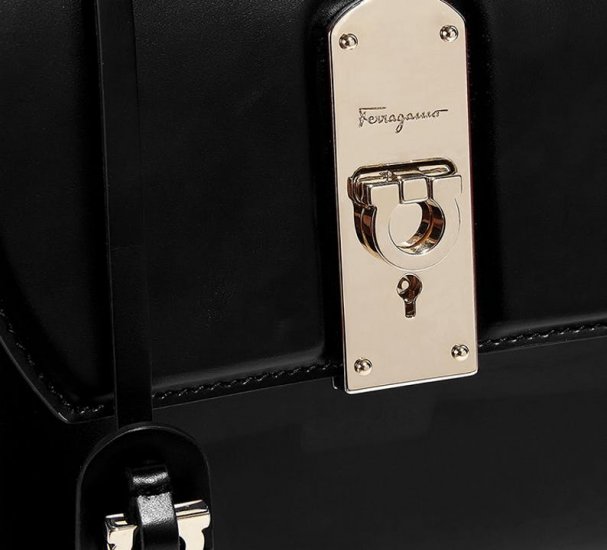 To celebrate the launching of Boxyz bag, Salvatore Ferragamo team up with artists including architect Aoyama Zhou Ping, glass artist Du Meng and Zhong Yahan for its pop up exhibition in Chengdu, where the artists explore the diverse translations of Boxyz with their very own codes.
See the variations of the Boxyz below: