---
Style & Beauty
Meet Lily Collins as the face for Cartier's new Clash [Un]limited collection
Like all the Cartier creations that never stopped reinventing themselves, the Clash de Cartier collection introduces a forward-thinking capsule collection that clashes sleek geometric lines with dramatised volume. Free-spirited and authentic, elegant and audacious, the new Clash [Un]limited collection that embodies a new spectrum of vision at Cartier, which is now endorsed by Lily Collins, […]
Like all the Cartier creations that never stopped reinventing themselves, the Clash de Cartier collection introduces a forward-thinking capsule collection that clashes sleek geometric lines with dramatised volume.
Free-spirited and authentic, elegant and audacious, the new Clash [Un]limited collection that embodies a new spectrum of vision at Cartier, which is now endorsed by Lily Collins, the star who demonstrated her range and nuance in David Fincher's Mank and the breakout Netflix original series Emily in Paris.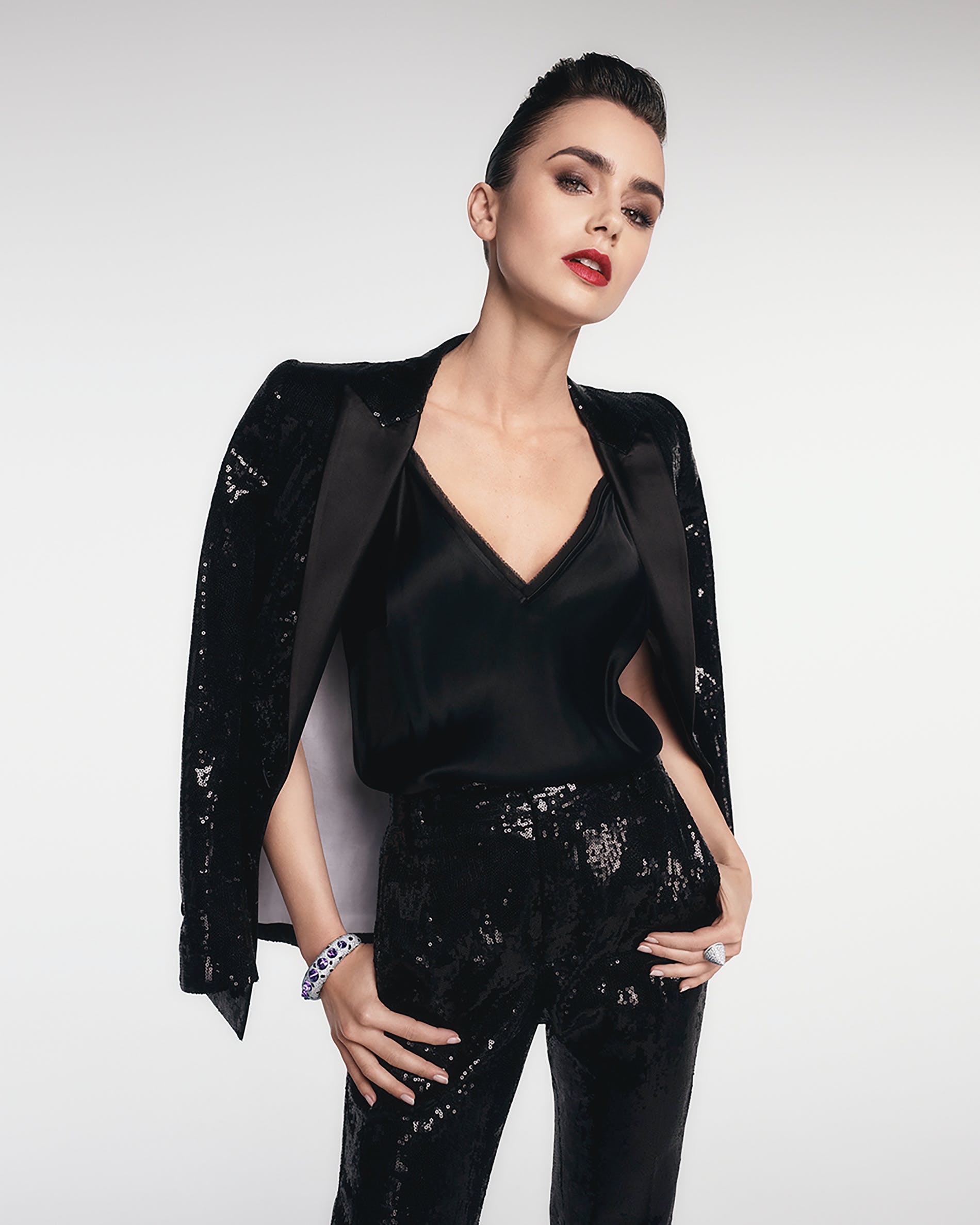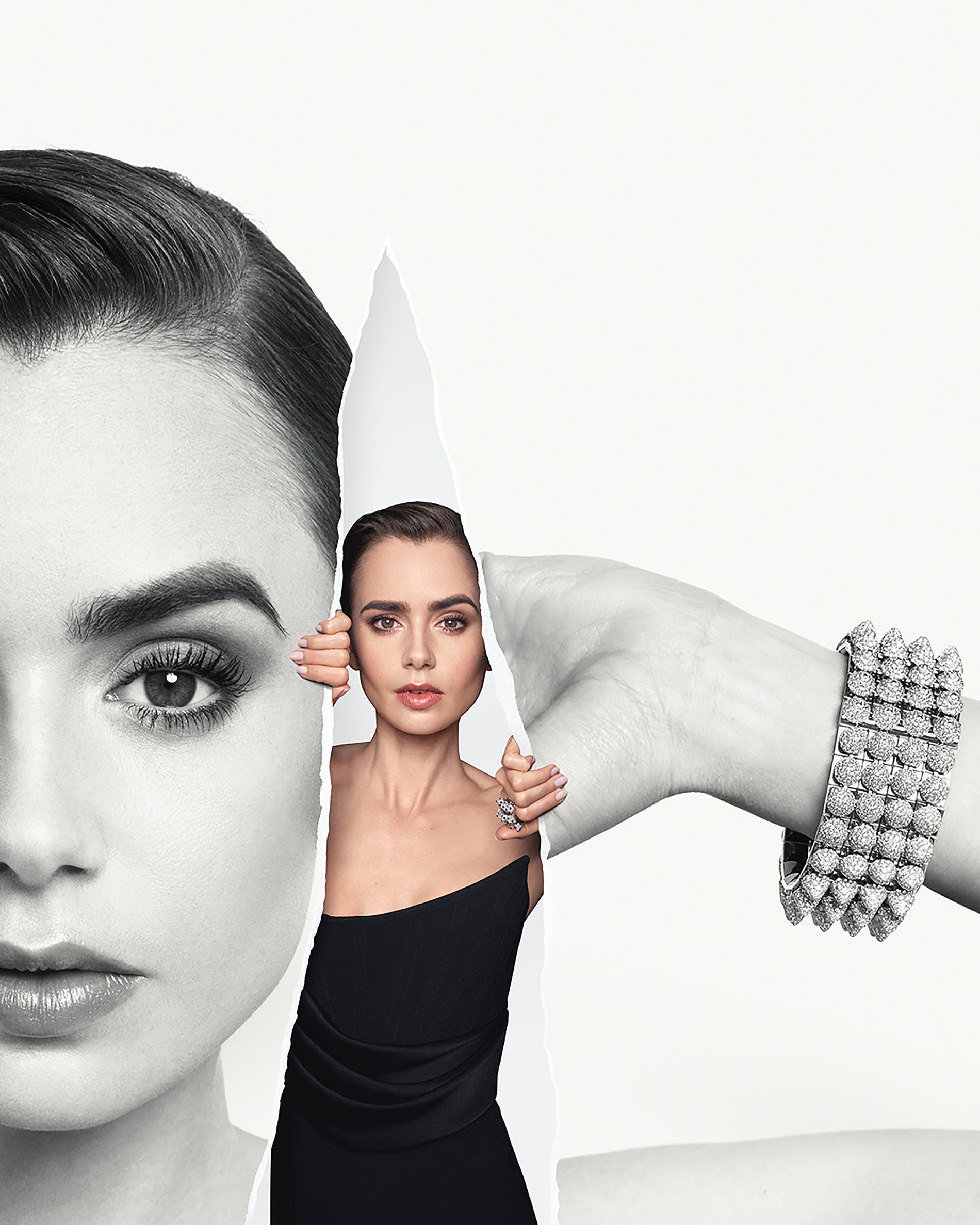 Cartier has also unveiled a campaign to celebrate the launch of the new Clash [Un]limited collection with Lily Collins. Subdued yet contrasting, the campaign spotlights Cartier's radical approach to precious jewellery. The spikey and voluminous silhouette are crafted with the duality of attitude in mind, preserving the timeless codes of Cartier while defining new expressions of jewellery.
View this post on Instagram
Visit cartier.com to discover more.
This article was originally published on www.lofficielmalaysia.com.