---
Style & Beauty
Gucci unveils its first-ever high jewellery collection in Paris
From ready-to-wear and fashion timepieces to fragrance and makeup, Gucci has moved on to venture into finer sections of luxury as it unveils its first-ever high jewellery collection, titled "Hortus Deliciarum", designed by creative director Alessandro Michele. Named after the medieval illustrated encyclopedia, Hortus Deliciarum captures the now-signature eclectic, poetic and mythical codes of Gucci with more than 200 pieces […]
From ready-to-wear and fashion timepieces to fragrance and makeup, Gucci has moved on to venture into finer sections of luxury as it unveils its first-ever high jewellery collection, titled "Hortus Deliciarum", designed by creative director Alessandro Michele.
Named after the medieval illustrated encyclopedia, Hortus Deliciarum captures the now-signature eclectic, poetic and mythical codes of Gucci with more than 200 pieces under three different divine themes.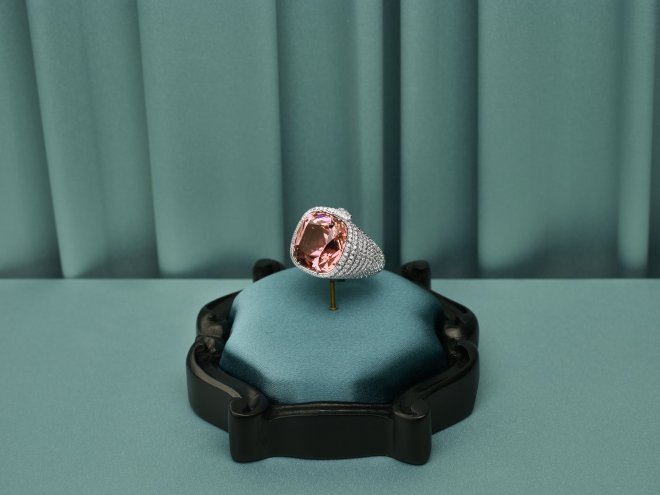 Swipe the gallery to take a look at Gucci high jewellery collection Hortus Deliciarum:
Together with the debut Hortus Deliciarum, Gucci has also unveiled a new flagship boutique at Place Vendôme, Paris, and unlike every other Gucci boutique, the verdeacqua-themed interior evokes a noble, muted tone for the sophisticated space which is now dedicated to the Italian house's high jewellery collection.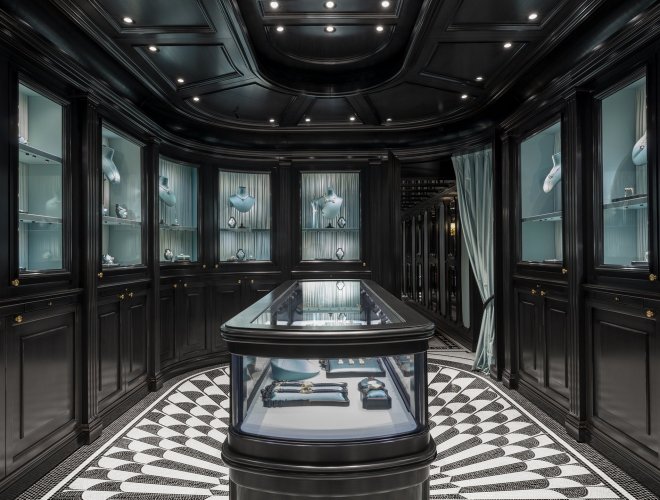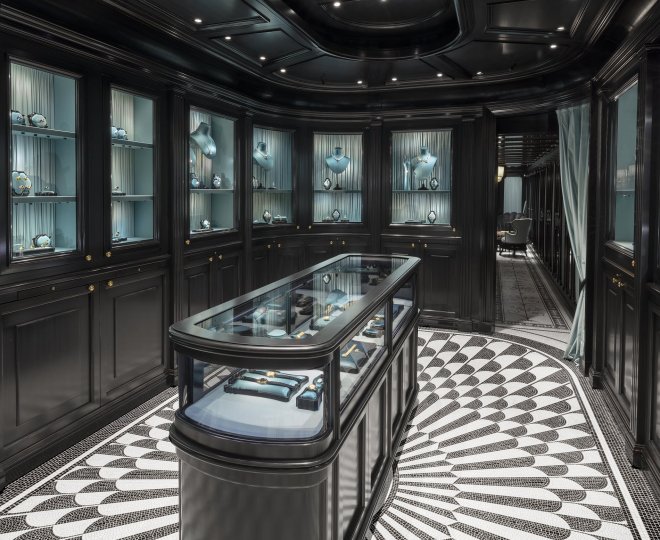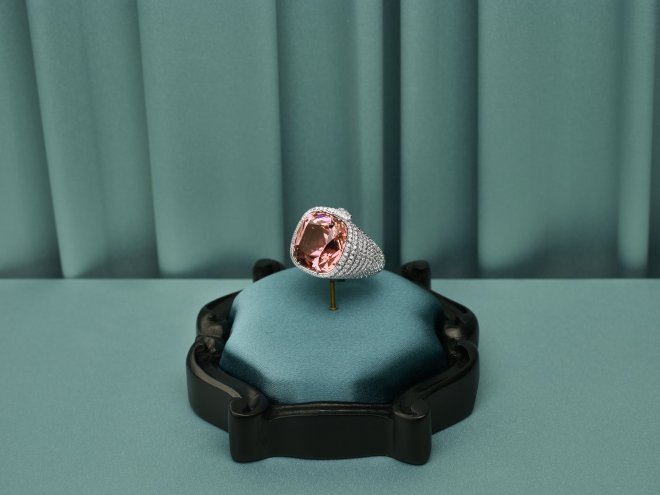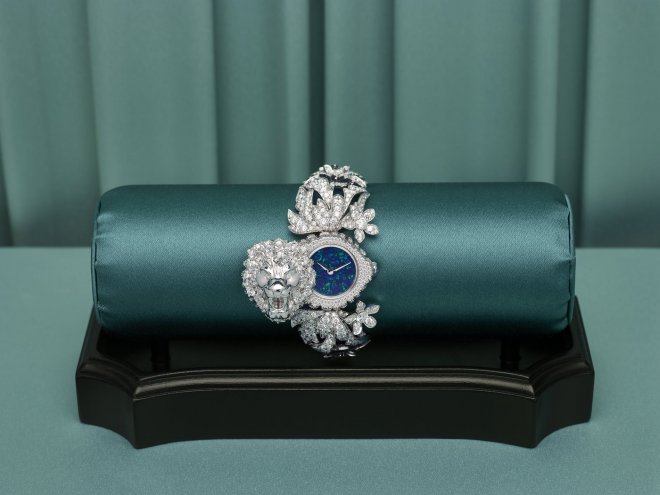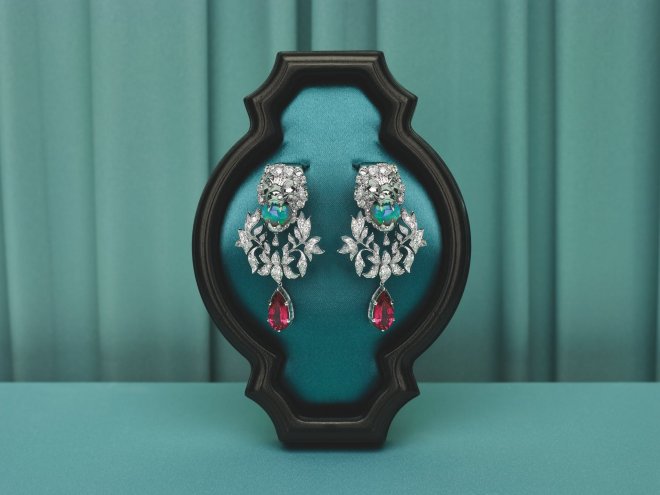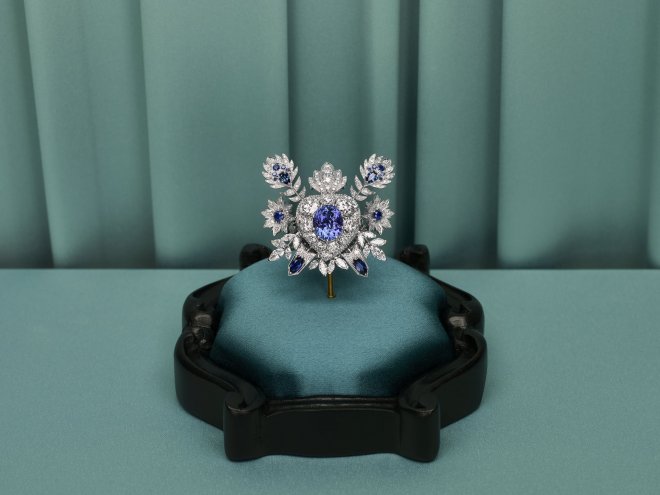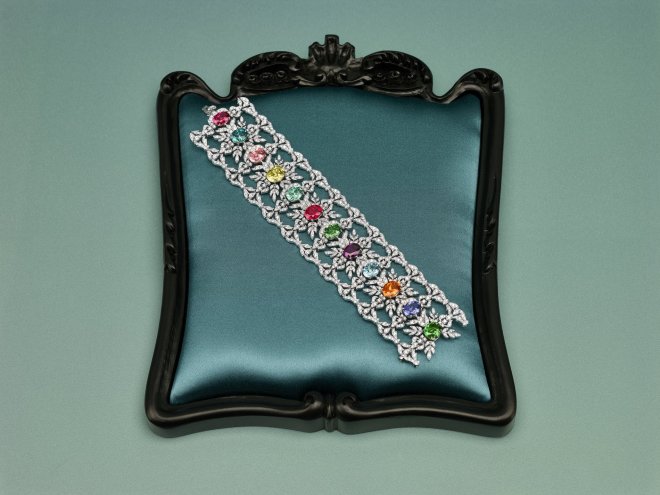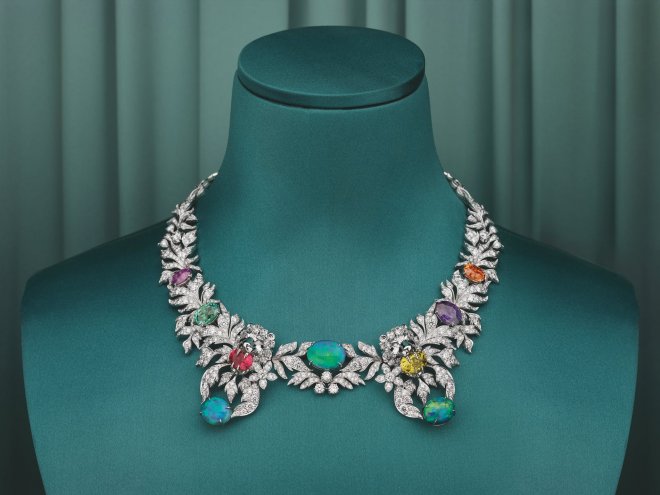 Find out more about Gucci's high jewellery collection Hortus Deliciarum on www.gucci.com.
This article was originally published on www.lofficielmalaysia.com