---
Style & Beauty
Dior Lady Art #4 has landed in KL's Starhill Gallery
The Parisian house's annual phenomenal campaign, the Dior Lady Art is returning for its 4th edition and Dior at Starhill Gallery is selected as one of the global destinations to house the exclusive collection. 25 years ago, a black Lady Dior with golden hardwares and charms made a debut on the arm of Princess Diana, and ever since then, […]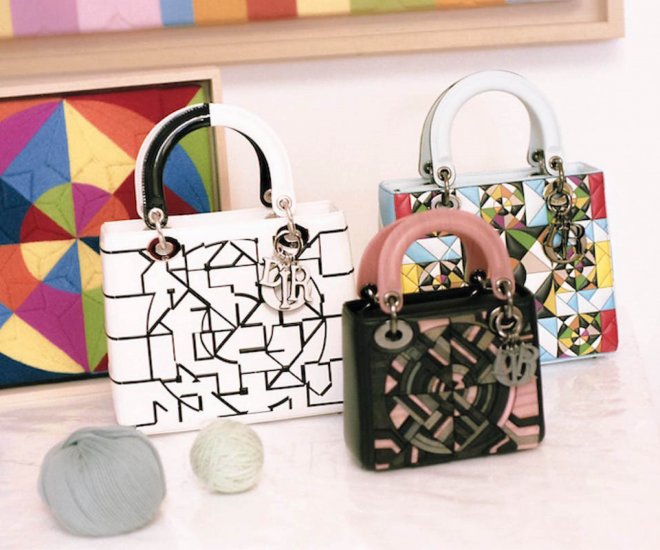 The Parisian house's annual phenomenal campaign, the Dior Lady Art is returning for its 4th edition and Dior at Starhill Gallery is selected as one of the global destinations to house the exclusive collection.
25 years ago, a black Lady Dior with golden hardwares and charms made a debut on the arm of Princess Diana, and ever since then, the silhouette has become the epitome of chic and Dior's jewel in the crown. In 2016, the Parisian house launched Dior Lady Art for the first time, inviting talents from different fields to reimagine the classic design with their very own idea and vision.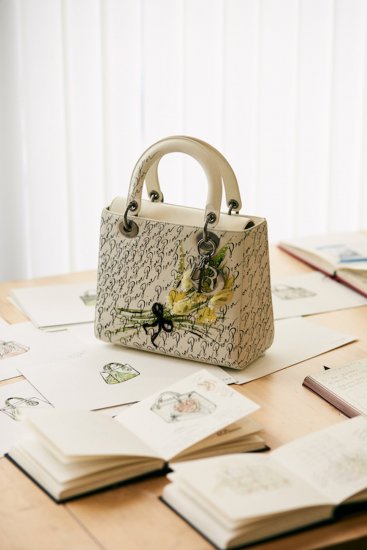 For the 4th edition of Dior Lady Art, eleven artists and Dior Atelier work together to present a line-up of haute couture savoir-faire. The artists are given the freedom to translate their creativity onto every detail of the timeless piece –from the fabrics, sizes, colours to stitching and jewellery.
New York-based artist Mickalene Thomas conjured the landscape of gardens at Giverny on Lady Dior with flamboyant patchworks and dazzling beads; African artist Athi-Patra Ruga transcended Junon Dress, the haute couture masterpiece by Monsieur Dior in 1949 into elaborate sculptural embroideries; while French artist Marguerite Humeau brought the first 3D-printed Lady Dior to life, of which has expressed fragility with majestic power.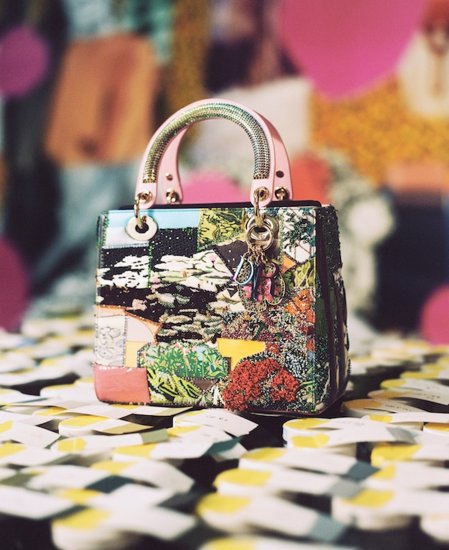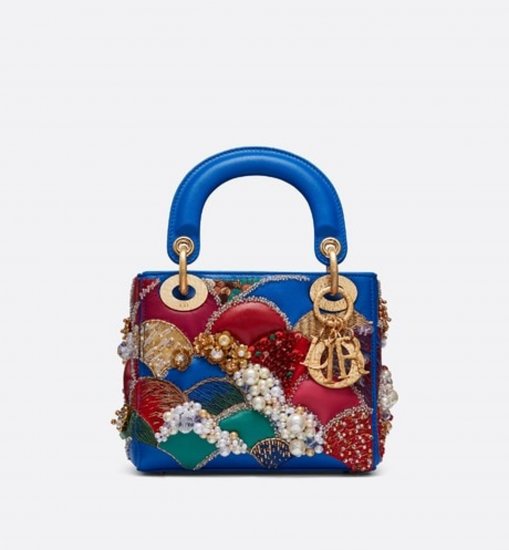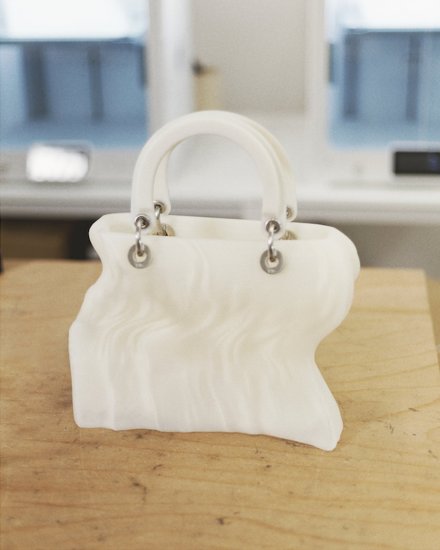 Scroll down to learn more about the artists and idea behind Dior Lady Art #4:
JOANA VASCONCELOS
WANG GUANGLE
MICKALENE THOMAS
ATHI-PATRA RUGA
RAQIB SHAW
JIA LEE
EDUARDO TERRAZAS
RINA BANERJEE
MARGUERITE HUMEAU
KOHEI NAWA
MARIA NEPOMUCENO
The limited-edition Dior Lady Art #4 is now available at Dior boutique at Starhill Gallery.
This article was originally published on www.lofficielmalaysia.com.