---
Style & Beauty
Into the wonderland of DIORAMOUR capsule collection
This season, Dior presents the renewal of the lovable DIORAMOUR capsule collection as creative director Maria Grazia Chiuri dreams up another modern fairy tale that orbits around feminine sensibility, self-expression and awareness. Maria Grazia Chiuri has continuously proved her prowess when it comes to conjuring sartorial fairy tales where the time-space dimension is erased. More […]
This season, Dior presents the renewal of the lovable DIORAMOUR capsule collection as creative director Maria Grazia Chiuri dreams up another modern fairy tale that orbits around feminine sensibility, self-expression and awareness.
Maria Grazia Chiuri has continuously proved her prowess when it comes to conjuring sartorial fairy tales where the time-space dimension is erased. More than just a shelter from reality, Chiuri's version of fairy tales manifests a narrative to revisit classics and rethink archetypes.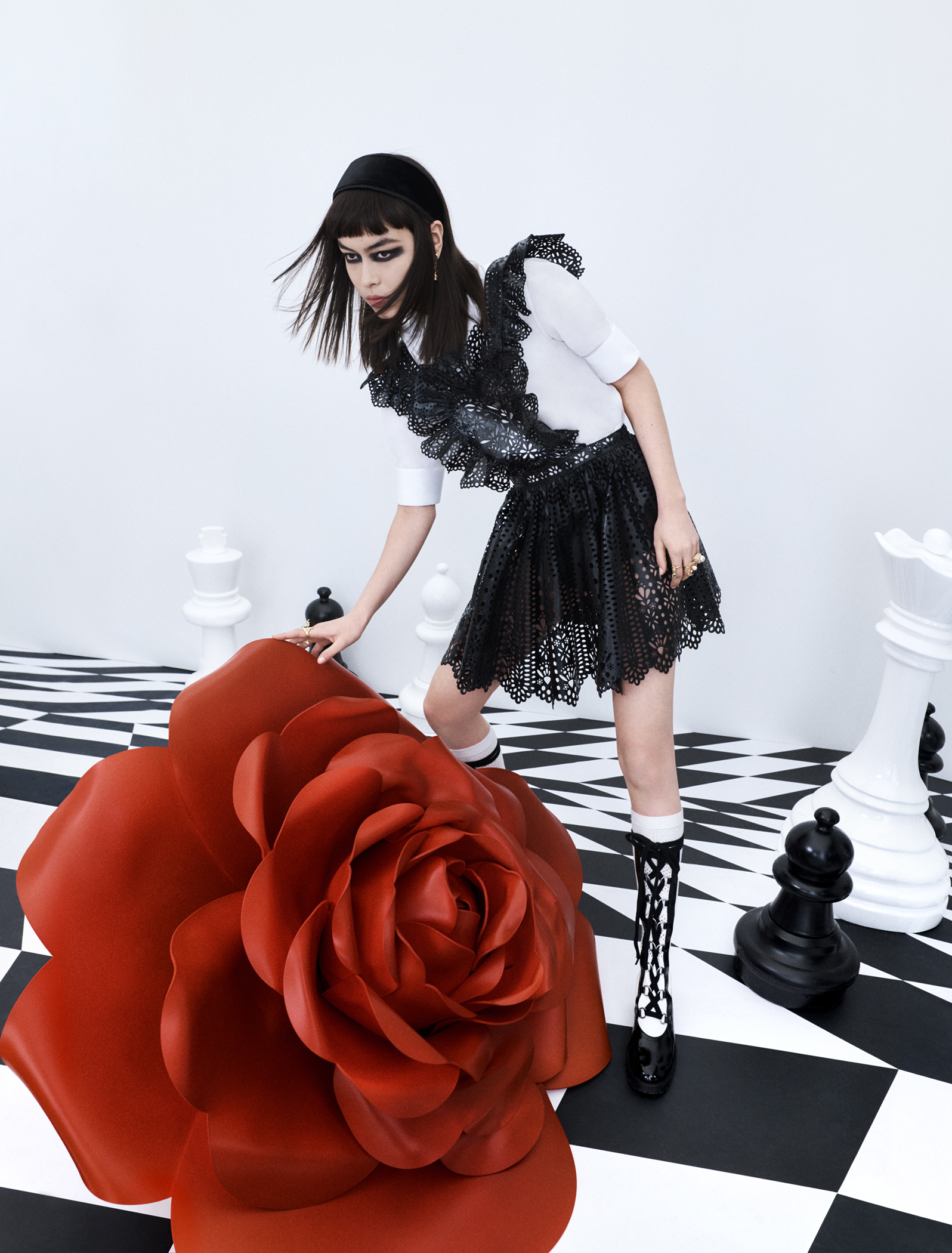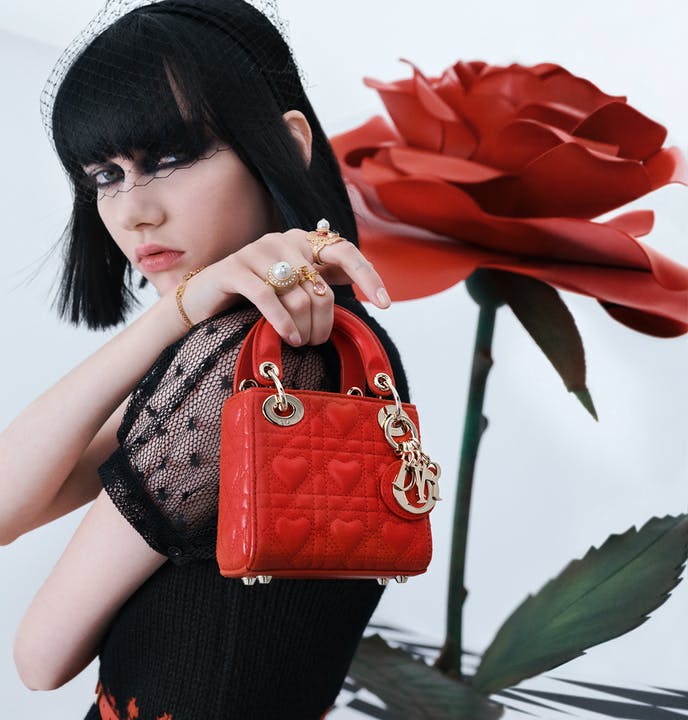 Defining the latest DIORAMOUR capsule collection is the colour of red contrasting with black and white. Silhouettes sharpened to an edgy sleekness lined up; loveable heart motifs showers the ready-to-wear as well as the iconic Cannage quilting.
A hooded Bar jacket is tailored for Angela Carter's Little Red Riding Hood, while the toy soldier's uniform is reimagined with the softness of cashmere. The archival rose motif created by Monsieur Dior's collaborator and friend Andrée Brossin de Méré is employed across the collection, paying tribute to Beauty and the Beast, one of the Chiuri's favourite happily-ever-after.
Swipe the gallery to discover the latest DIORAMOUR capsule collection:
The DIORAMOUR capsule collection will be launched in Dior Pavilion in celebration of its 1st Anniversary.
This article was originally published on www.lofficielmalaysia.com.