---
Arts, Culture & Lifestyle
Interview: John Tan, World of Rewards Founder
John Tan from World of Rewards shares his excitement about returning to his hometown for the 2018 edition of Penang Rendezvous.
In anticipation of the coming Penang Rendezvous, happening from 26 to 29 July 2018, we caught up with its partners, John Tan, the founder of World of Rewards, John Tan to talk about his business and what he is bringing to the table for the coming event.
For those unfamiliar, World of Rewards is an innovative and progressive organization specializing in B2B and B2C rewards programs.
This year, they are bringing their networks and expertise to Straits Quay Retail Marina in Penang, Malaysia for the luxury exclusive event. From concepts of luxury travel to some of his favourite travel destinations, find out more about John Tan in the interview below: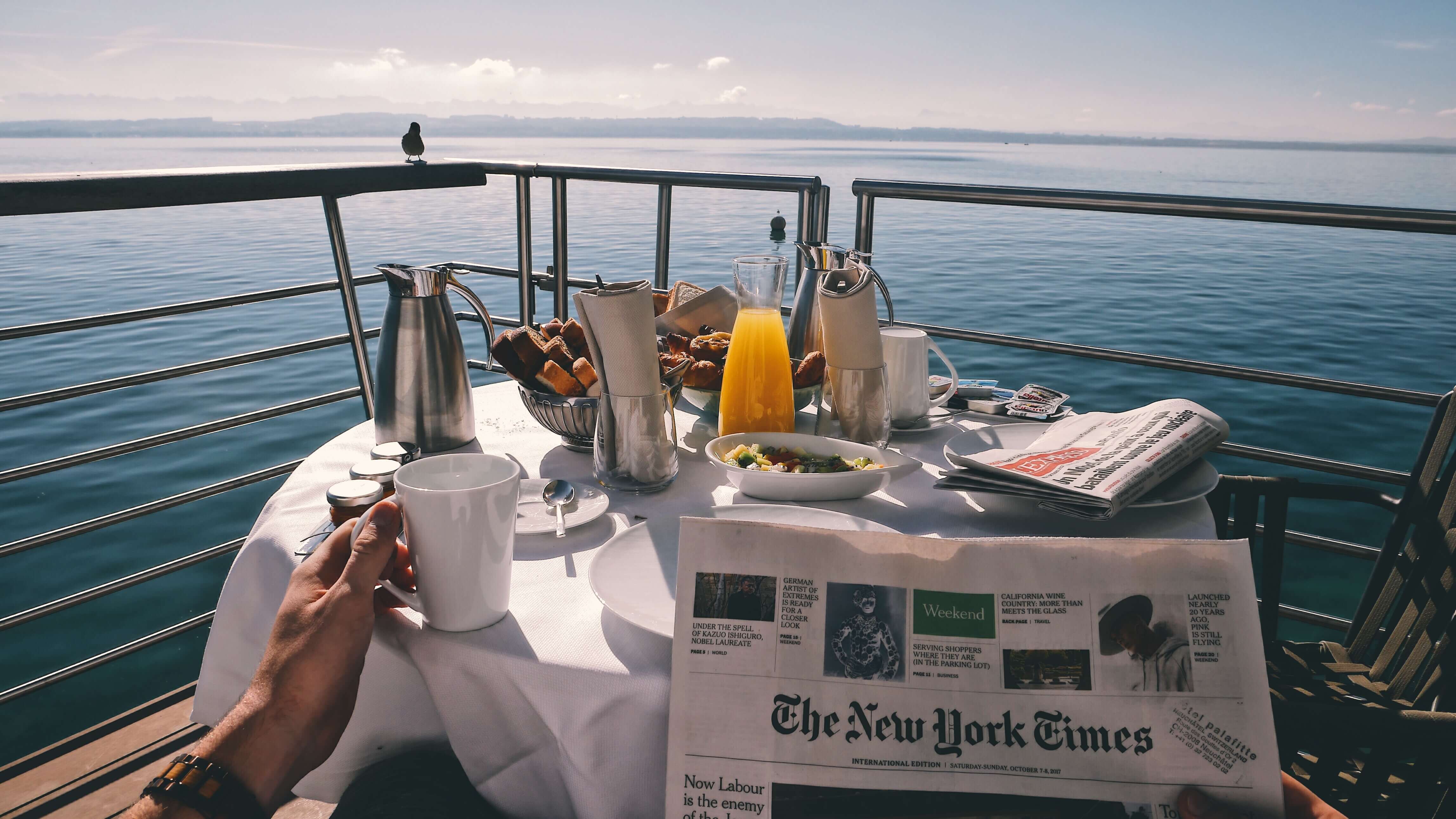 You are the founder of World of Rewards, tell us about how this concept came to life?
Having been in the travel industry for many years, I have observed the significant changes and growth driven by technology and diversity, especially over the last decade. It is an environment where avid travellers and vacation goers are spoilt with choices and constantly looking out for value-added benefits.
The concept of World of Rewards is to combine the benefits of travel and carefully selected gifts and rewards through the use of technology and delivery of excellent services to our partners and clientele.
How bespoke can you design a trip? Can your clients ask for any destination they want?
Through strategic partnerships with over 200,000 established resorts and hotels as well as international cruise lines and ground operators, we are able to custom design a trip for our clients in over 80 countries.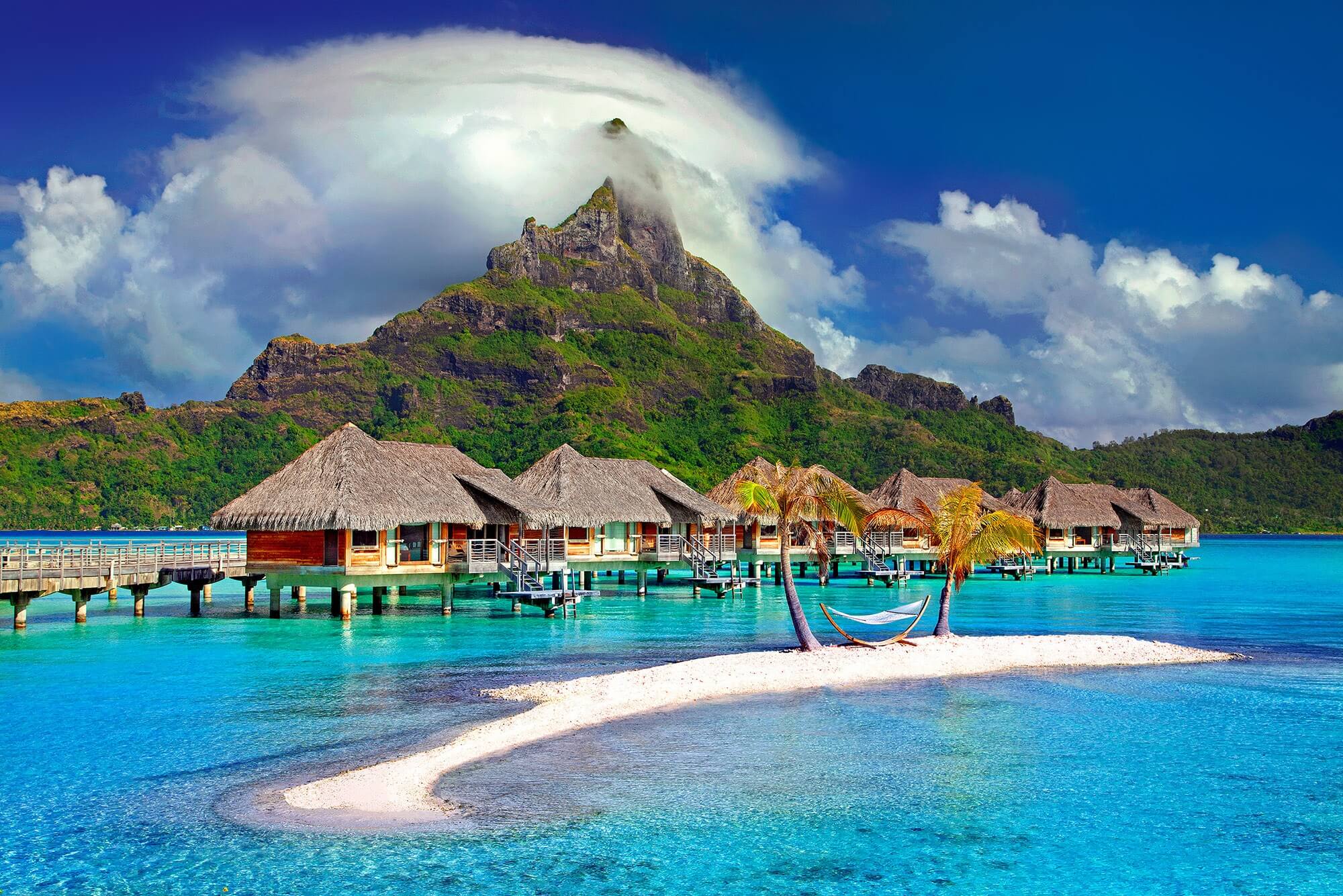 Tell us what are the top 3 favourite holiday destinations amongst your clientele in Malaysia?
While the trend for favourite destinations may vary over the years for our Malaysian clientele, the most consistent top 3 would be Oceania, Far East and the Mediterranean.
What is your personal favourite country when looking at a week-long escape?
My personal favourites would be Thailand and Switzerland. But I would always enjoy a local week-long escape back to Penang island and the east coast of Malaysia.
You are originally from Penang, and you will be exhibiting at the Penang RendezVous 2018. What will you be presenting at this upscale event staged July 26 to 29 at Straits Quay marina?
It always feels good to be back 'home' and I am indeed very excited about the Penang Rendezvous 2018. We take pride in being able to participate and will be presenting a wide range of niche products with our program partners. Luxury yacht charters, international cruises and exotic water chalets just to name a few.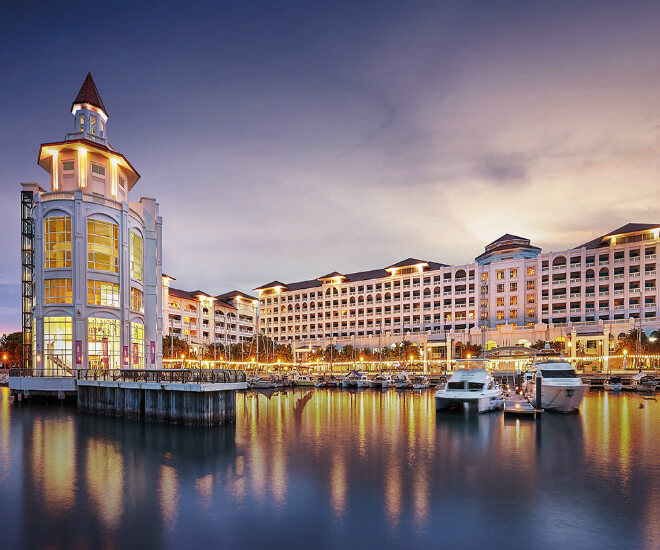 Penang has changed tremendously over the past 15 years. What are your views on the development of the island over the next 10 years?
I am very much looking forward to a sustainable and responsible development for my beloved island in the years to come. Penang Island has always been a place where development, technology and nature can coexist harmoniously and I hope it remains that way.
Your view on the concept of luxury travel: more privacy, more bespoke experiences or simply being able to head to faraway and untouched lands?
My view on the concept of luxury travel is the freedom and ability to travel wherever you want to, whether alone or with your loved ones. There is a rising trend of being as far away as possible from society and to be disconnected. But it's the experience and journey that counts for me.
You can now RSVP for your tickets to Penang Rendezvous at [email protected].
For more information, click visit penangrendezvous.com.