---
Style & Beauty
Amouage introduces new fragrance: Imitation
Curated by Creative Director Christopher Chong, the new Amouage Imitation interprets those magical moments of NYC when life mirrors art.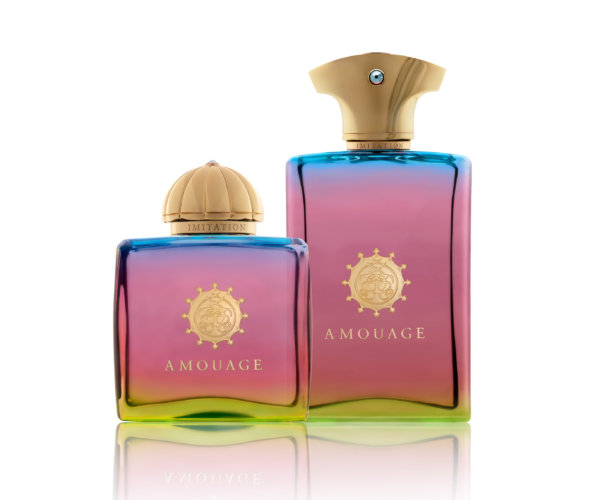 Imagine New York City in the 1970s, where graffiti, neon lights, a boiling pot of cultures filled the city in an era of freedom and tension.
These are the memories that filled Christopher Chong's childhood and his first experiences of NYC, who is now the creative director of Amouage, a luxury fragrance label.
Now, Chong narrates the intense colours, smells and the amalgamation of Latin and Asian cultures along the Lower East Side of New York into two new bottles of fragrance, parked under the Imitation series.
Portraying an era of audacious freedom, Imitation Man is a Chypre and Leather creation mixed with a hint of mysterious spices, embodying the bold spirit and the diversity of 70's street cultures.
Whilst for her, the Imitation Women is a Floralcy Aldehyde that takes us back to Studio 54 in the '70s. With the heart notes of Blackcurrant Buds, Aldehyde, Liquorice, and floral top notes, Amouage brings on the never-ending party atmosphere at the iconic nightclub.
The neon colours crystal bottle has borrowed the neon lights from NYC to reflect the dynamic vibrancy and energy of the 'City that Never Sleeps', topping it off with a Topaz Aurore Swarovski crystal.
Amouage Imitation is now available worldwide. For more information visit Amouage.com.