---
Arts, Culture & Lifestyle
Penang RendezVous to host 2nd Edition in Oct 2019
The second edition of Penang RendezVous is set to return on October 2019 at Straits Quay Marina.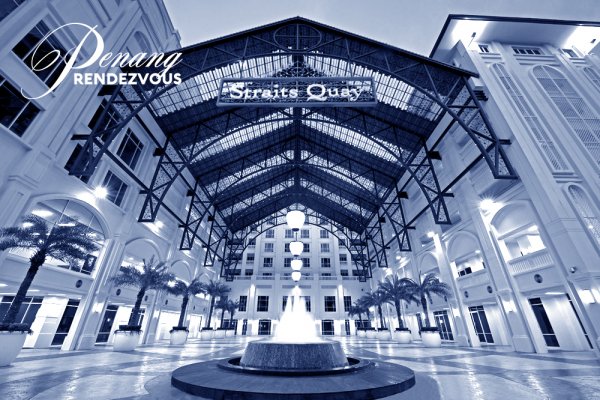 After its successful inaugural edition in 2018, which had attracted over 3,000 visitors to Straits Quay Marina in Penang, the 3-day luxury lifestyle event Penang RendezVous is back for its second instalment this 11th to 13th October 2019.
Encompassing cars, yachts, art, fashion, entertainment and F&B, Penang RendezVous 2019 will once again be hosted at Straits Quay Marina to provide a luxury experience unlike any other seen in Malaysia, surrounded by a pristine marine environment.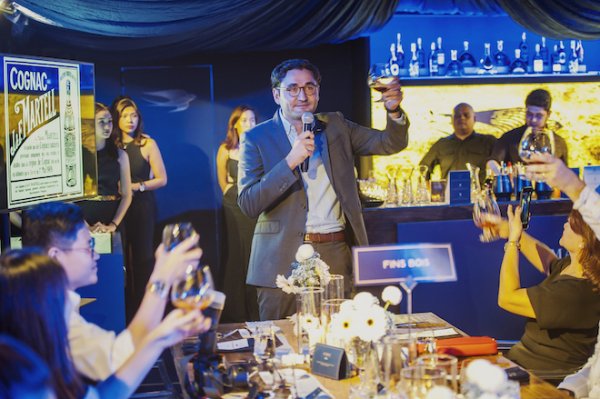 With a long list of sea exhibitors like Pen Marine (including Princess Yachts, Jeanneau, Leopard catamarans, Amel), Simpson Marine (Monte Carlo Yachts, Beneteau Oceanis and Gran Turismo, Lagoon catamarans) and Hong Seh Marine (Ferretti yachts and Cranchi) showcased in the 2018 edition, visitors can expect an even better offering for 2019.
Also, we expect key luxury Hotelier partners G Hotel Kelawai and Shangri-La Rasa Sayang to return to support the event, along with the backing and support of the Penang State Tourism Board. On another note, we expect to see the return of Aditus, the world's no. 1 luxury access platform for crypto-affluents, who has hosted exclusive gatherings and workshops for crypto-enthusiasts.
The 2018 edition was strongly backed by both local and international partners and sponsors, where an extensive number of yachts, cars and real estate were put on display for visitors throughout the fair with over 18 sea trials for attendees to experience and pamper in style.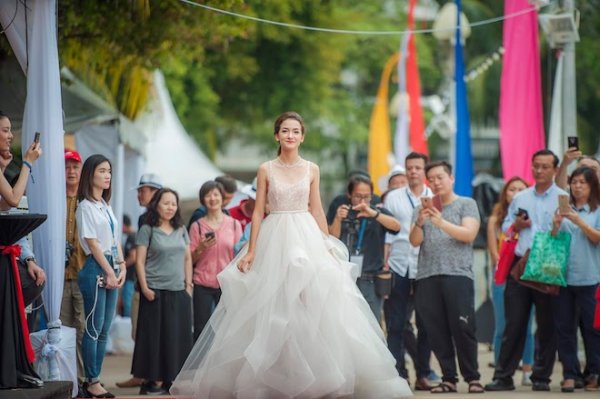 Penang RendezVous slated for 11th to 13th October 2019 at Straits Quay Marina is the 2nd edition of the popular lifestyle series.
Website: www.penangrendezvous.com
For more information on the event, please contact [email protected]