---
Arts, Culture & Lifestyle
Cartier Women's Initiative 2021 accepting applications now
Dedicated to empowering women entrepreneurs, Cartier Women's Initiative Awards enters the 2021 edition, calling for applications will open on 4th June 2020 and close on 31st July 2020. For the 2021 edition, Cartier Women's Initiative introduces the Science & Technology Pioneer Award, in collaboration with Hello Tomorrow. That means three more women entrepreneurs will be selected and awarded for the CWIA, on […]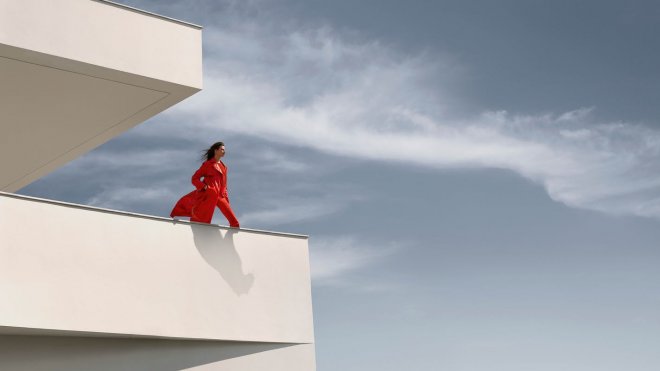 Dedicated to empowering women entrepreneurs, Cartier Women's Initiative Awards enters the 2021 edition, calling for applications will open on 4th June 2020 and close on 31st July 2020.
For the 2021 edition, Cartier Women's Initiative introduces the Science & Technology Pioneer Award, in collaboration with Hello Tomorrow. That means three more women entrepreneurs will be selected and awarded for the CWIA, on top of the existing regional awards.
The new thematic category is aimed to empower women entrepreneurs leading scientific and technological innovation.
Eight laureates will be selected from the finalists from each region and be awarded US $100,000, while, the second and third runner-ups will receive US$30,000. Cartier is also offering a series of business education programmes for eight laureates and sixteen finalists.
On another note, Cartier has hosted a virtual ceremony to announce the seven laureates of the 2020 edition of Cartier Women's Initiative, in light of social distancing during the global pandemic.
Now, let us meet the seven laureates selected by an independent international jury committee amongst 1200 applicants from over 162 countries: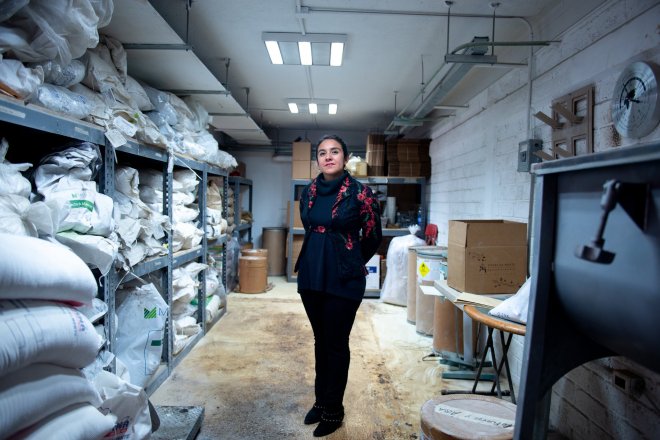 Adriana Luna Diaz, Mexico 
Tierra de Monte 
Creates agricultural products that renew biodiversity and soil fertility, fortifies and protects crops, and empowers the farmers who use them.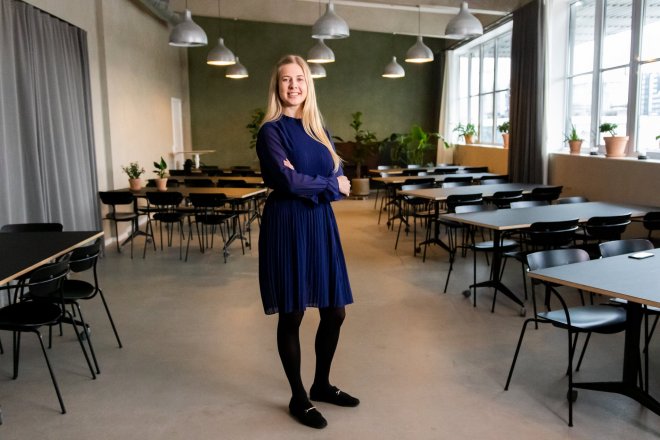 Anna-Sophie Hartvigsen, Denmark 
Female Invest 
Promotes financial gender equality by educating women on investing and personal finances.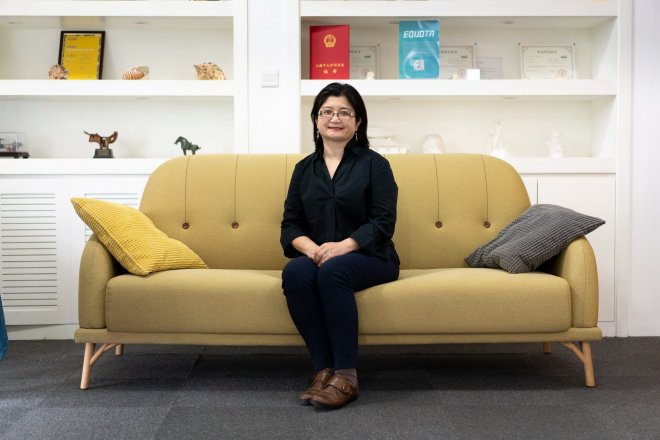 Chunguang (Charlotte) Wang, China 
Equota Energy (Technology) Shanghai Co Ltd 
An energy optimization company that combines artificial intelligence and big data to deliver energy efficiency solutions.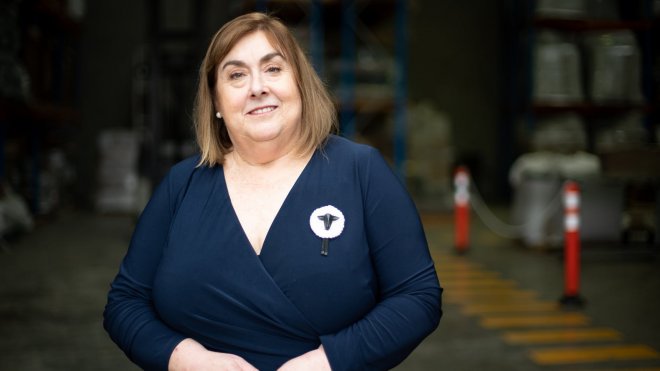 Joanne Howarth, Australia 
Woolpack Australia – Planet Protector Packaging 
Manufactures environmentally responsible insulated packaging made from sheep waste wool for transport of temperature-sensitive goods.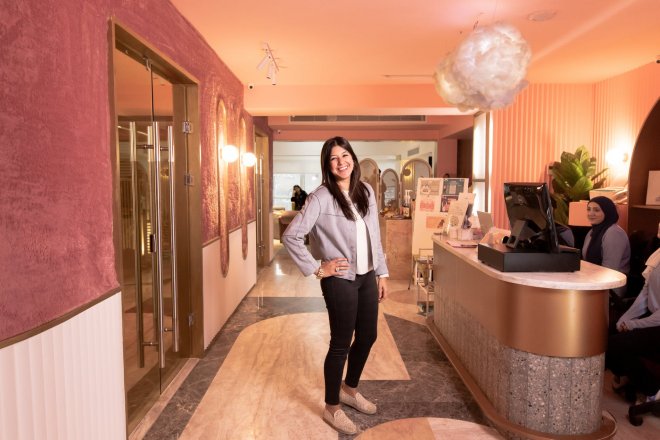 Nadia Gamal El Din, Egypt 
Rahet Bally 
An all-inclusive platform to support Egyptian mothers financially, physically, emotionally, and intellectually, both online and in person.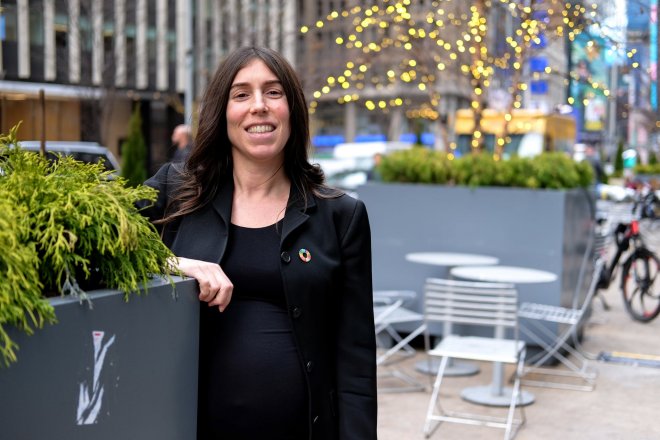 Stephanie Benedetto, USA 
Queen of Raw 
A marketplace to buy and sell unused textiles, keeping them out of landfills and turning pollution into profit.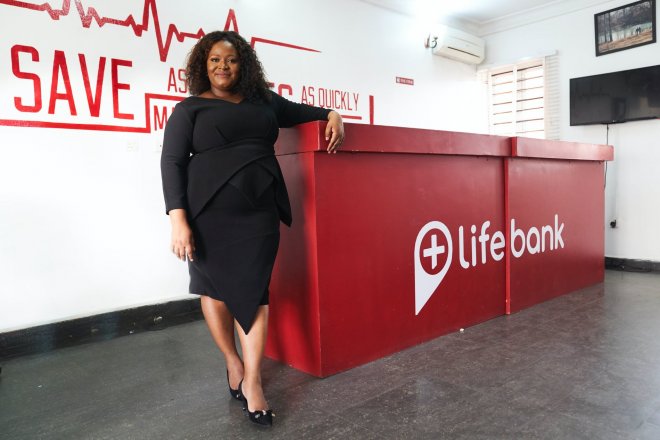 Temie Giwa-Tubosun, Nigeria 
LifeBank 
A medical distribution company that uses data and technology to discover and deliver essential medical products to hospitals in Nigeria.
Visit www.cartierwomensinitiative.com to find out more.
This article was originally published on www.lofficielmalaysia.com