---
World Of Watches
World of Watches Malaysia Summer 2023 issue is now on newsstands!
The ceramics of Rado, unpacking the watches and wonders from Geneva and much more…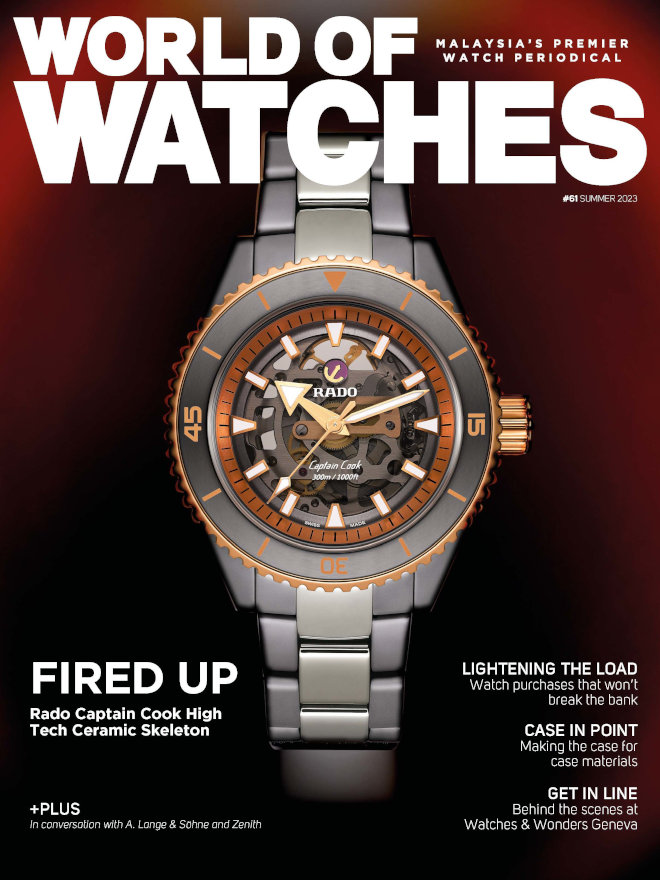 In the midst of the current heat wave in Malaysia, it is only fitting that we announce that Summer is here! The Summer 2023 issue of World of Watches Malaysia that is.
Yes, by now Watches & Wonders Geneva has come and gone and no doubt many of you have already seen an ample amount of coverage in digital form of the novelties coming out of the fair. However, as the hype, excitement and chaos dissipate, we report with more clarity what we think are the highlights and trends to come out of this important industry event. And for those who want to relive or experience missed moments, our Editors from Singapore and Thailand speak candidly about what went on within those hallowed halls.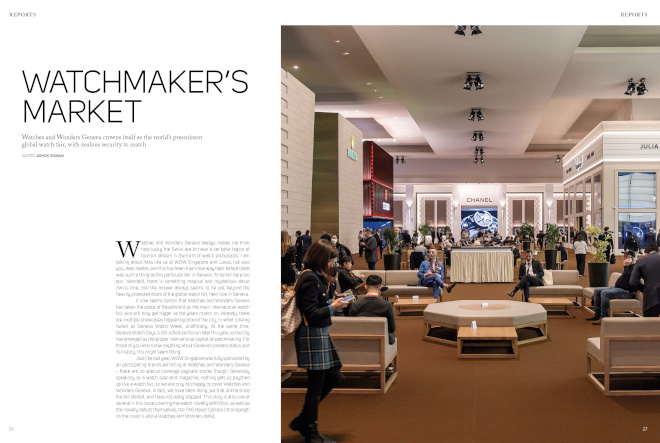 On the cover is perhaps an unorthodox choice – Rado's Captain Cook – however upon closer inspection, we think you will be just as surprised as we were to learn about the long and storied history of the brand along with all the technological innovation that went into this new skeletonised option.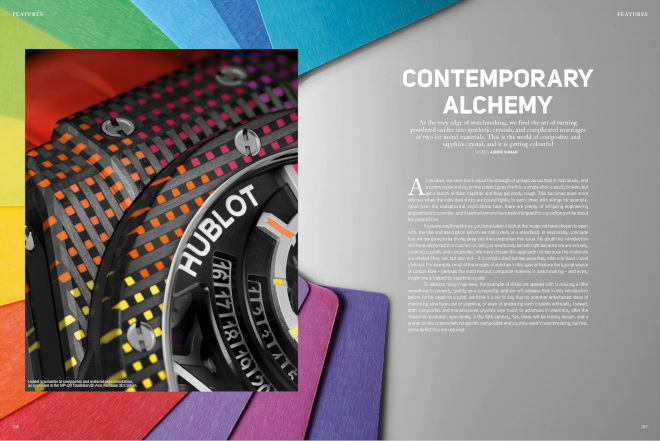 Speaking of technological innovation, we also take a closer look at the material world. That is to say, the materials that Manufactures, Swiss or otherwise, are using to make their watch cases stand out from the pack. There are cases made from sapphire, ceramics, carbon and even a magical type of gold…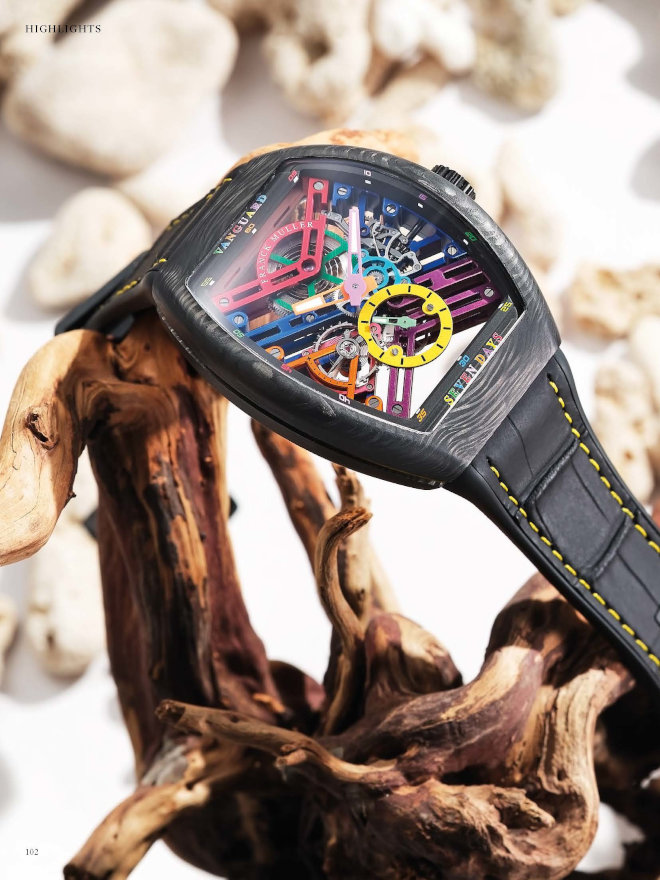 Pick up an issue of World of Watches Malaysia today, you won't be disappointed. Or alternatively, if you can't find a bookstore, join our subscription service and we'll send the magazine to you. Oh, there is a digital version of the magazine on Magzster as well if you enjoy reading that way.