---
World Of Watches
Find Kampung-Style Luxury at the New Ritz-Carlton Langkawi
Ritz-Carlton welcomed its second property last week, with the opening of an oceanfront kampung-style resort, the Ritz-Carlton Langkawi.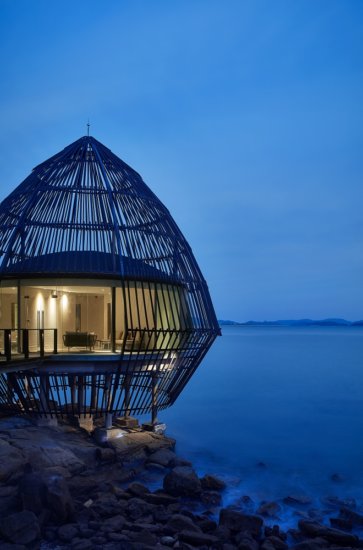 The newest addition to Langkawi's portfolio of luxury resorts is the Ritz-Carlton Langkawi, set with a private beach facing the Andaman Sea and surrounded by ancient rainforest. Ritz Carlton's second property in Malaysia aims to offer luxury creatures comforts, complete with authentic touches from the island's local culture.
Guests are greeted by the resort's Walkway of Wishes entrance that features a water fountain inspired by mythical Tasik Dayang Bunting as an introduction to the resort's intended immersive local experience. Throughout the property, designed by Kuala Lumpur-based Tropical Area Architects, observant guests will notice familiar references to kampung architecture incorporated into 70 guest rooms, 15 suites and 29 villas. Food options include a panorama of Malay, Chinese and Indian cuisine at romantic beachfront and oceanfront restaurants.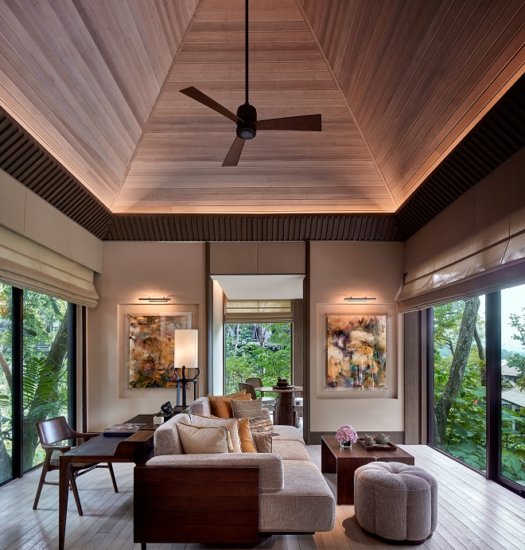 While there's plenty to do around Langkawi, the over-water Spa Rituals spa is not to be missed. Its innovative design – five fishnet-shaped cocoons suspended on a circular platform over the Andaman is reason enough to take a closer look, but the spa offers a little extra allure — a chance to experience centuries-old indigenous healing methods and beauty rituals practiced by local island shamans. And with the resort's Ritz Kids programme which includes kite painting and pirate treasure hunting activities, adults can relax easy as the professionals massage away all the stress.
For more, check out Ritz Carlton Langkawi.
For more, check out Ritz Carlton Langkawi.
Save
Save
Save
Save