---
Style & Beauty
Swarovski presents the 125th Anniversary Collection
The powerhouse of crystal celebrates 125 years of heritage, mastery and innovation. In honour of Swarovski's 125th anniversary this year, the Austrian crystal house launches the 125th Anniversary Collection – a collection that celebrates the house's craftsmanship, heritage and excellence in jewellery. The shade of deep blue, which mirrors the house's endless fantasy and wonders, […]
The powerhouse of crystal celebrates 125 years of heritage, mastery and innovation.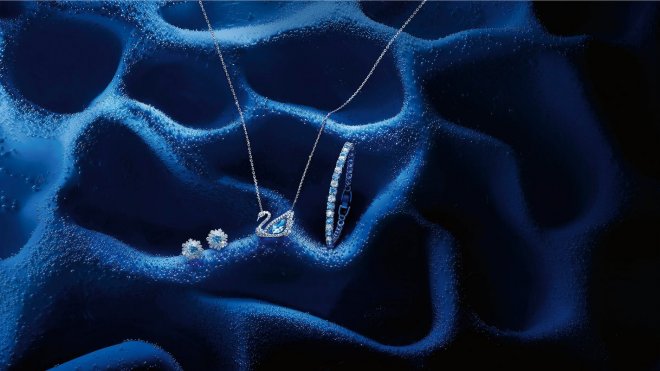 In honour of Swarovski's 125th anniversary this year, the Austrian crystal house launches the 125th Anniversary Collection – a collection that celebrates the house's craftsmanship, heritage and excellence in jewellery.
The shade of deep blue, which mirrors the house's endless fantasy and wonders, is at the heart of this milestone collection. From jewellery to watch and accessories, the 125th Anniversary Collection stars the flagship creations across Swarovski's various lines, reimagined into modern paragons in varying shades of blue and staying loyal to the house's cutting-edge craftsmanship.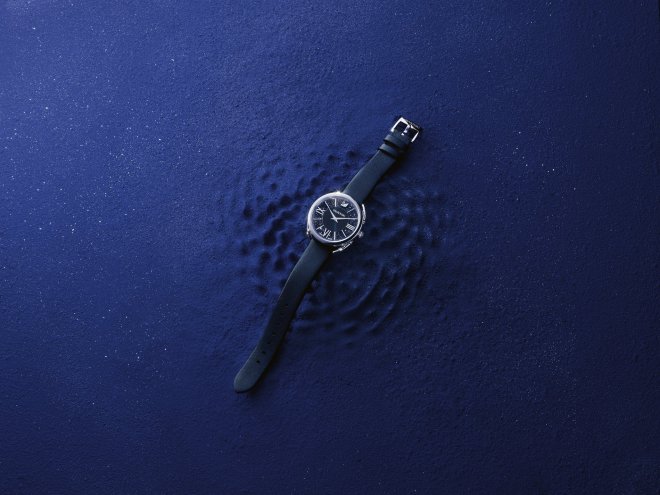 Every design from the 125th Anniversary Collection tells the story of Swarovski's 125 years of crystal legacy. The iconic Dancing Swan exudes elegance in a marquise-shaped stone, with sparkles delicately set in pavé, while the Angelic Studs has us starstruck with its brilliant cuttings and dark sapphire tone.
Swipe the gallery to take a look at our picks from Swarovski The 125th Anniversary Collection:
Visit swarovski.com to find out more.
This article was originally published on www.lofficielmalaysia.com.