---
Style & Beauty
SK-II's GenOptics Under Eye Circle is the latest miracle product  for under-eye care
Formulated with the legendary PITERA™, the SK-II GenOptics Under Eye Circle is a staple in your skincare arsenal to tackle top unmet eyecare needs.
We all love the ever-legendary Facial Treatment Essence and now we have one made just for our eyes.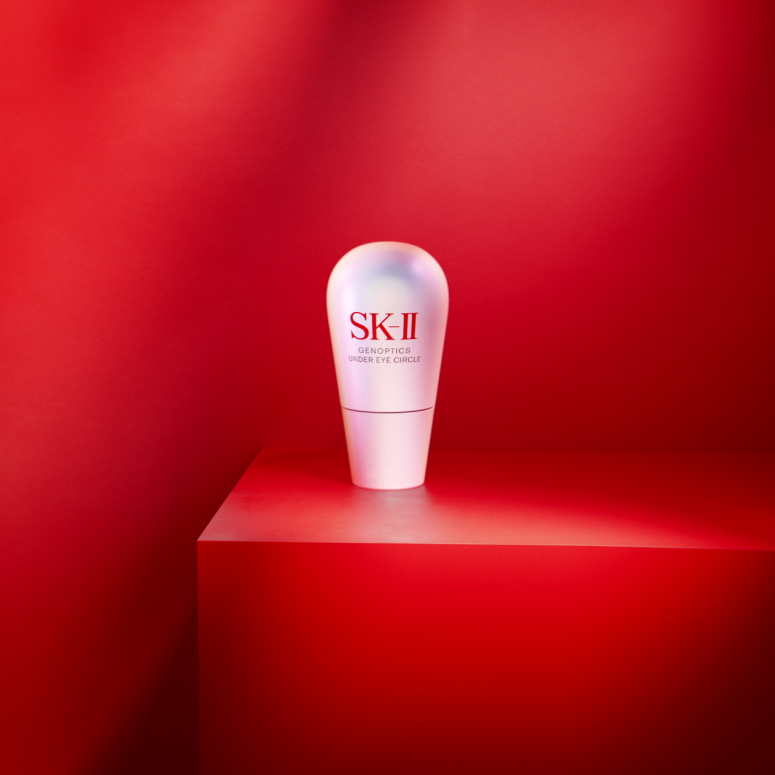 They always say, "The eyes are the windows to the soul", and that is why eyecare is one of the most quintessential parts of a beauty routine we can never stress enough to all women.
To address this, SK-II introduces its first-ever advanced eye serum, the SK-II GenOptics Under Eye Circle, so that you can say goodbye to dark-eye circles and dull, rough skin around your eyes.
As we march on towards an increasingly technology-focused era, screen time is beauty's worst enemy. The continuous strain on the eyes from smartphones and tech devices often leads to severe damage to our eyes and the skin around them.
Also, considering that we've been working from home for more than two whole years, for some of us this might mean even longer hours of screen time compared to being at the office. I've noticed that my eyes tend to look tired and less lively, as though I've lost that spark!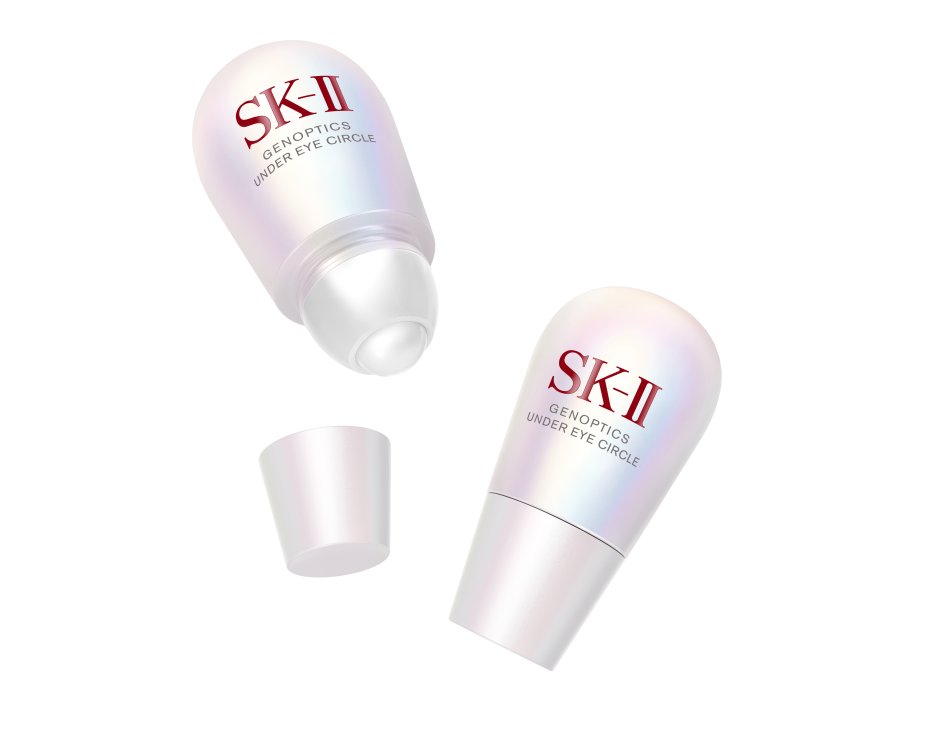 Couple that with other external factors like harmful UV rays, air pollution and stress that we can't get away from daily, we are constantly stuck with a dull and tired-looking appearance, which could possibly age us further a few years in advance and that's not what we want! I've tried several ways to combat this – from eye masks and creams to green tea bags and aloe vera. But what I'm really looking for, is one, really effective eyecare product.
The latest addition to its award-winning GenOptics Series and the next game-changer in the eye serum market, the GenOptics Under Eye Circle is formulated to address the biggest under eye concerns faced by young women of today.
With all skincare, we always believe in starting early – after all as I always say, prevention is always better than cure. The SK-II GenOptics Under Eye Circle is the new solution for all women who want to take charge of their beauty and stand tall with brighter and healthier skin.
And that's why we've partnered with SK-II to test out this new miracle worker for a week to see just how magical it works on our skin!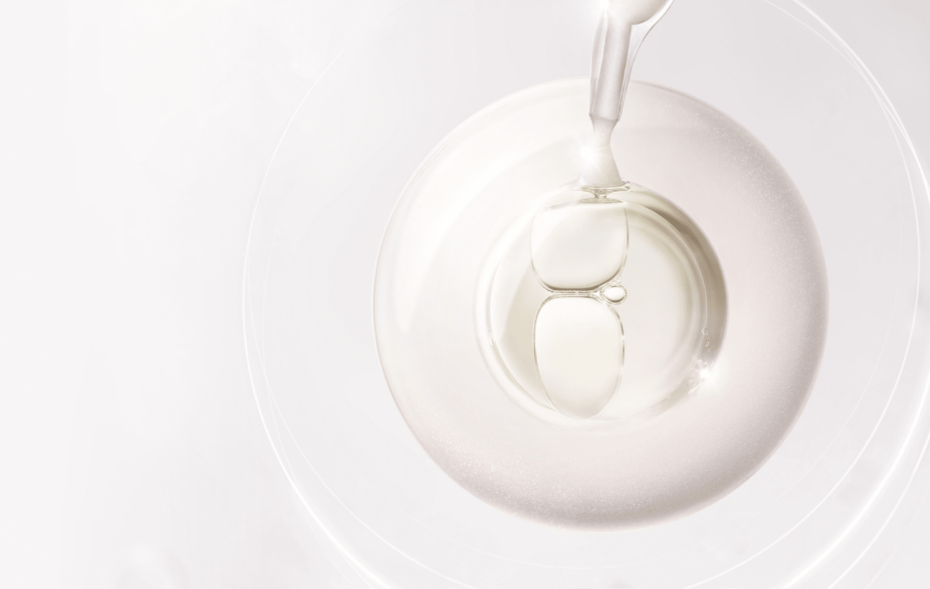 Using the one and only signature PITERA™ as its core, this advanced eye serum also incorporates the GenOptics Under Eye Dual Complex, which stars a few core ingredients like LA-Bright that provides a gentle exfoliation to enhance healthy, bright skin turnover.
What's not to love about PITERA™? It's literally the core ingredient that's in the brand's cult favorite Facial Treatment Essence, and it's now formulated in SK-II's latest innovation.
The GenOptics Under Circle also packs a punch with the powerhouse trio: Sodium Lactate, Xylitol and Trehalose inside this complex in turn will cushion up the skin and protect it from dehydration, resulting in smoother and plumper skin through intense moisturisation.
The formula also utilises the GenOptics Aura Technology, where star ingredients such as Niacinamide and Lotus Flower Extract brighten up the skin on a deeper level.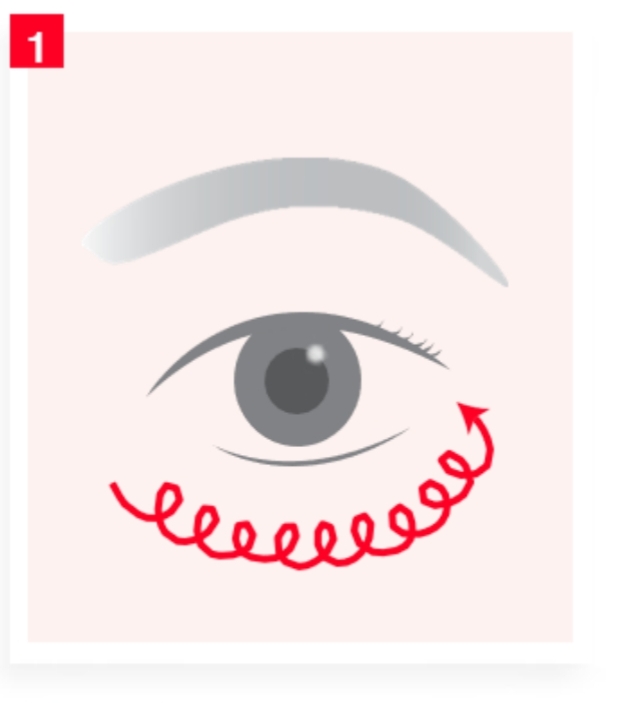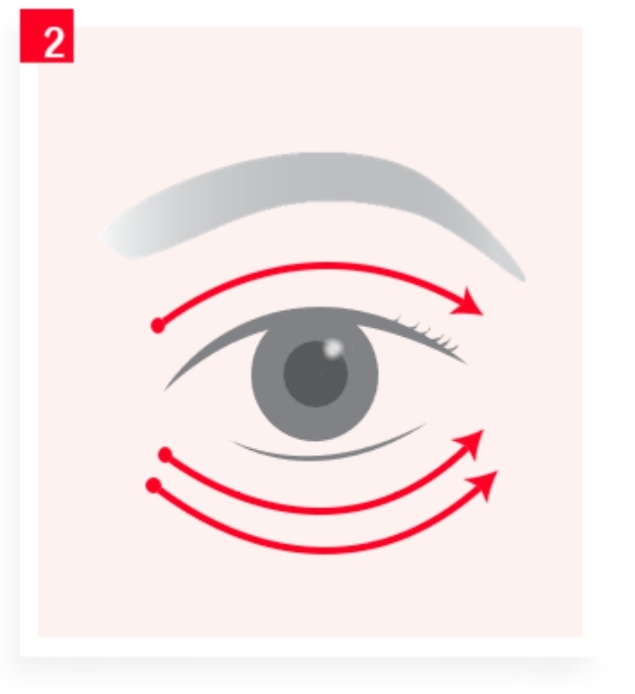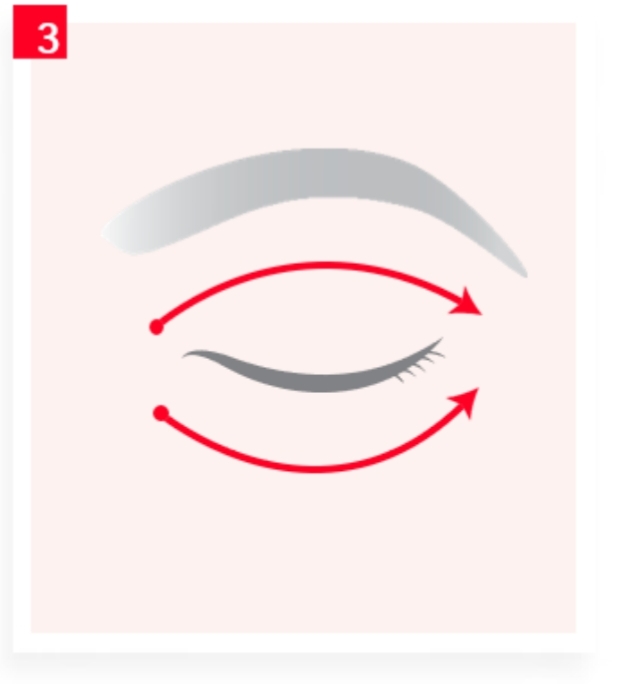 The ceramic applicator is excellent to help improve blood circulation for the skin around our eyes, which have been undergoing stress and damage throughout the day. The cool and calming application ritual is a bonus point for us as it makes our beauty ritual feel almost spa-like at the comfort of our own home. I would even go out on a limb and say that this feels even better than the cucumber-slices-on-the-eyes trick. Talk about self-care!
After using it for a week, I can confidently say that my under-eyes are visibly more radiant and plumper. I no longer wake up looking like a zombie and actually look rejuvenated, which is a great way to start my busy day. Even though I might have to work late through the night sometimes, I'm confident that having the GenOptics Under Eye Circle as my companion will help me look ready for the day ahead!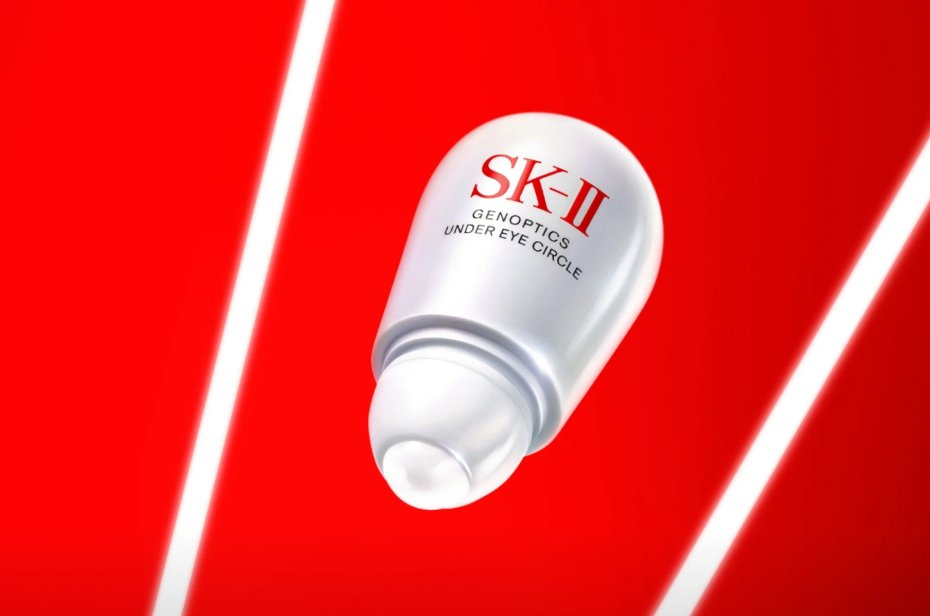 Discover more and purchase the SK-II GenOptics Under Eye Circle now on SK-II.
BROUGHT TO YOU BY SK-II.