---
Style & Beauty
Seven collections to keep an eye out for at Habib's Diamond Fest 2022
Habib's Diamond Fest returns with another roster of stunning jewellery creations. The yearly celebration has become a staple event in the jewellery house's calendar since its inception a little over 40 years ago and a signature campaign that has put Habib in a league of its own. "Diamond Fest provides a platform for us to […]
Habib's Diamond Fest returns with another roster of stunning jewellery creations. The yearly celebration has become a staple event in the jewellery house's calendar since its inception a little over 40 years ago and a signature campaign that has put Habib in a league of its own.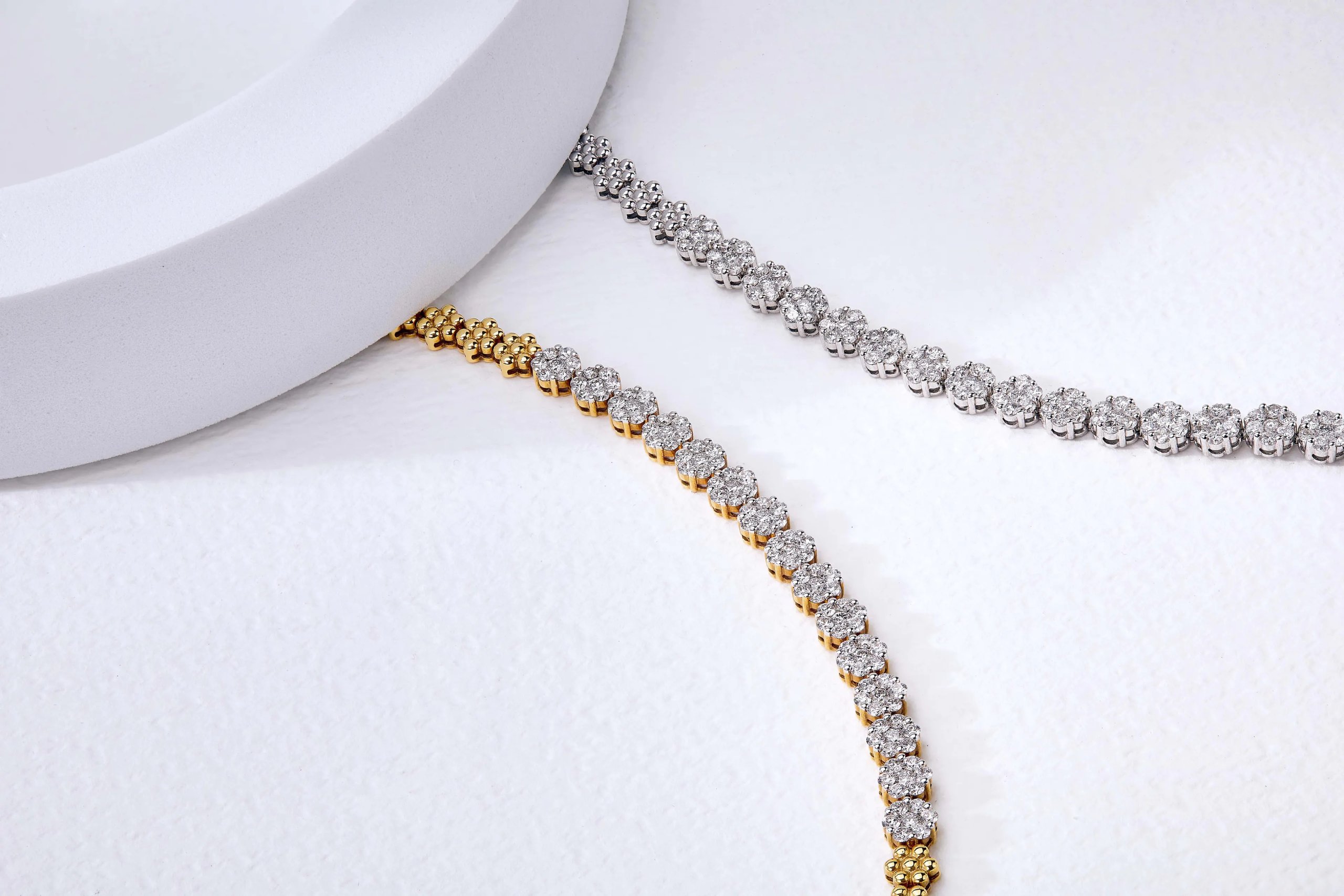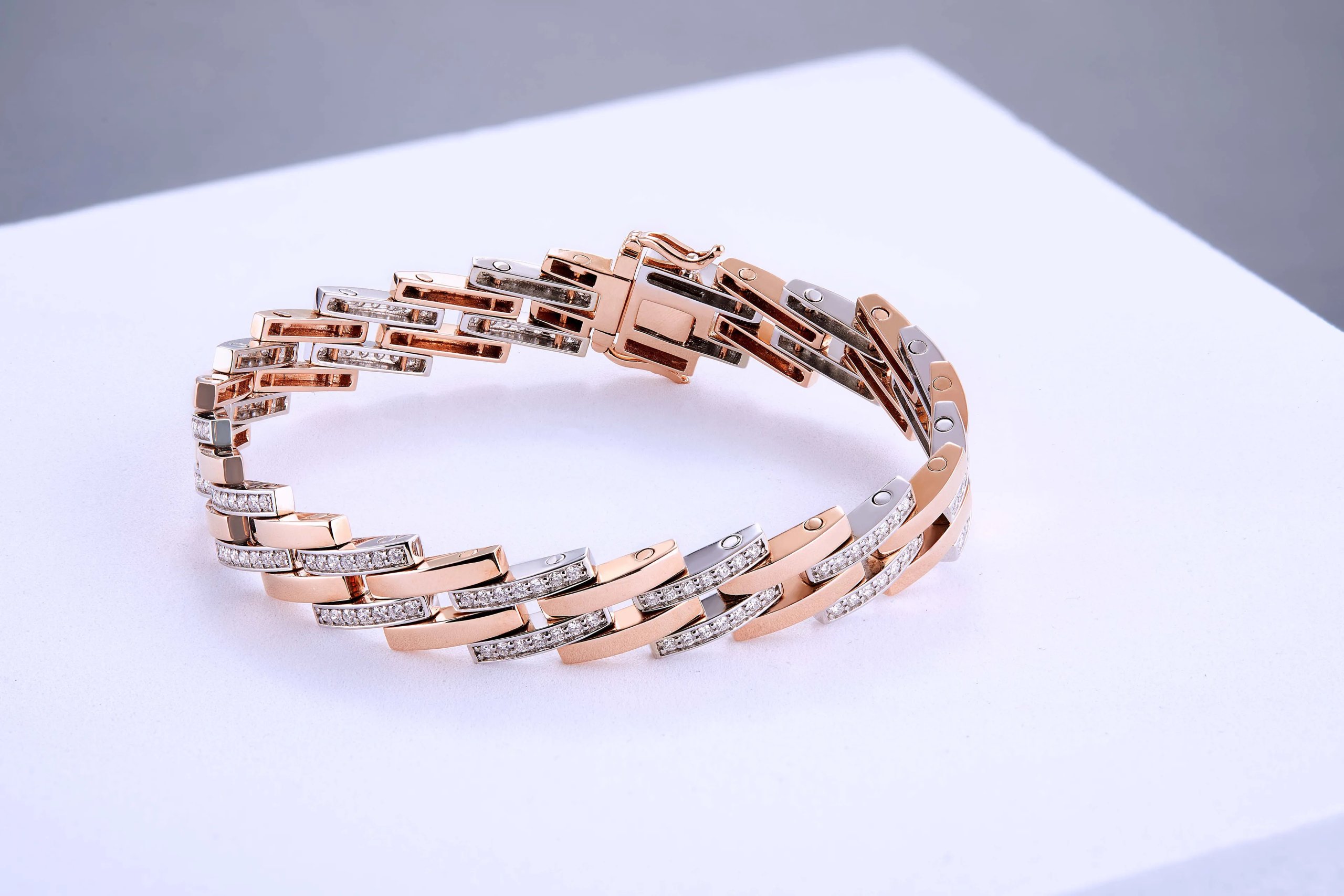 "Diamond Fest provides a platform for us to share our expertise and knowledge about diamonds and the opportunity to show Malaysians that with HABIB, everyone can own a diamond," says Group Executive Chairman Dato' Sri Meer Habib in a statement.
Promising a bigger and better installation of the festival, Habib brings forth an extensive list of masterpieces in white, yellow or rose gold and with exceptional craftsmanship that guarantee to turn heads and capture hearts. Here are seven collections that are not to be missed:
Adore
Femininity is celebrated in the most majestic way via Adore. The jewellery range is renowned for the cluster of round diamonds that effortlessly emulates the look of a hefty solitaire round diamond.
DWA
Those who are looking for their entry-level investment pieces may find DWA particularly appealing. Noted for its minimalist double-row diamond rings, the collection offers modern and trendy designs at accessible price points.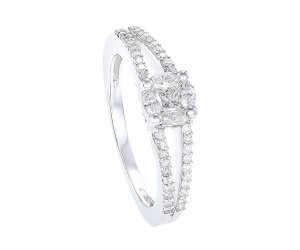 Empress
The Empress collection is distinguished by its unique fusion of fancy-cut diamonds. This ring, for instance, features a princess-cut diamond in the middle that is encircled by four marquise-cut diamonds.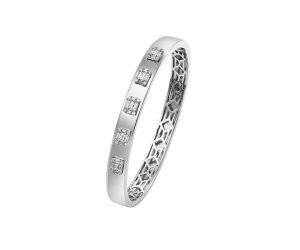 Fire on Ice
Evoking crushed ice cubes, the collection combines baguette and round-cut diamonds. Here, square-shaped motifs are placed at the heart of each piece, generously embedded with multifaceted diamonds to maximise light reflection.
Gelora
Elegance in motion is the name of the game. The collection illustrates the ebb and flow of human emotions with the contrast between space and volume, and elevates them with round-cut diamonds on the five central strands.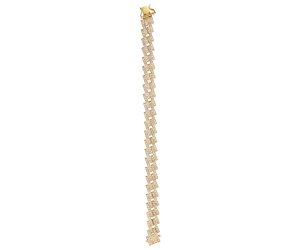 H
Modernising the classic in the most thoughtful fashion, the collection is defined by the clean lines that imitate the alphabet 'H' as they band in lockstep. Among the highlights here are the chain-link bracelets in 750 yellow, rose or white gold.
Polaris
Named after the brightest star, the North Star, Polaris channels the classic solitaire round-cut diamond with its sizeable central diamond surrounded by smaller brilliant-cut diamonds, all sturdily held in place by shared prongs.
Diamond Fest will run until 31st March 2022 at all Habib outlets and culminate with a four-day Diamond Fest Grand Finale that ends on 3rd April 2022.
This article was originally published on www.lofficielmalaysia.com.