---
Style & Beauty
Party the Night Away: 5 Best Summer Fragrances To Buy
Welcome summer and party the night away with this selection of scents from Dossier to Moncler and Louis Vuitton.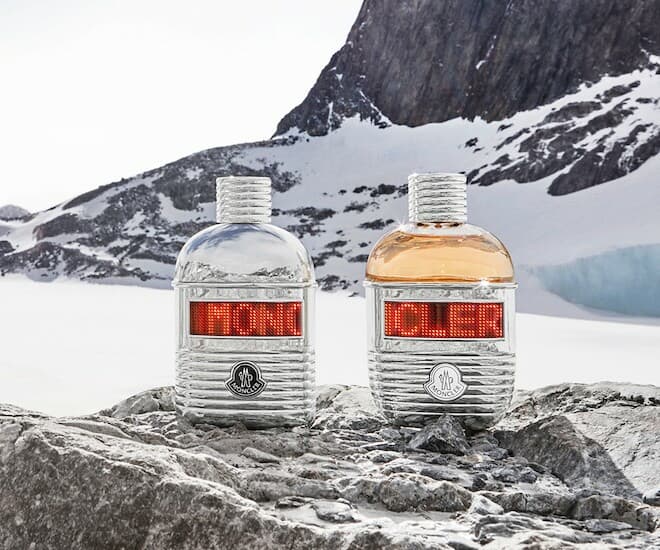 21 June marked the official start to the summer months with the passing of the Summer Solstice. As the days get longer, so does the party season. To help you kickstart the party season, we have picked 5 fragrances that are not only fresh but also sensual, so you can have an unforgettable summer.
Here are our top 5 picks for the best fragrance to wear this summer:
Dossier Aromatic Star Anise
Moncler Pour Femme
Louis Vuitton City of Stars
Le Labo Bergamote 22
Clean Reserve Rain
Dossier Aromatic Star Anise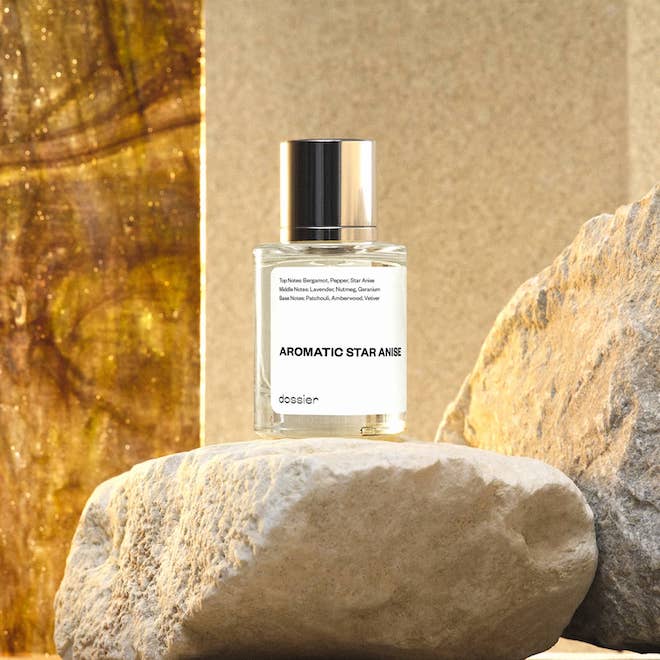 The Dossier Aromatic Star Anise is a dupe of the iconic Dior Sauvage perfume, if you are looking for something similar, this would be your best choice. This highly masculine scent opens up with bergamot, pepper, and star anise as top notes. Following which, lavender, nutmeg and geranium take over before the scent grounds with Patchouli, amberwood and vetiver.
While the brand markets the Aromatic Star Anise as an outdoorsy and fresh scent, we reckon it will also be an excellent choice for a date night or late-night parties.
Get your own bottle of Dossier Aromatic Star Anise here.
Moncler Pour Femme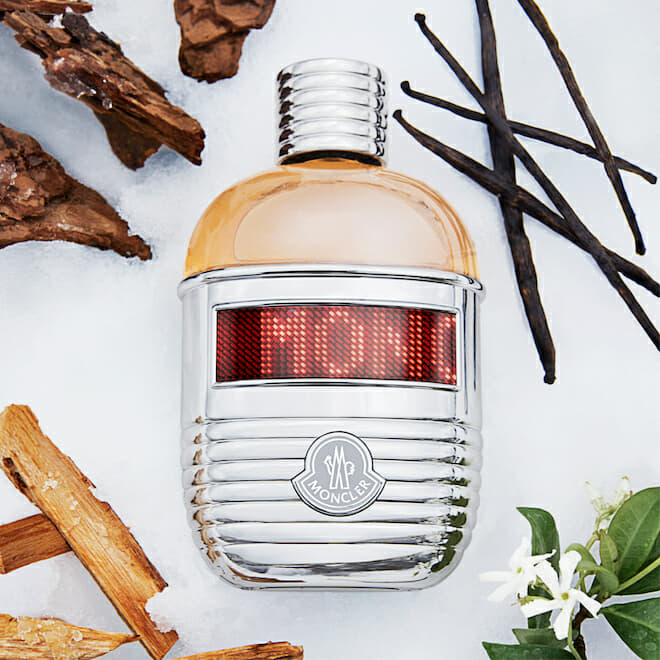 This is for the ones who enjoy floral musky scents. The Moncler Pour Femme is a powerhouse of white florals, vanilla and wood. The perfume's top notes are a mélange of crisp, fresh Italian Bergamot with Powdery Snow accord — a reminiscence of the snowy Alps. The scent develops and gives way to a warm concoction of Jasmine Sambac and Heliotrope — sweet and everlasting throughout. The mountain wood accord has an earthy quality. However, it also offers a refined warmth as it mingles with hard-hitting vanilla in the base as the fragrance becomes one with your skin.
A spritz or two is all you need to enhance your feminine allure that will make heads turn.
The Moncler Pour Femme is now available here.
Louis Vuitton City of Stars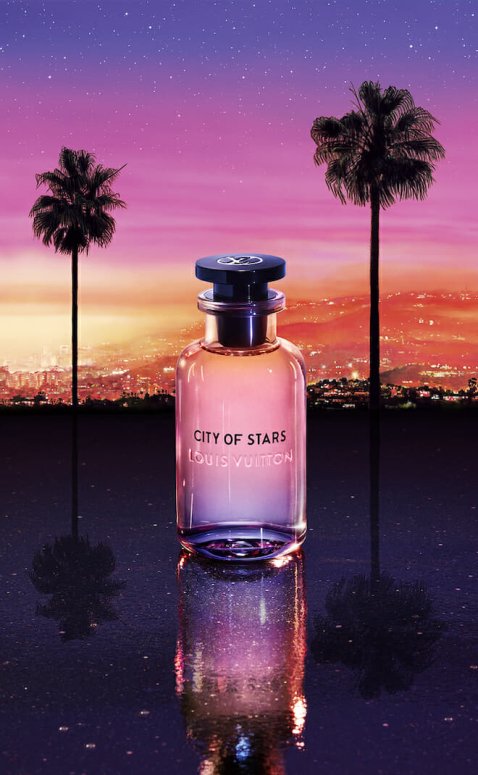 City of Stars is Louis Vuitton's latest instalment of its LA-inspired perfume collection by perfumer Jacques Cavallier Belletrud. This olfactory masterpiece is a blend of blood orange, lemon, mandarin and lime as its top notes. The bright, citrusy notes intertwine beautifully with manoi — a gentle sweet scent made from soaking Tiare flowers in coconut oil — that creates an air of mystery. After a few hours, the essence of sandalwood and powdery musk take centre stage, giving the perfume more depth and sophistication.
"That magnetic combination is what lets this Evening Cologne bring on the night and exude sensuality — as if to say, 'this is forever'," says Belletrud.
You can get the Louis Vuitton City of Stars here.
Le Labo Bergamote 22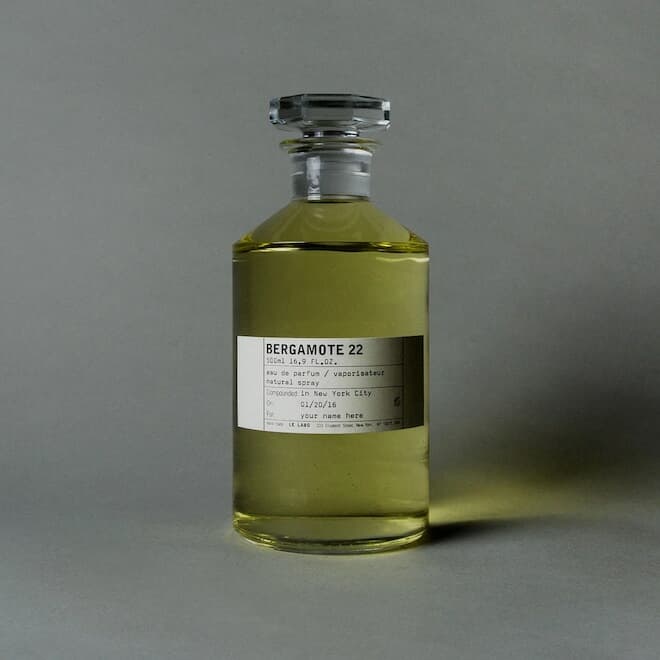 In the peak of summer, we would generally want something light, fresh and not too heavy on the senses. Hitting all the notes is the Le Labo Bergamote 22. This citrusy, woody scent smells just like freshly squeezed lemons, very refreshing and pleasant. At the top is a cocktail of bergamot and grapefruit. Also thrown into the mix is nutmeg; its piquancy adds a twist to the citrus notes then slowly soften into the warmer feel of the orange blossom with a green undercurrent. The fragrance dries out to a combination of vetiver, cedar, musk and amber.
The Le Labo Bergamote 22 is a fragrance with an unforgettable personality, making your summer days a little less fleeting.
Click here to get a personalised bottle.
Clean Reserve Rain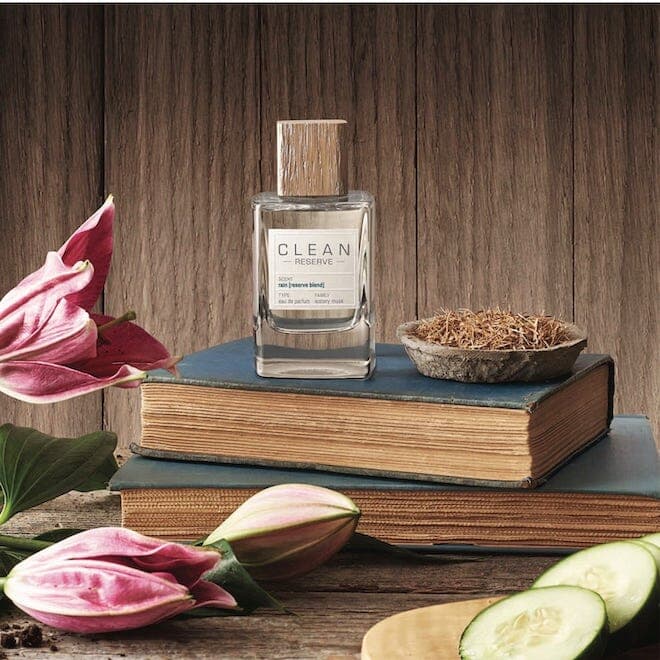 Officially, the Clean Reserve Rain perfume has only three ingredients: Bergamot at the top, followed by Moist White Flowers at the heart and a base of Patchouli. But when these ingredients are mixed and sprayed, it is as though you were transported to a rainforest. Perhaps this is what the Amazon forest smells like: clean, fresh and floral. Rain is easy to wear, not too heavy and somewhat calming as well.
If you are looking to beat the warm summer slump, a spritz of the Clean Reserve Rain might just help!
Get yourself a bottle here.
For more beauty reads, click here.