---
Arts, Culture & Lifestyle
LVMH exits Tiffany deal as US riots further weaken retail segment
As news leaked of LVMH CEO Bernard Arnault talking to advisors on possible avenues for re-negotiating the acquisition of Tiffany & Co, the group's largest deal to date, it has finally been verified via a corporate press statement that "considering the recent market rumours, LVMH confirms, on this occasion, that it is not considering buying […]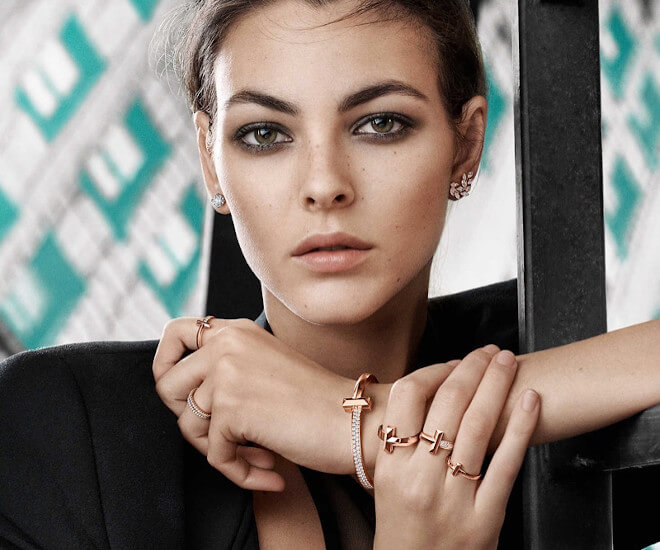 As news leaked of LVMH CEO Bernard Arnault talking to advisors on possible avenues for re-negotiating the acquisition of Tiffany & Co, the group's largest deal to date, it has finally been verified via a corporate press statement that "considering the recent market rumours, LVMH confirms, on this occasion, that it is not considering buying Tiffany shares on the market."
LVMH exits Tiffany deal as US riots further weaken retail segment
In November 2019, LVMH, the owner of Louis Vuitton, had secured an agreement to purchase Tiffany but was expected to close the deal in 2020 pending regulatory approvals; the global pandemic outbreak had put a pause on international trade and economic activity as markets closed in self-imposed quarantine as part of containment measures to prevent a wider spread.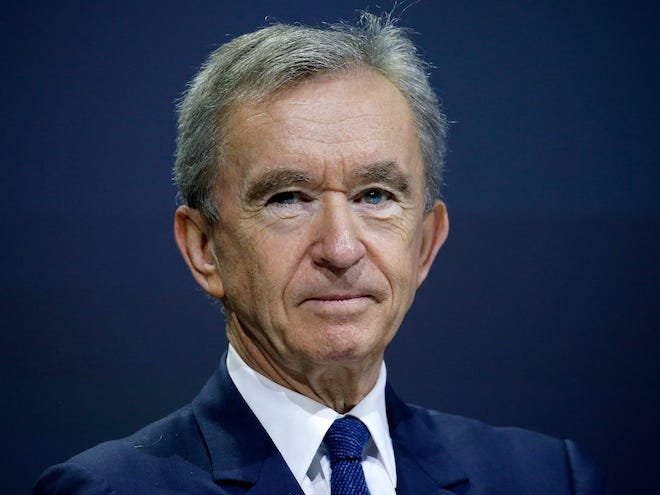 Though no further details were forthcoming, the luxury conglomerate had convened a board meeting ahead of the US jeweller's quarterly results due out today on June 5, to study potential options to force a re-negotiation of the $16.2 billion deal, among one of the strategies was exploring whether Tiffany was in breach of its obligations under the merger agreement; however the famed American jewellery brand did not believe there is a legal basis to renegotiate. Sources familiar with the matter told Reuters that the company is in compliance with financial covenants under the merger agreement with LVMH, and expects to remain so after declaring a quarterly dividend two weeks ago.
LVMH said that they "notably focused its attention on the development of the pandemic and its potential impact on the results and perspectives of Tiffany & Co with respect to the agreement that links the two groups."
Although no further details were offered by LVMH at this time, many believe that Arnault's temperature on the deal turned cold after the outbreak of mass protests and rioting following the killing of African American George Floyd by police officers in Minneapolis added further uncertainty to an already weakened retail segment in the vital US market.