---
Style & Beauty
Louis Vuitton brings Vivienne into the world of fine jewellery
Vivienne, the delightful mascot, originally conceived as a decorative object has joyfully become a part of the Louis Vuitton family and is adaptable to any situation. For the first time, she has taken her adventures into the splendid world of jewellery by keeping her unique enthusiasm for life and unconventional personality through high artisanal craftsmanship of the […]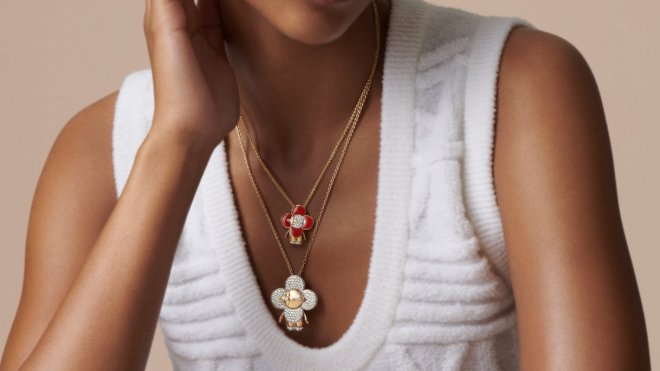 Vivienne, the delightful mascot, originally conceived as a decorative object has joyfully become a part of the Louis Vuitton family and is adaptable to any situation.
For the first time, she has taken her adventures into the splendid world of jewellery by keeping her unique enthusiasm for life and unconventional personality through high artisanal craftsmanship of the Maison.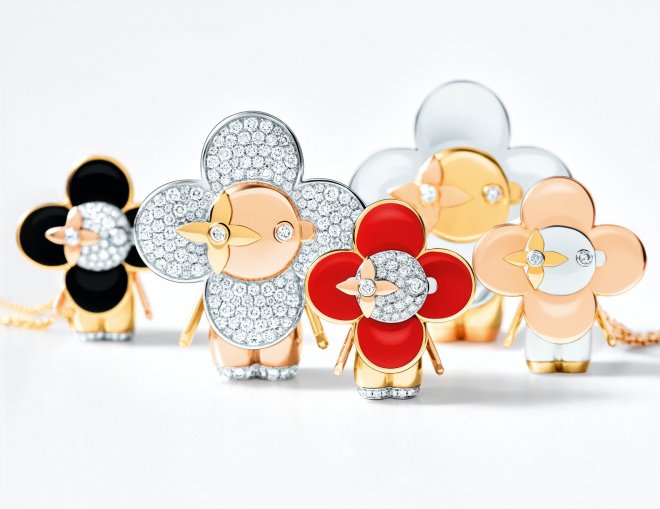 In the realm of fine jewellery, Vivienne exudes fun and preciousness with every new pendant by combining coloured jewels with a variety of precious materials.
Inspired by the round and pointed Monogram flowers, Vivienne stands upright with her diamond eyes open, while her Louis Vuitton-engraved arms remain movable.
Swipe the gallery to take a look at the Louis Vuitton fine jewellery – Vivienne:
Available in two sizes and various styles, the small pendants come in a choice of three golds or gold and diamond variation with red or black lacquer while the medium version which can be used as a brooch, available in three golds or half-paved.