---
Style & Beauty
Four Watches to Wear to a Jazz Concert
Pick any jazz standard from The Real Book, and you can, with the right people, play it in any of the 12 keys in any sub-genre of jazz that you choose. Watches, too, can be approached like this, with fresh takes on standard complications.
Jaquet Droz Grande Seconde Off-Centred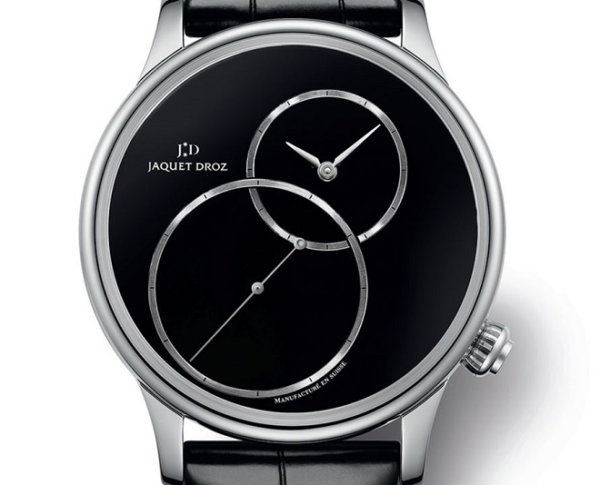 You don't read the time using the seconds hand, so why make the small seconds sub-dial oversized, and leave the hour-and minute display to play second fiddle on the dial? Why rotate the movement within the case to create an asymmetric layout, with the crown at four o'clock? Nothing should make sense here, but it all works, and therein lies the genius in the Grande Seconde Off-Centred's design – its layout is like a blue note that adds tension to the piece, but a look at the final design shows that things resolves beautifully by the song's ending.
See also: Magnificent watches to wear to a classical concert.
Chanel Monsieur de Chanel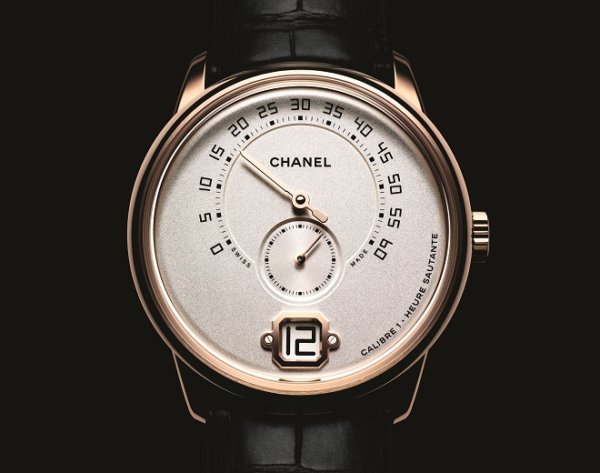 Chanel's debut performance showcasing its in-house movement making capabilities was a stunner from the get-go, and for good reason – it was a simple time-only watch, but infused with creativity and a healthy respect for aesthetics. A small seconds hand counts off the minutes for the retrograde minute display, which in turn marks the hours for the jumping hour indicator, with all three of them all arranged in a straight line. Meanwhile, there's empty space aplenty, but it never feels wasted or underutilised. Bravo!
Greubel Forsey Signature 1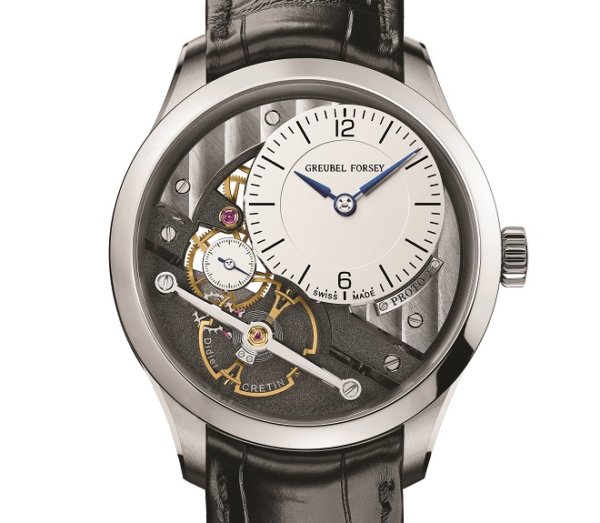 More cool jazz than bebop, the Signature 1 was a stylistic departure for Greubel Forsey, which remains better known for its various iterations of the tourbillon regulator. A simple time-only watch with no inclined balance almost seems out of place within the brand's offerings, but it all comes clear when the timepiece is put watch under a loupe – keeping its movement "basic" on a technical level allowed the superlative finissage to come to the fore, exactly like how the accompanists hang back to let the soloist shine.
Bvlgari Hora Domus Dual Time Zone Watch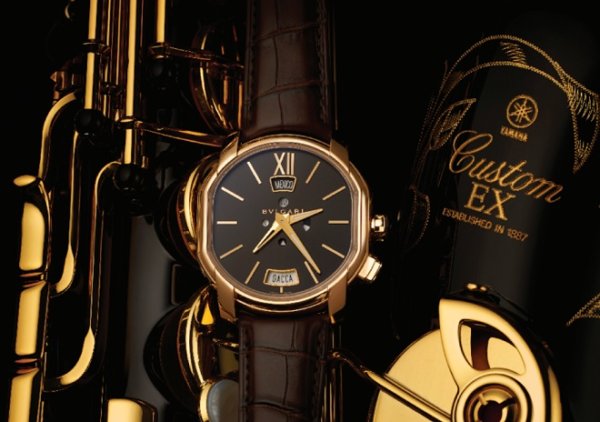 Hora domus is Latin for home time, and that's exactly what this watch does, albeit in a far more intricate way than a regular GMT watch. Home time is displayed via the skeletonised hour hand that's paired with a day/night indicator. Local time, on the other hand, is set using pushers to advance the "regular" hour hand in one hour increments, whether forwards or back. If that's not quite enough, local time can be chosen between two cities (always 12 hours apart), with the corresponding shift in the AM/PM indicator. Lastly, daylight savings can be accounted for using the seasons aperture at nine o'clock.
Words by Jamie Tan. Photography by greenplasticsoldiers. Art direction and styling by Evon Ching.
From: World of Watches #37.

Save
Save
Save
Save
Save
Save