---
Style & Beauty
Burberry to deliver Spring/Summer 2021 collection in the British outdoors
Burberry has just announced its latest show schedule and it's official! The British house will be hosting its Spring/Summer 2021 show somewhere in Britain and everyone is invited to the show, digitally. "As humans, we have always had a deep affinity to nature. We have had to respect and rely upon its power for our […]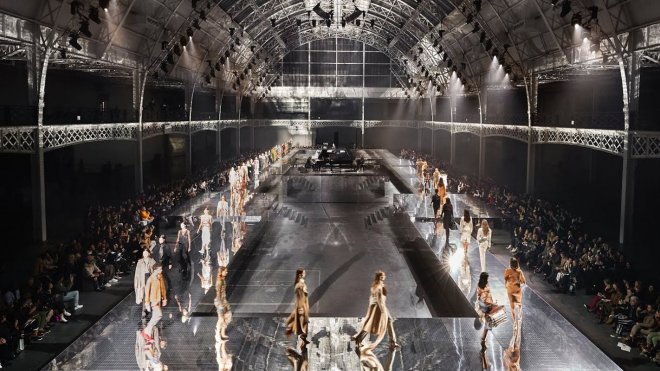 Burberry has just announced its latest show schedule and it's official! The British house will be hosting its Spring/Summer 2021 show somewhere in Britain and everyone is invited to the show, digitally.
"As humans, we have always had a deep affinity to nature. We have had to respect and rely upon its power for our very existence, whilst marvelling and revelling in its extraordinary beauty. Especially recently, we have all yearned to reconnect again and for this show, I wanted to celebrate these feelings by bringing our community together in a creative experience that takes place within the beautiful, natural landscape of Britain."
-Riccardo Tisci, chief creative director of Burberry
According to an official statement from Burberry, the show is set to come to life on 17th September 2020, and in the same vein as the British house's previous two shows, the Spring/Summer 2021 show is committed to carbon neutrality.
Burberry will also be taking measures to reduce carbon emission and any remaining emissions will be offset through Burberry's Regeneration Fund in support of carbon insetting projects.
Follow @burberry for more updates.