---
Style & Beauty
Bid Adieu to Heels Because Sneakers Are Here To Stay
Once thought to be suitable only for informal settings, sneakers are now a wardrobe staple of a modern woman.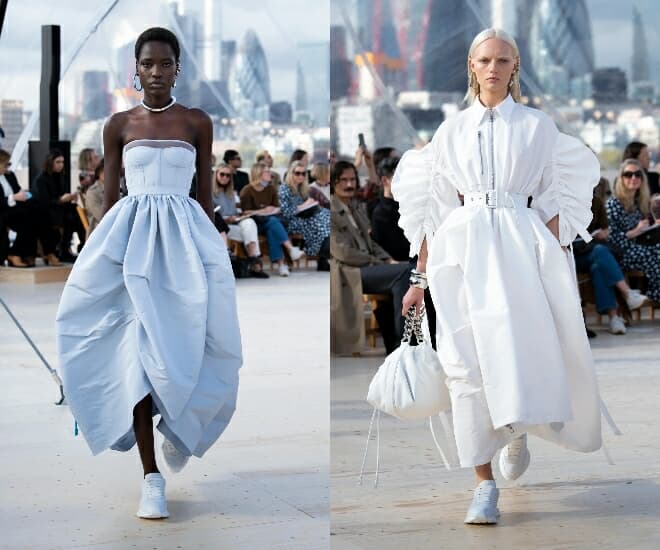 During the 1980s, the Metropolitan Transportation Authority conducted a strike in New York City, where roughly 33,000 workers refused to work, resulting in multiple days of shutting down the city's subway system and bus lines. But life continues for the three million citizens, and women even formed the "sneaker brigade", where they ditched their heels for athletic sneakers to commute to work.
Born out of practicality, the sneaker wave persisted even after the mass transit resumed and became a staple for many women. The fondness for sneakers grew exponentially over the past few years and this shift corresponds to the global shift for female liberation. The gentler sex is taking ownership of their body and freeing themselves from the male gaze. Additionally, the casualisation of work wear that has been gathering steam even pre-Covid has reached new heights with working from home a new norm.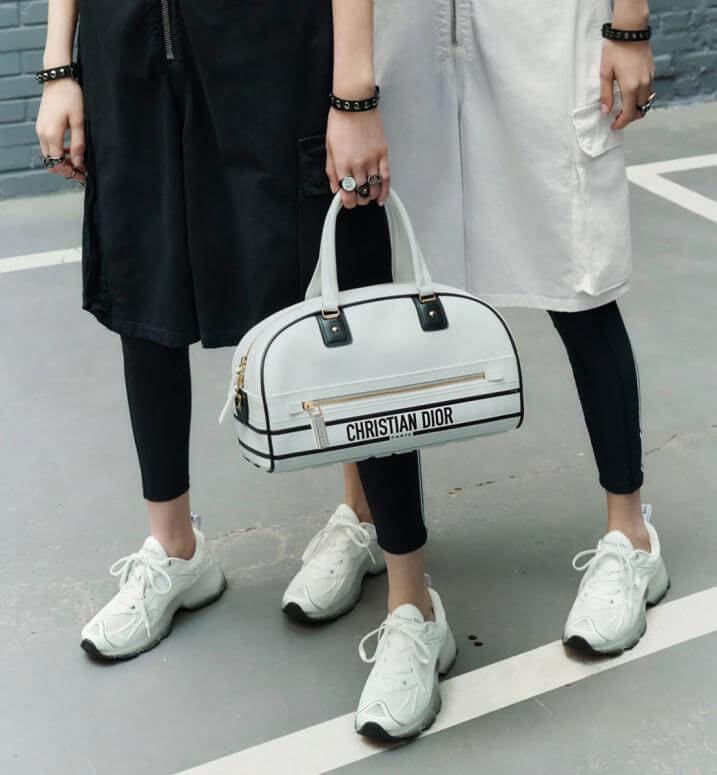 The transition from heels to sneakers is long in coming, and the cornerstone of this trend is the preference for comfort. Once thought to be only for informal settings, the winds of change have altered the way society picks their outfits and sneakers are appropriate for most occasions, even on the red carpet. Clearly, after almost several lockdowns and prolonged periods of staying at home, the choice has now leaned towards cosy dressing.
According to research firm NPD, formal and flashy footwear sales are still below 2019 levels. This means that market shares for sneakers have grown steadily over the past three years and is slowly becoming the most common shoes for work. From streetwear brands like Nike, Adidas, Puma and the likes to designer labels such as Louis Vuitton, Dior, Alexander McQueen, Fendi and others, the options are endless.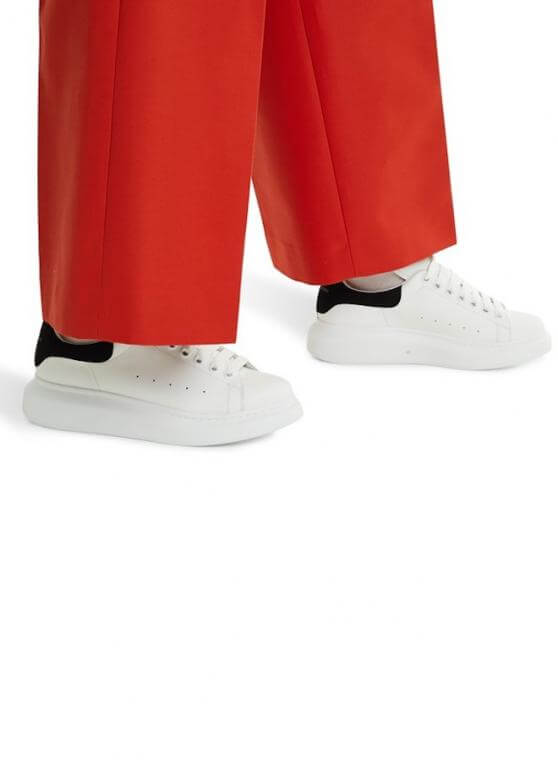 There are several kinds of sneakers and the ones that provide maximum comfort are those with chunky soles. Take for example the Oversized sneakers from Alexander McQueen or Balenciaga Triple S, these bulky soles do not only provide extra cushion when worn but also help to elevate one's height. A favourite amongst celebrities and models, including Kylie Jenner, Kim Kardashian and Hailey Bieber, they are the go-to footwear that is both a joy to wear and stylish at the same time.
The rise of streetwear styling also helped to normalise sneakers and not to mention the massive market, which is expected to hit US$196 billion by 2030. Fashion companies are fervently grabbing onto this cash cow by either releasing new models each season or announcing collaborations. Of late, the Gucci x Adidas has been the most raved partnership and speaks volumes of sneakers' ubiquitous nature.
While sneakers have been a part of the fashion industry for a long time, most of it has been targeted as an item exclusively for men because of its more masculine designs. Women's interest in sneakers grew, and brands are launching an entire range catered to females such as simpler and cleaner silhouettes. In most cases, the goal is not to have sneakers as the centrepiece of an outfit but to complement the entire look that one is wearing.
For more fashion reads, click here.