---
Style & Beauty
Armani reschedules its fashion calendar for 2020
In light of global healthcare issue, Armani announces new arrangements for its fashion collection shows and presentations including Giorgio Armani, Emporio Armani and Armani Privé. The Italian fashion giant has made it official to reschedule the presentation of its men's collection in this coming June, meaning both men's and women's collections will be showcased […]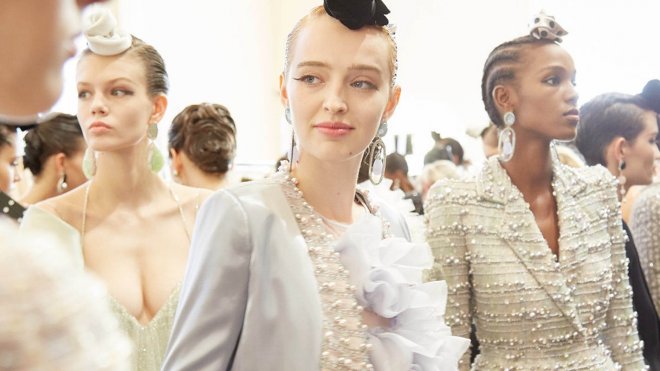 In light of global healthcare issue, Armani announces new arrangements for its fashion collection shows and presentations including Giorgio Armani, Emporio Armani and Armani Privé.
The Italian fashion giant has made it official to reschedule the presentation of its men's collection in this coming June, meaning both men's and women's collections will be showcased in September 2020 in Milan.
For Armani Privé show, the couture line is shifting from Paris back to Armani's headquarters in Milan in January 2021 for a seasonless collection, which means there will be no shows for 2020.
Meanwhile, Armani Privé is opening its door starting June 2020 onwards, clients are welcomed to make appointments to the atelier for personal alterations.
Visit armani.com to find out more.
This article was originally published on www.lofficielmalaysia.com.