---
Style & Beauty
All we want right now is this Chanel N°5 advent calendar
In a blink of an eye, 2021 is hitting its last lap and the holiday season will be upon us in a few weeks; and Chanel is here early to get us pumped with festive joy. Continuing from the excitement of the Chanel Factory 5 collection, Chanel Beauty is back with an array of festive […]
In a blink of an eye, 2021 is hitting its last lap and the holiday season will be upon us in a few weeks; and Chanel is here early to get us pumped with festive joy.
Continuing from the excitement of the Chanel Factory 5 collection, Chanel Beauty is back with an array of festive goods that highlights its iconic Chanel N°5 fragrance.
And we are here to talk about The Calendar, a 27-day holiday advent calendar that brings the best of  Chanel N°5 to you.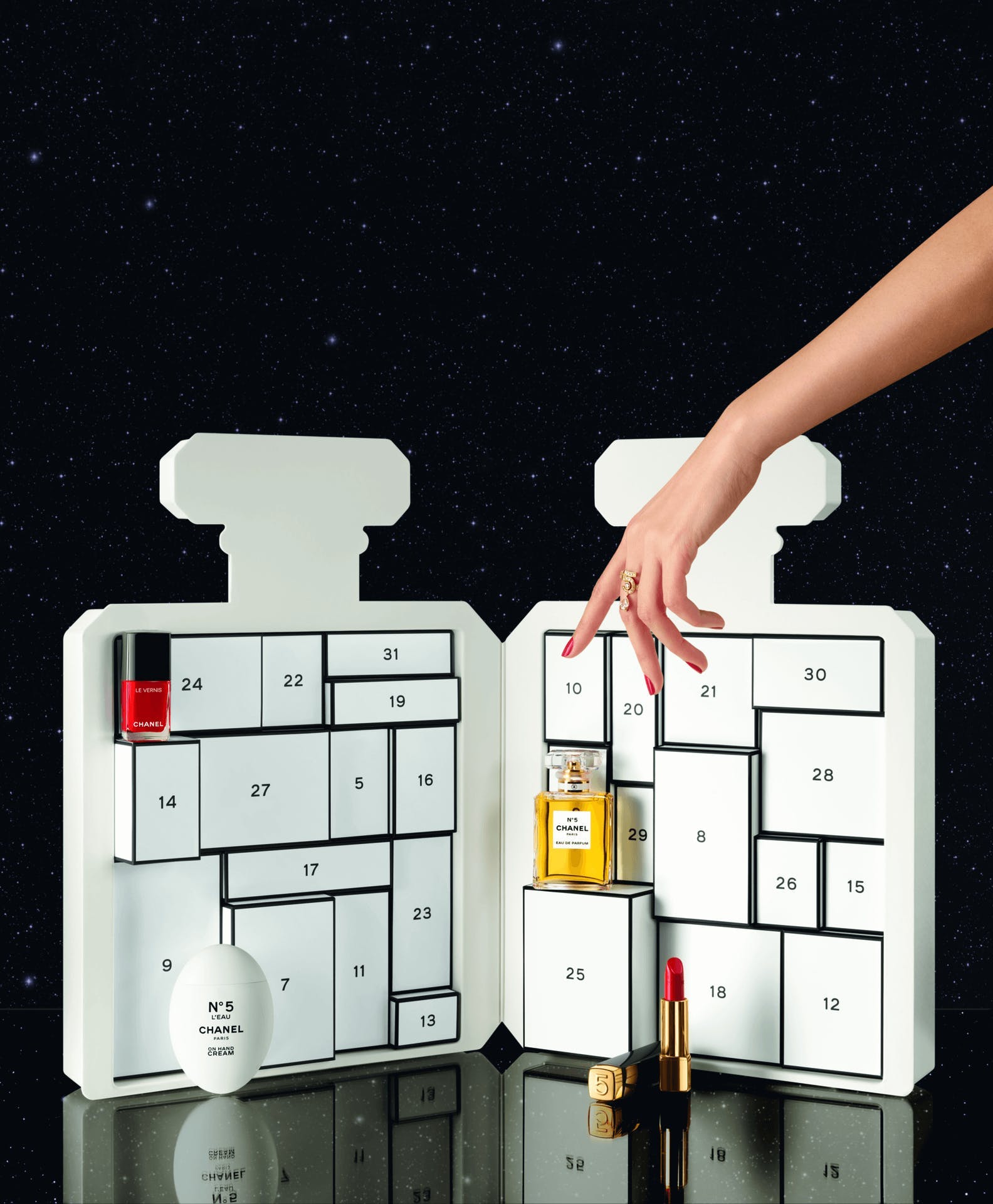 Shaped like the Chanel N°5 fragrance bottle, The Calendar is unlike your usual advent calendar as the boxes start with the number 5 and ends with number 31.5, reflecting the iconic N°5 motif and the prestigious address of 31 Rue Cambon respectively.
Within each box holds amazing surprised from the beauty offerings of Chanel including a limited-edition ROUGE ALLURE lipstick inspired by N°5, LE VERNIS in a new shade of red, and a bottle of N°5 Eau de Parfum.
Alongside those, Chanel also prepared a bracelet bearing the number 5, a one-of-a-kind  snow globe, and a host of other accessories dedicated to the fragrance and designed just for the occasion.
This limited edition advent calendar is priced at RM 3090 and will be available exclusively in Chanel Fragrance & Beauty boutiques.
Together with The Calendar, Chanel Beauty has also launch various other limited edition products including a limited bottle design of Chanel N°5 eau de parfum, the N°5 holiday makeup collection.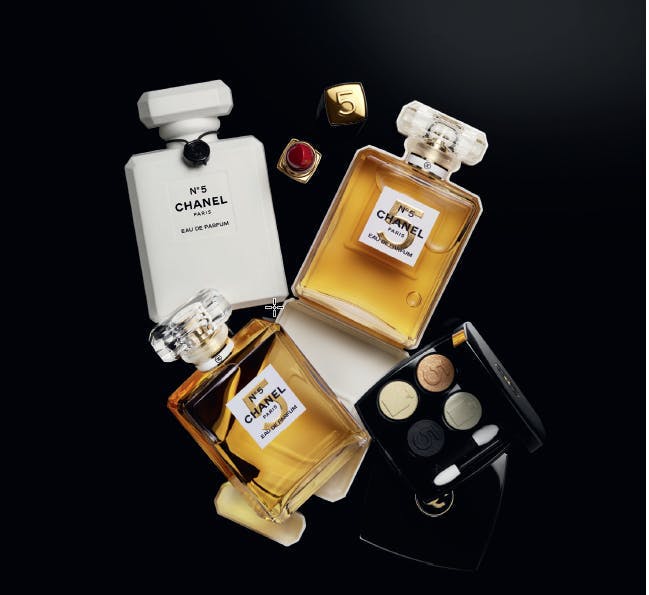 The Chanel N°5 "The Calendar: will be available at all CHANEL Fragrance & Beauty Boutiques from 1st November 2021 onwards.
Alternatively, you can also shop for the perfect Holiday Gift on the CHANEL E-SHOP starting 16th October 2021 at my-eshop.chanel.com.
This article was originally published on www.lofficielmalaysia.com.