---
Style & Beauty
5 Ways to Keep Your Hair Stylish While Travelling
Say goodbye to vacation hair troubles through these essential items: from hair scarves to hair serums.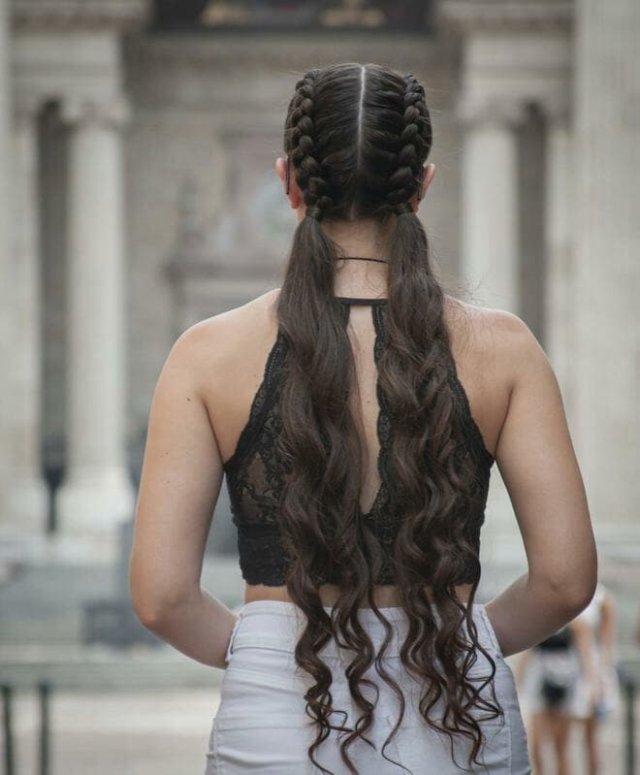 With summer comes the joy of getting out there and exploring; packing a wardrobe for your trip and taking endless amounts of pictures to show off both the destination and your travel outfit to your family and friends. But if there's one thing that could mess up your vacation mood, it's the unpredictable weather. Even if you're staying in the nicest hotels, the varying mineral levels of local water, harsh summer breezes, and the difficulty of packing all your go-to styling tools make keeping your hair looking lush especially difficult.
We're here to help, now this doesn't mean that you need to bring your entire hair-care cabinet on a trip, but it's just a reminder that you don't need to skip your hair routine entirely, because you can just bring the essential items that enhance your features for the perfect summer look.
Pack a Chic Scarf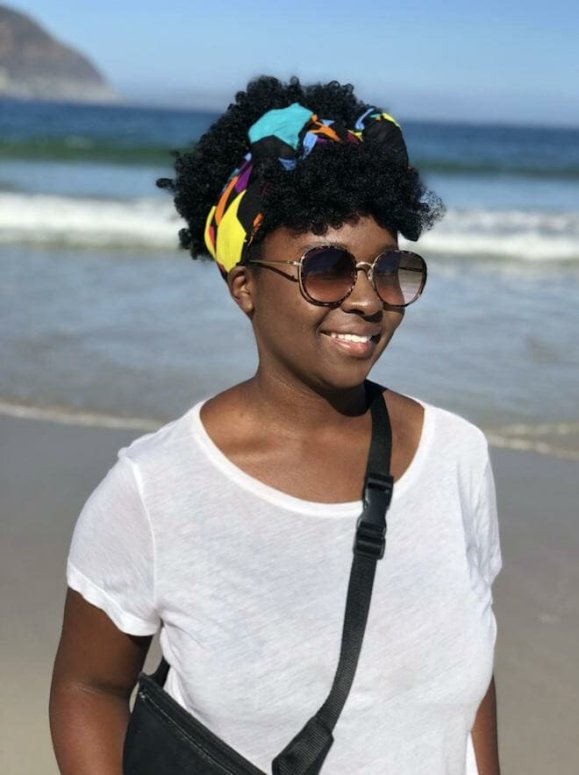 When you're on an adventure, a good scarf is your strands' best friend. Not only are they the perfect accessory for channelling French Riviera glam, when used right, it can also help keep your hair silky smooth. During the daytime, your scarf can protect your strands from the sun and wind, and at night you can wrap it around your hair to keep hotel pillows from causing unwelcome frizz.
Style With Serums
When you're limited on liquids, you need styling products that pack a punch. The answer? A lightweight hair health serum that nourishes your strands from the inside out, while smoothing down any flyaways and keeping hair looking its best. Simply bring a bottle along and apply in the morning before leaving your hotel to enjoy your best hair days yet.
Study Up on Protective Hairstyles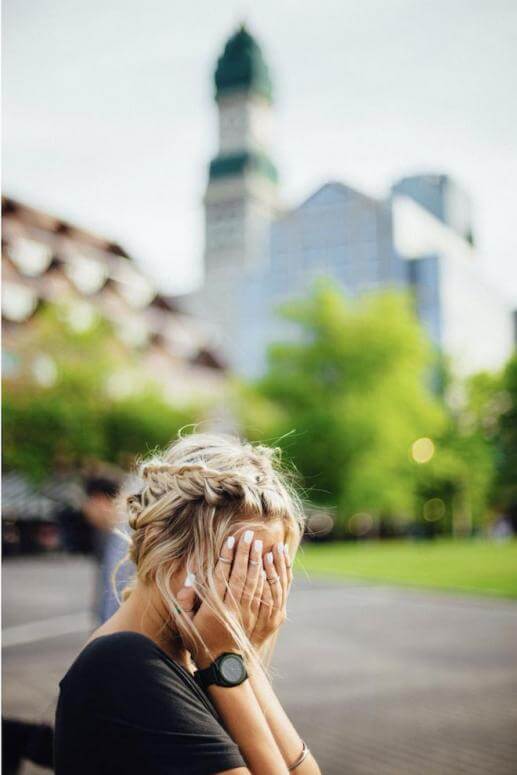 Wherever your daytime adventures take you, spending time outside in the sun and wind can translate to frizzy, damaged strands. Do your hair, and your style, a favour by adopting protective hairstyles that are as stylish as they are useful. A low bun, braids, or even a twist is a great way to keep your strands protected — and look good doing it.
Moisturise Your Strands Before Long Flights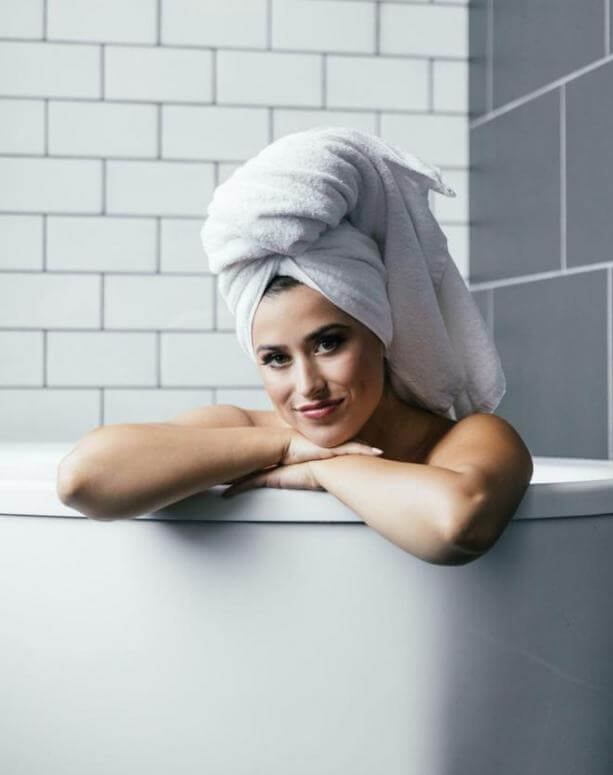 Whether you're on the road or at home, moisture is your hair's bff. Before you take that first long flight to your ultimate destination, apply a generous amount of a deeply nourishing protective overnight mask to your strands, braiding hair or putting it in a bun. When you arrive at your destination, simply rinse and comb it out and enjoy your luxurious locks. Bringing a little extra mask along in a travel container will allow you to re-moisturise throughout your journey to keep hair sleek, shiny, and stylish.
Develop an "On-the-Road" Wash Day Routine
It can be tempting to max out on those cute little hotel bottles of shampoo and conditioner, but unless there's an ingredients label you may unwittingly be subjecting your hair to harsh, damaging ingredients. If you're going on a short trip, decant your favourite products into travel sized containers. For longer sojourns, explore the local pharmacy. And don't wash too often! Your hair will react badly if water contains an unfamiliar mineral composition, so if you wash it every day at home, try spacing it out a little while you're on the road.
For more beauty reads, click here.