---
Penang RendezVous 2018 announced
Luxury lifestyle event PENANG RENDEZVOUS will showcase yachts, supercars & classic cars, sea planes, helicopters, private aviation operators, luxury property and art.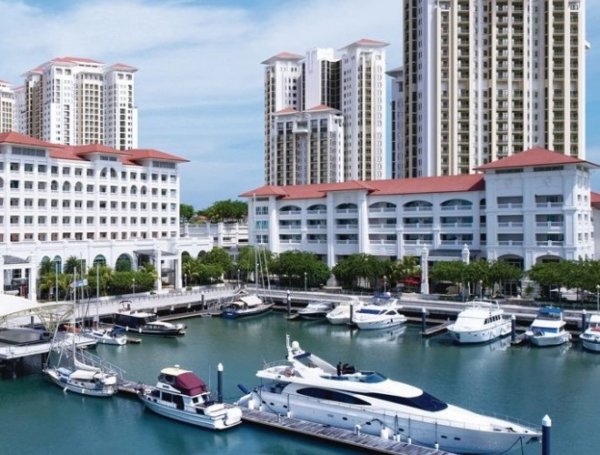 (Update on 20th April 2018: Penang RendezVous has been rescheduled to be hosted on 26th to 29th July 2018. Click here to find out more.)
Straits Quay Marina in Penang will host the inaugural PENANG RENDEZVOUS from May 10-13, 2018, showcasing the best in ultra luxury. Mark your calendar for this one-of-a-kind, four-day event set to bring an experience to our shores like you've never seen.
In addition to yachts, Penang Rendezvous will have something for both land and water motor heads. Organised by Asia Rendez Vous Pte Ltd., the event presents yachts, classic cars, supercars, sea planes, helicopters, watches, properties and art. Brought to you by the trusted hands of the team behind the successful SINGAPORE RENDEZVOUS, the upcoming event is expected to be well received by guests.
"This is a very exciting opportunity for the luxury industry in Penang to come together at what will surely be the biggest luxury lifestyle event in Malaysia." said Olivier Burlot, CEO of Asia Rendez Vous Pte Ltd. He added, "The Straits Quay marina in the heart of vibrant Penang is strategically located to attract thousands of visitors from Penang and from across Malaysia each year."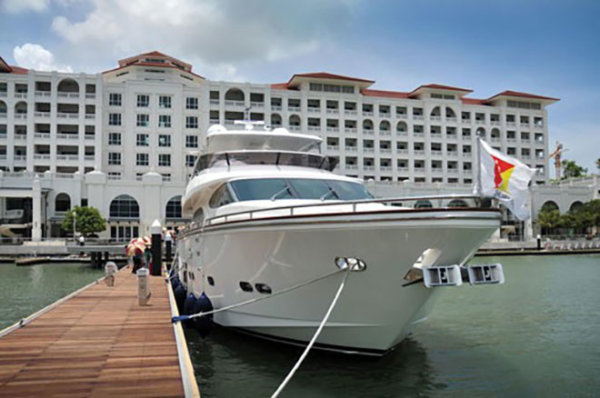 Luxury aficionados from around the world who descend onto the scenic location, can look forward to over 25 yachts and two sea planes that will be docked at the marina during the event. Alongside the yachts, Penang Rendezvous will also give visitors a chance to meet yacht brokers, property developers, high-end watch retailers, business jet operators and luxury travel organisers.
For all queries, contact Event Director Russell Chew at [email protected] Follow the latest news on Penang Rendezvous at @penangrendezvous on Instagram.
Save
Save
Save