---
See how the Chopard Red Carpet Collection for Cannes is made
Honouring 71st Cannes Film Festival, Chopard created an equivalent number of jewellery pieces to celebrate the occasion, featuring a one-of-a-kind feather necklace.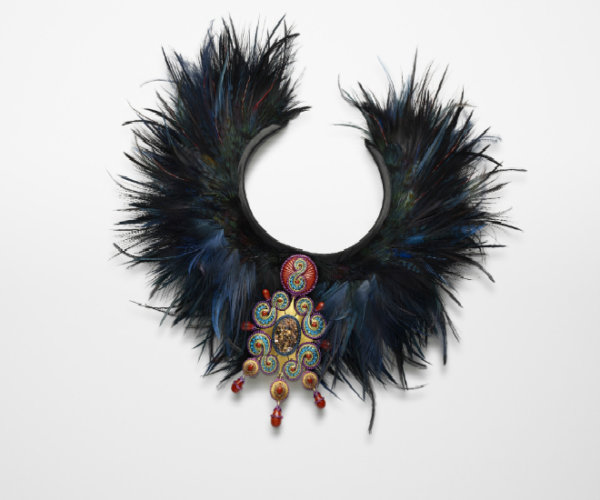 With over 20 years of partnership with Cannes Film Festival, Chopard continues to cherish the relationship and has now introduced a stellar red carpet collection for the occasion.
The collection, which was dreamed up by Co-President and Creative Director of Chopard Caroline Scheufele, comprises 71 creations to reflect the edition number of the Cannes FilmFestival.
Taking inspiration from the journey of Scheufele where she came across architecture, art, literature, cinema and nature – which were her muses –, this Haute Joaillerie collection was rife with glamour and profusion of colours.
Among the 71 pieces of jewellery, the one-of-a-kind feather necklace has drawn our attention the most.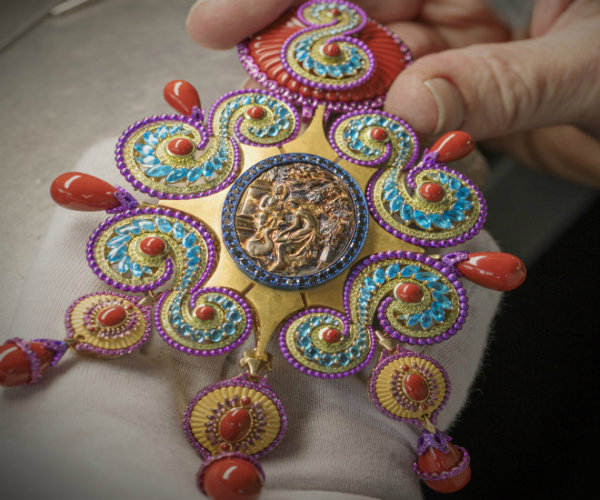 For the first time ever, Chopard created a necklace using real feathers to complement the annual prestigious French film festival. Co-created with feather artist Nelly Saunier, an acknowledged expert with 30 years experience, this creation is a masterpiece of exceptional mastery and fervent passion in jewellery.
Influenced by the costumes and traditional skills of the people on the Mongolian Plateau, the plumage necklace is beautifully adorned with the rooster, grey heron, ostrich and black pheasant feathers and accentuated by a sculpted gold cameo.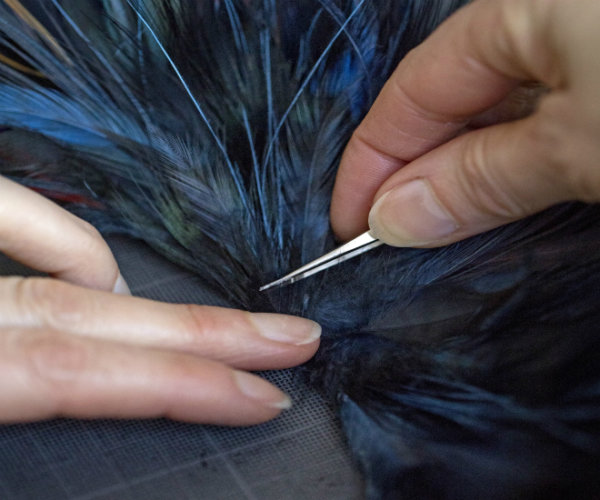 Snagged from the centre spot, the gold cameo is decorated meticulously by volutes of blue apatites, violet garnets and red jasper.
On the jewellery imbued with the free-spirited creature, Nelly Saunier said, "Birds are born with this elegance and appearances are never deceptive. They demonstrate total freedom in revealing their beauty. It is this spontaneity and this authentic form of expression that I share. Feathers are all about emotions ."
See more details about the intricate masterpiece in the gallery below: