---
Arts, Culture & Lifestyle
Welfare Projects By Bali hotel Alila Seminyak
Cultivating knowledge and culture to fight pollution in Bali, Alila Seminyak has unveiled three new welfare projects.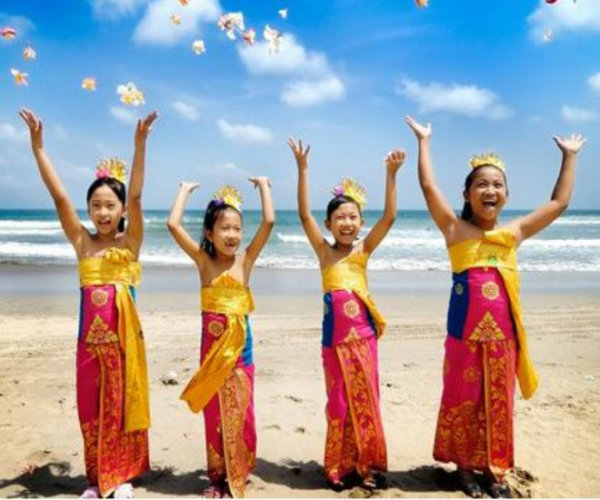 In an effort to conserve the beauty of Bali's nature and give back to the society, Alila Seminyak has launched three welfare projects for the cause –  Bali Coins, Nurture Culture and Nurture Nature and A Day with Alila.
Bali Coins is a fundraising program created to elevate the living and build a brighter future for the orphans by providing financial assistance to their health, well being and education. It also aims to create awareness on critical health risks, prevention and care.
As a benchmark leader of eco-sustainable, Alila will also help to solve the issue of excess ceremonial waste as the luxury hotel highlights on its Nurture Culture and Nurture Nature agenda to tackle the pollution issues in Bali.
Giving back to the society aside, Alila will also organise fun activities with local elementary school students with A Day with Alila project. The objective of the project is to offer creative opportunities to the students encouraging them to discover their own interests and to pave way for their future.