---
Arts, Culture & Lifestyle
Taylor Swift: A New Era of Music Business
The Eras tour is slated to make over US$500 million in profit, making Swift one of history's most successful artists and women in the music business.
Pop icon Taylor Swift's The Eras tour is taking the world by storm. With a total of 1,186,314 tickets on sale, fans are still competing viciously against each other for the chance to purchase a seat to one of Swift's 106 shows across the world. In the wake of snaking overnight queues, Ticketmaster crashing and broken Swiftie hearts, Swift is predicted to make music history by potentially crossing the billion dollar mark this coming March when she makes her sole Southeast Asian stop in the citystate of sunny Singapore. 
The Eras tour is slated to end on 17 August 2024 in Wembley Stadium, London. The record to beat by then is currently held by Elton John whose "Farewell Yellow Brick Road" tour grossed US$910.4 million when it ended on 8 July 2023 in Stockholm, Sweden after 320 shows, making John's biggest and final international tour. The previous record was held by Ed Sheeran, whose Divide Tour grossed $776.4 million over a period of several years. U2's 360 tour was on top before Sheeran's.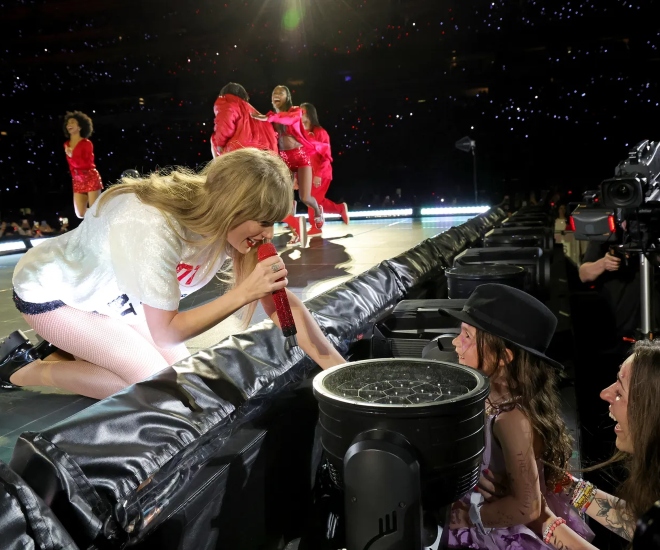 Jaw-dropping Economic Impact
According to research group QuestionPro, the ongoing US leg of the tour is estimated to bring in US$5 billion in revenue for each city it hits, generating more than the gross domestic product of 50 countries. Las Vegas reported its highest post-pandemic tourism spend when Swift landed in the casino city in March, proving her status as a stronger economic force than casinos and cheap alcohol.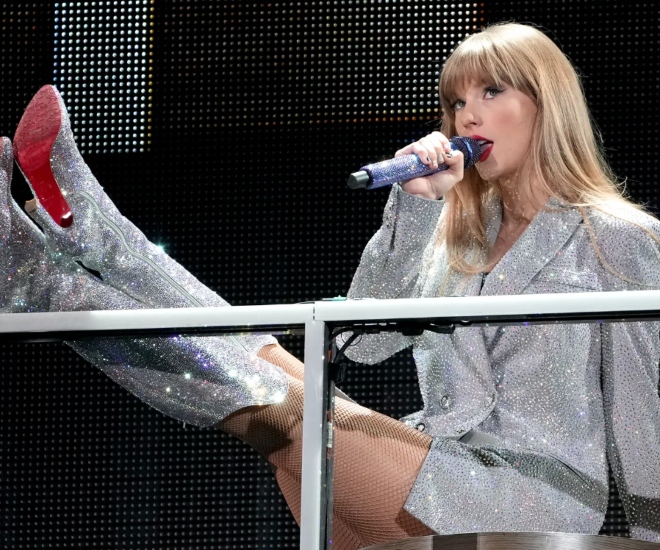 Each show has been estimated to bring in just over US$13 million on average, with Swift herself making a profit of nearly US$6 million after paying her crew, the venue and sponsors. These numbers only account for the tickets being sold at the original average of US$253.56, and not the exorbitantly inflated resale prices desperate fans might resort to online. After including merchandise, accommodations for visitors from outside the show's city and food and beverage, fans are currently spending an average of US$1,300 each. The Eras tour is slated to make over US$500 million in profit barring any show suspensions, making Swift one of history's most successful artists and music business women.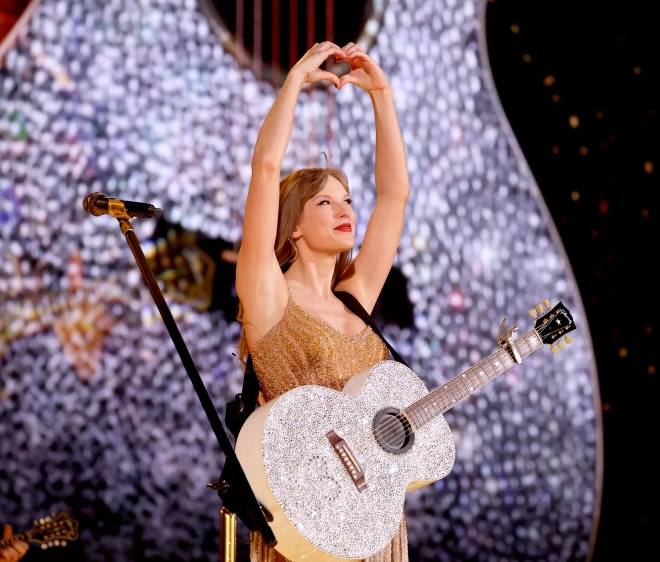 Beloved Amongst Fans
Spanning 10 original albums across 17 years, Swift's music is more than catchy indie pop bops and country rock ballads. Her discography paints a portrait of the struggles of growing up in the brutal war-zone which is the music business. Heartbreak, betrayal, romance — Swift's done it all. A künstlerroman in motion, it is no wonder Swifties are some of the most loyal and loving fans in the industry. They have not only grown up with Swift but also learn from her experiences, with each album retaining its relevance for new generations of Swifties to come. 
For diehard Swifities dead set on being able to watch The Eras tour in this lifetime, the path of purchasing an actual ticket has long been abandoned. Instead, some have pinned their hopes on landing jobs working as security or stage crew in order to see Swift. Swift's concert experience is transcending industry norms when securing jobs is a more viable option than securing tickets. This might not be too far a jump. 
Competition Between Nations
The Eras tour is however not without its own share of controversy, though this time between fans from neighbouring countries. Some have expressed outrage at Swift designating Singapore as the only stop of the entire Southeast Asian leg. Quezon City, Philippines arguably contains the densest population of Swifties in Asia as music streaming platform, Spotify, revealed in their list of cities which listened the most to Swift. Yet, Swift is not the only artist to have raised eyebrows over venue choice in the region.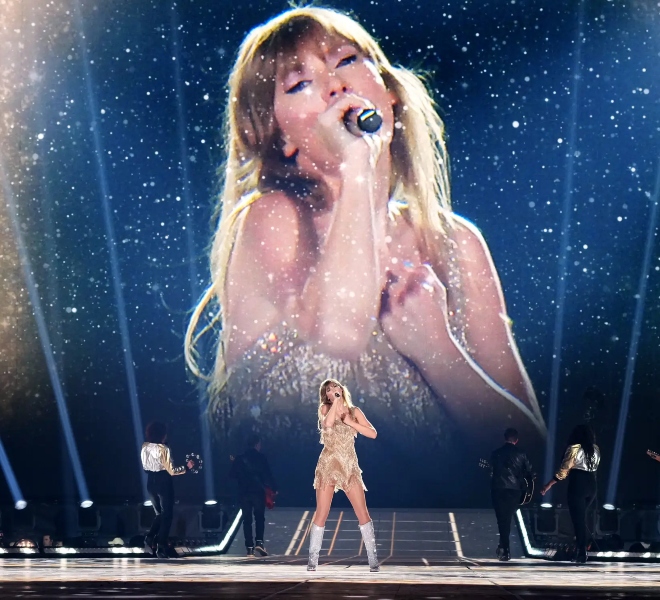 Famed British rock band, Coldplay, recently announced the extension of the four-night show over January 2024 in Singapore for their Music of the Spheres world tour to six nights, outnumbering the nights the band will be performing in any other nation on the tour. The Music of the Spheres tour is Coldplay's first tour since 2017, the band having ceased touring to dedicate time in exploring more sustainable ways to bring their concerts to the global stage.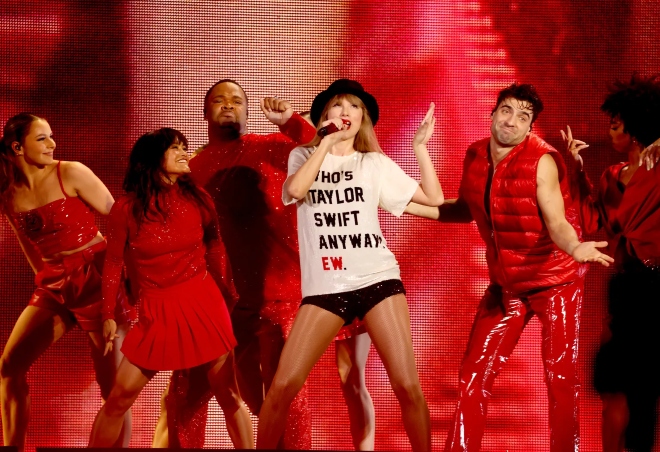 Singapore's popularity as an international venue however comes as no surprise. The city-state's long list of A-lister guests have been decades in the making, resulting from strong pushes from the government in investing in tourism infrastructure. A thriving hotel-economy, efficient public transport, ease of obtaining work permits and visas for tour members and a regionally central location all help to make the environment ripe for international acts to settle in.
With Swift's The Eras tour well on its way to becoming one of the highest-grossing tours of all time (and fans willing to spend up to US$20,000), she is setting an industry-shaking precedent on how all artists after her ought to curate world tours. Only time will tell if other performances will be able to adapt to this new landscape of music business.
For more culture and celebrity stories, click here.