---
Arts, Culture & Lifestyle
Retreat and relax at the Banjaran Sky Bar
Now you can enjoy top-notch luxury dining at the new Banjaran Sky Bar at the iconic Banjaran Hotsprings Retreat in Ipoh, Perak.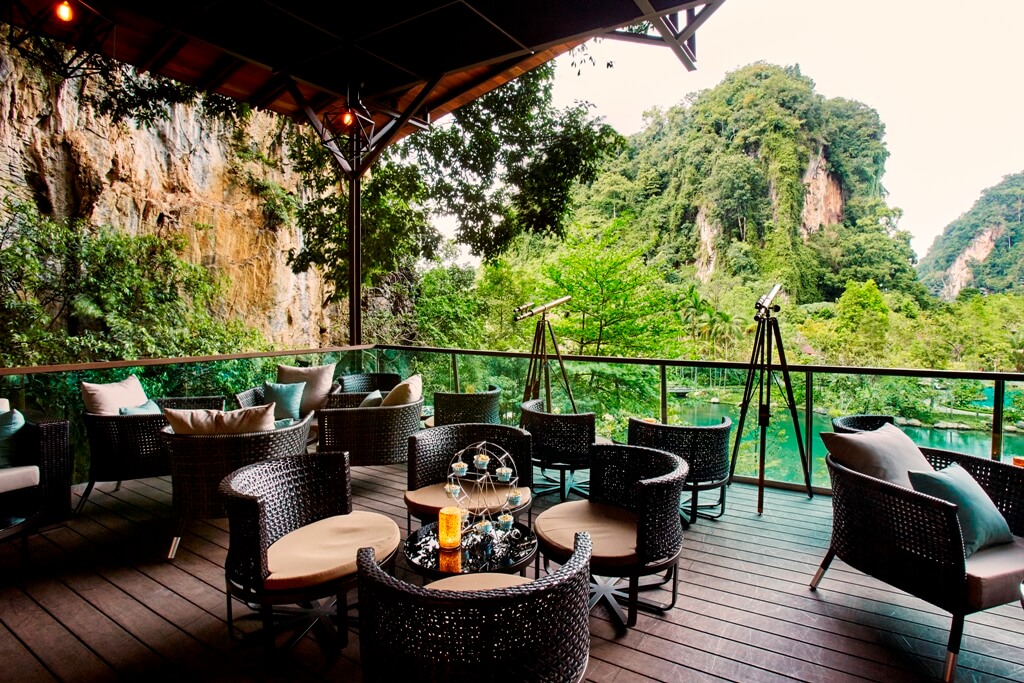 Long known as one of the best-hidden resorts in the state of Perak, surrounded by nature's splendour, The Banjaran Hotsprings Retreat brings a new offering to the scene for its patrons – the Banjaran Sky Bar.
Nestled quietly in an alcove 100 steps from the ground, the Banjaran Sky Bar is a new dining retreat within the resort that brings an unprecedented view of the luscious greens, limestone structures and clear blue skies.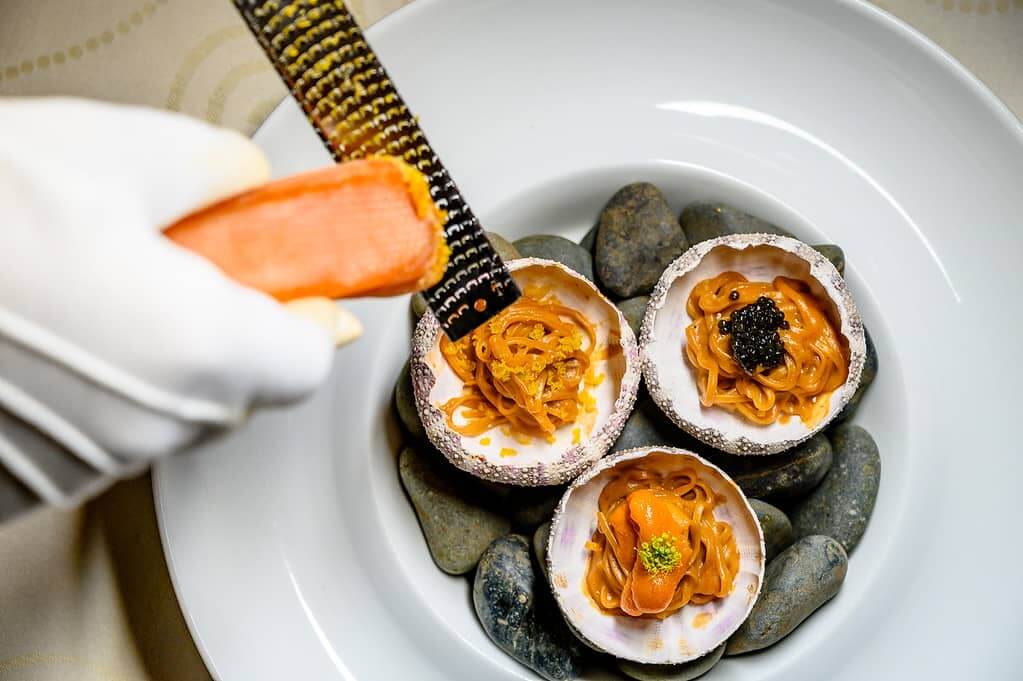 Within this new establishment that can host up to 45 pax, guests are rewarded with, not just a spectacular view, but also an array of delectable cuisine and beverages – perfect for both private parties, social gatherings or a romantic dinner for two.
On the upper deck of the Banjaran Sky Bar, you will be greeted with a view overlooking the geothermal hot springs lakes of the resort, while the lower deck is where you can enjoy exclusive whiskeys and unique concoctions.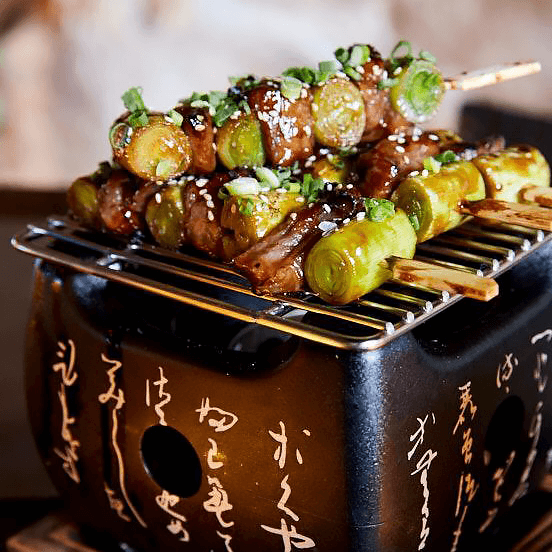 Amongst the dishes offered, some of the highlights include A5 Japanese wagyu kushiyaki, oysters on ice, foie gras macaroons paired with caramelised kaya and truffle honey.
On the notes of whiskeys, connoisseurs will be able to savour Highland and Speyside variations along with select Japanese makers at the whiskey lounge on the lower deck. Highlights include 25-year-old Bunnahabhain, 25-year-old The Macallan and a 35-year-old Old Pulteney whiskey.
If whiskey does not rock your boat, various cocktails are also available for your delight like the Dr Fish, which is a concoction made with Blue Curacao, Don Julio Reposado Tequila, and 7-years-old Havana Club.
View this post on Instagram

As you wine, dine and unwind, you can also utilise its little facilities at the deck. One of the main highlights at night is the selection of telescopes placed for perfect star-gazing experiences. Truly an experience to sign up for when travelling down to the quaint city of Ipoh.
For reservations, contact Banjaran's Food & Beverage team at  +605 210 7777 or email to [email protected].
(Photos are taken from Banjaran Hotsprings Retreat's Facebook page) and Instagram