---
Arts, Culture & Lifestyle
Get pampered at Banyan Tree KL's wellness retreat
Get the ultimate rest and relaxation at Banyan Tree KL's Urban Wellness Sanctuary this weekend.
You don't need me to remind you that our modern life is often hyper-stimulated and the speed of life is only accelerating every day. More often than not, our nervous systems cannot truly relax and hence, causes chronic stress and anxiety.
So, here's a gentle reminder: it's important to take time off to rediscover our inner-self and find peace within.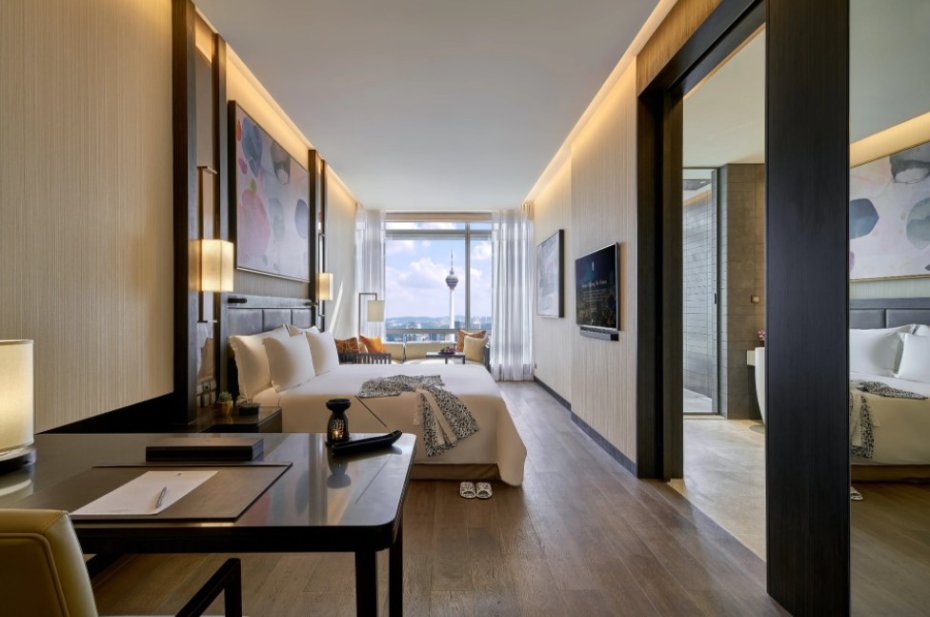 Known for its wellbeing retreats around the world, Banyan Tree Kuala Lumpur's Urban Wellness Sanctuary experience wants to inspire you to travel inwards and become more conscious of your daily actions, thoughts, and emotions amidst the hustle and bustle of a city.
For those who are wellbeing-curious, the Urban Wellbeing Sanctuary concept enables you to design and combine a leisure vacation with well-being elements in a flexible, and open way through a simple and structured, codified approach of 8 pillars: Sleep and Rest, Dietary Awareness, Bonding and Connection, Physical Vitality, Cultivate the Mind, Learning and Development, Harmony with Nature, and Sustained Practices.