---
Arts, Culture & Lifestyle
Everything You Need To Know About Subang Skypark
If you are a frequent flyer at the Sultan Abdul Aziz Shah Airport (SAASA), it's time to get familiar with the various SkyPark Malaysia business lines. Since beginning its aviation journey in 2007, SkyPark Malaysia has spearheaded the development of the city airport terminal through a number of comprehensive upgrades and state-of-the-art services. Terminal 3 […]
If you are a frequent flyer at the Sultan Abdul Aziz Shah Airport (SAASA), it's time to get familiar with the various SkyPark Malaysia business lines. Since beginning its aviation journey in 2007, SkyPark Malaysia has spearheaded the development of the city airport terminal through a number of comprehensive upgrades and state-of-the-art services.
Terminal 3 of the heritage airport was given a new life after undergoing a full renovation integrating modern amenities and efficient passenger design flow. Since its inception, passenger numbers and airline operations have increased drastically to 1.8 million passengers per annum.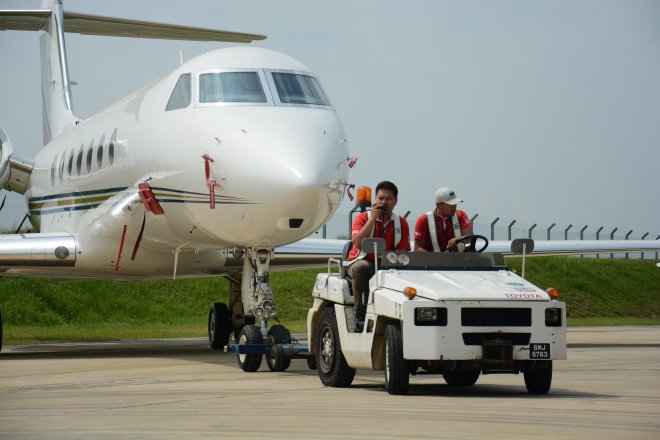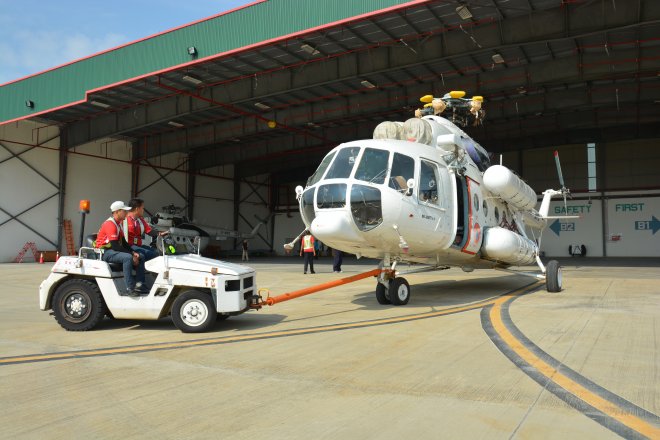 Subsequently, their second business line, SkyPark FBO Malaysia, offers a multitude of hospitality and ramp services for business aviation. Distinguished clientele gets to experience an exceptional touch of quality and loyalty as well as receive the most personalised welcome from the warm and friendly personnel who are ever ready to cater to your every need.
It comprises of two business aviation facilities located on each side of the airfield runway equipped with surveillance cameras and security. Also available are the open lounges, meeting rooms, VIP private suites, a cigar lounge, horizontal rest with amenities, meditation rooms and a gymnasium.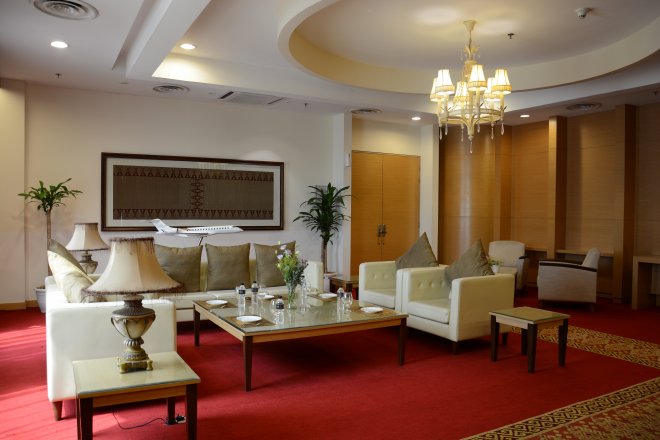 The promising growth of business aviation at the regional and global levels has also prompted SkyPark to invest into its third business line, Regional Aviation Centre (RAC)—an all-inclusive and integrated hanger complex with a Business Support Centre.
It is a one-step solution centre that meets the demands of business in the aviation industry, complete with five units of individual hangar fitted with en-suite office, workshop and storage along with 24-hour operational VIP Business Support Centre and full in-flight kitchen.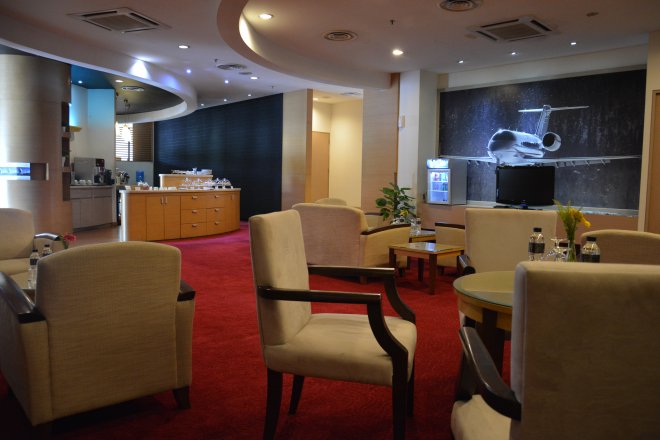 Visit subangskypark.com for more info.