---
World Of Watches
Rolex Acquires International Multi-brand Retailer Bucherer
Following Jörg Bucherer's decision to sell his company's business, Rolex acquired them based on a long partnership linking both companies since 1924.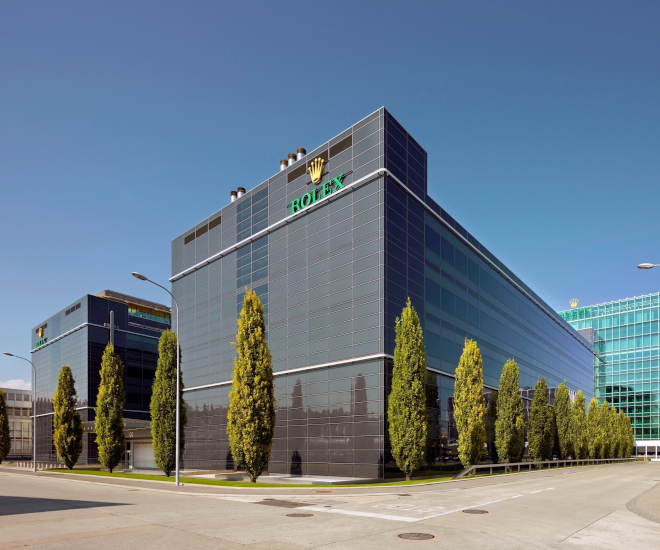 UPDATE (28/8/23): The fallout of this acquisition has begun. The Watches of Switzerland group lost a quarter of its value on Friday morning according to a CNBC report and according to Russ Mould, investment director at stockbroker AJ Bell, investors fear that this could lead to Bucherer receiving preferential treatment over coveted Rolex stock.
All the media coverage and comments we've seen across the internet thus far all start with the same way "Did not see this coming." And indeed we too woke up to this incredibly unexpected news that Rolex has decided to acquire Bucherer, the internationally renowned multi-brand retailer.
For a brand that famously doesn't own any of its retail boutiques, you can understand why this news caught anyone who follows the industry off guard. Rolex decided to acquire the watch retailer after Jörg Bucherer, in the absence of direct descendants, decided to sell his company's business.
Bucherer currently operates in Switzerland, the United States, England, Germany, France, Denmark and Austria and of their 100 point of sales worldwide, 53 distribute the Rolex brand while 48 distribute Tudor.
In Rolex's statement, they attribute this decision to the longstanding relationship both companies have had since 1924 and their business relationship of more than 90 years. Interestingly enough, Jörg Bucherer is the last person still in activity to have known and worked with Hans Wilsdorf, the founder of Rolex.
Moving forward, Bucherer will keep its name and continue to run independently and its integration into Rolex will only take effect once the competition authorities have approved the takeover transaction. Jörg Bucherer will remain as honorary president of the Bucherer group.