---
World Of Watches
Ilaria Resta Named New CEO of Audemars Piguet
Following François-Henry Bennahmias' announcement that this year will be his last at Audemars Piguet, the brand names Resta CEO starting January 2024.
It's official, Audemars Piguet has just announced that Ilaria Resta will officially be taking over the reins from outgoing CEO François-Henry Bennahmias starting 1st January 2024. The new appointment follows Bennahmias' announcement last year that he would be departing the brand by the end of 2023.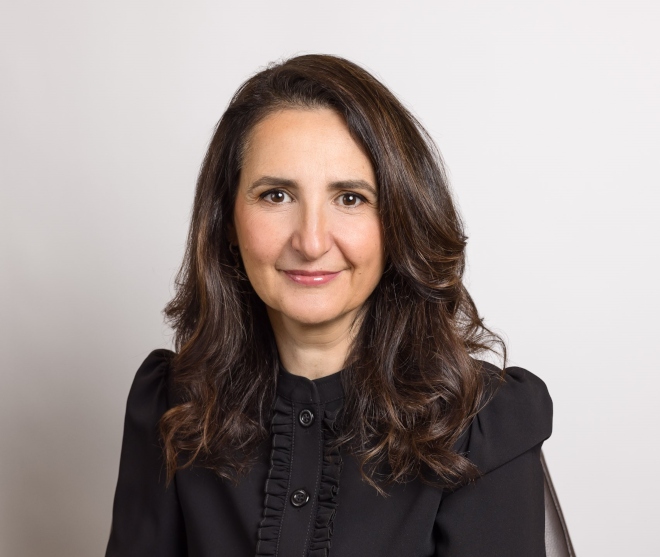 Bennahmias has been with Audemars Piguet for nearly 30 years and has been at the helm for 10 of those years. Under his stewardship, the brand has grown immensely. Sources indicate that when he first took over as interim CEO in 2012, the brand was doing CHF 600 million in revenue with around 30,000 pieces sold. The most recent figure was CHF 2 billion in revenue for 2022. 
The appointment of Resta is also incredibly interesting as she is now one of the very few female CEOs leading a major watch brand and also, she comes from a completely different industry. She brings with her 26 years of experience, most recently as the President of Global Perfumery & Ingredients at Firmenich, a large privately-owned perfume and taste company. If the mixed reactions stemming from the launch of Code 11.59 is any indication, there will probably be a lot of opinions on her appointment as CEO as well.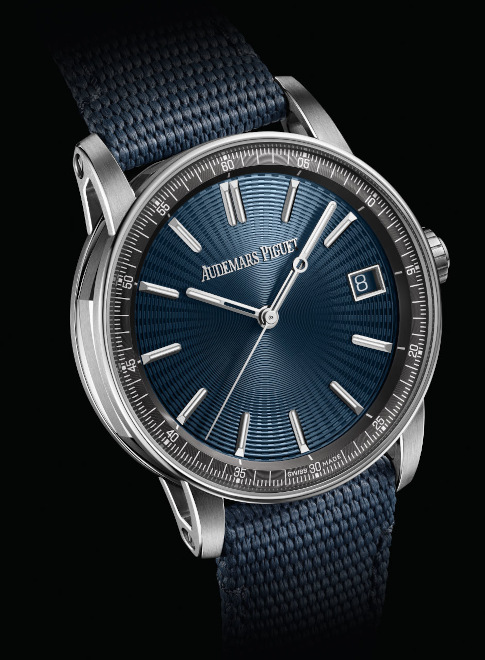 According to Audemars Piguet, Bennahmias will remain fully engaged with the brand until the end of 2023 to ensure a "seamless and orderly transition of leadership with the next CEO."
"[Ms Resta's] proven record of delivering results through a clear strategic thinking based on deep consumer insights will keep AP's legacy relevant for generations to come and ensure long lasting growth. Ilaria's belief in the empowerment of teams and her accomplishments as an inspirational leader in corporate sustainability fully align with Audemars Piguet's long-standing values as an independent family-owned company." Alessandro Bogliolo, Chairman of Audemars Piguet.