---
Arts, Culture & Lifestyle
Street Artist Colorz Welcomes You to His "Urban Domain"
Held at Cyril Kongo's studio at The Mill, the opening night for the exhibition is on 13 May 2023.
French artist Sébastien Marc (AKA Colorz) will be holding an exhibition in Singapore at Cyril Kongo's studio located at The Mill 03-03 this Saturday, 13 May 2023. The eclectic urban artist has over 25 years of experience and his works are found across the major cities like Paris, New York, Hong Kong and Tokyo.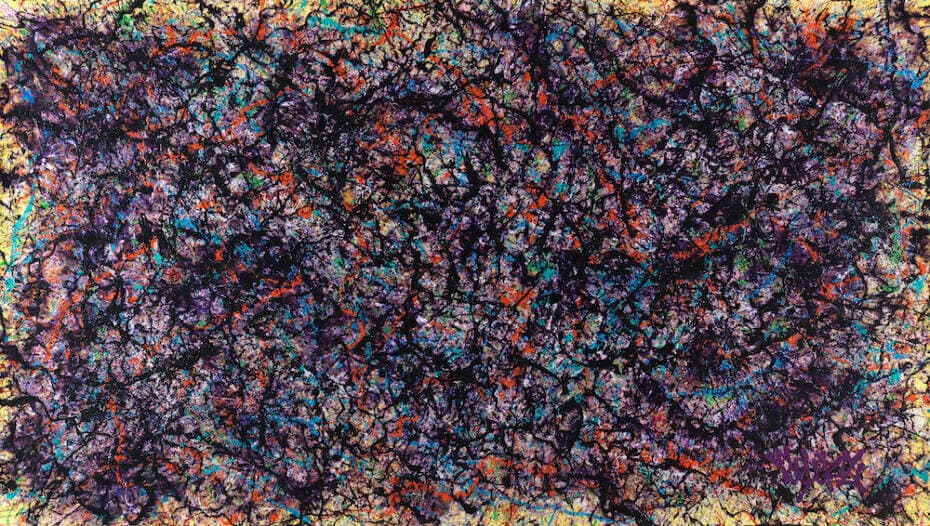 The exhibition, "Urban Domain" showcases Colorz's unique artistic style that is known to be expressive yet controlled. Just like his longtime friend and fellow street artist Cyril Kongo, Colorz takes inspiration from the city's streets. For Colorz, the streets of New York, Paris and many more are where sub-cultures are born and its rich social mores are encapsulated in his artworks. Acquainted with a host of mediums like canvas, aluminium and Plexiglass, the artist's own brand of abstraction calls to mind great artists like Jackson Pollock and Gerhard Richter.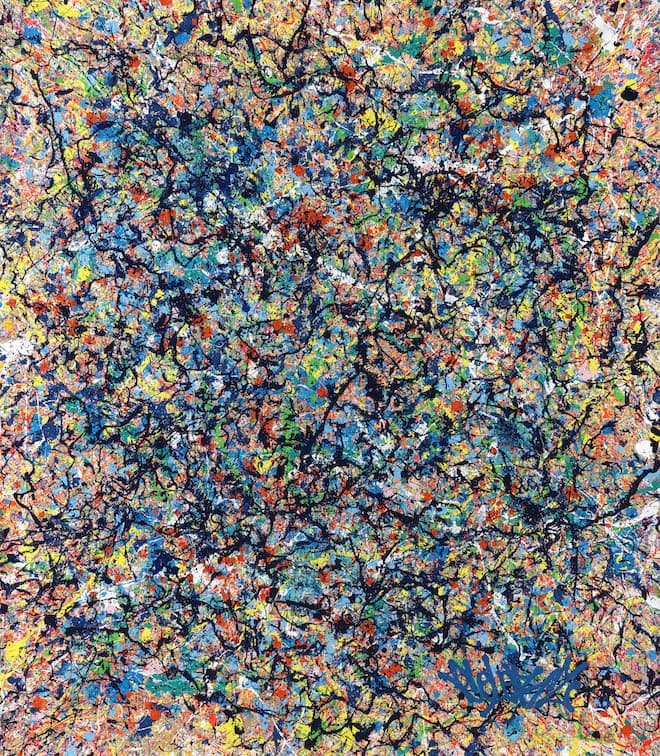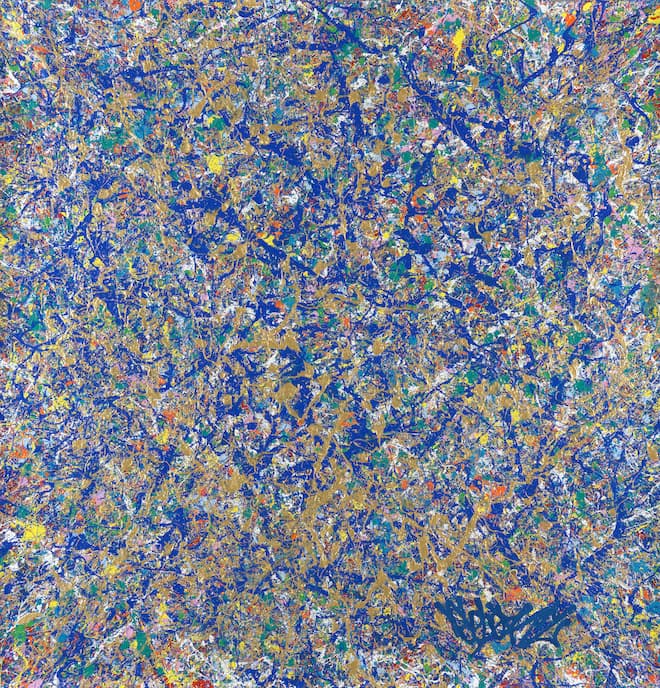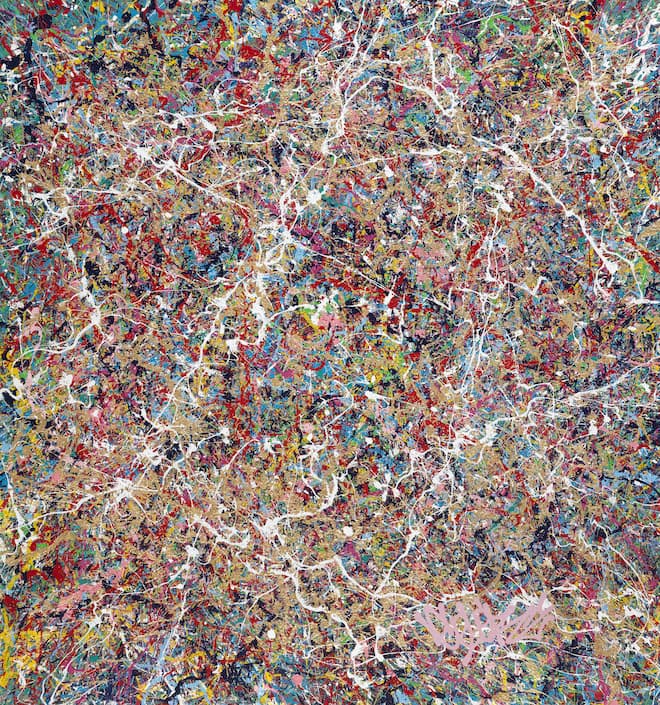 For more art reads, click here.