---
Arts, Culture & Lifestyle
Club Med announces a global partnership with Lacoste
Club Med collaborates with Lacoste for limited edition polo shirts, in conjunction to their global partnership.
Two brands hailing from France, Club Med and Lacoste, have come together for a global partnership in Asia.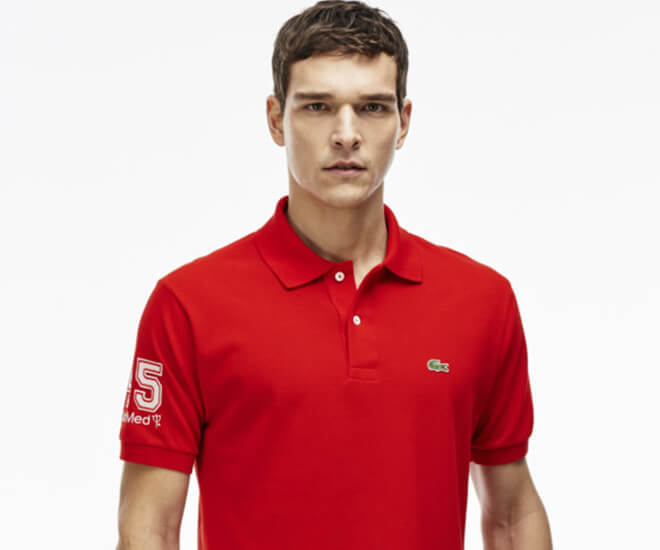 As part of this partnership, Lacoste has just unveiled a new capsule collection of its iconic L.12.12 polo shirts in navy, white and red and decorated with an emblazonment of Club Med and 45, to pay homage to both brands' French roots.
And this new capsule collection will be sold in resorts across Asia Pacific and on Lacoste's website www.lacoste.com. This also marks the first time a "45 collection" t-shirt can be purchased outside of Club Med resorts.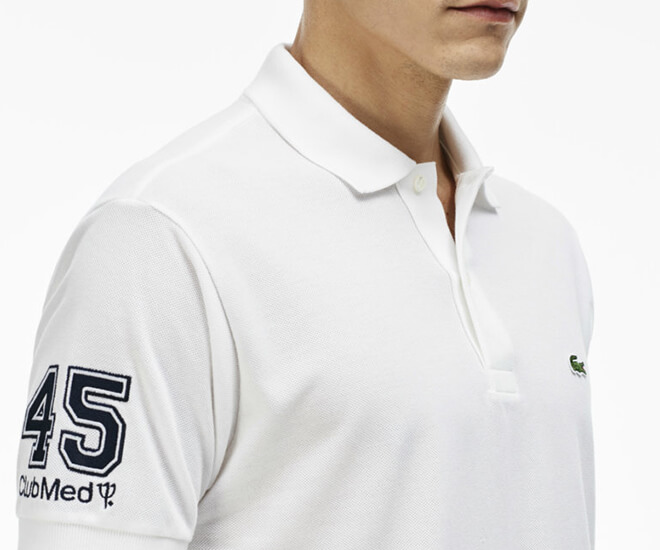 And to celebrate the launch of the collection, Club Med organised a week-long sports celebration in their resorts, dedicated to golf and tennis.
The partnership was announced at Club Med Bintan Island and on the partnership, Henri Giscard d'Estaing, President of Club Med says, "I am very pleased to celebrate the launch of the partnership with LACOSTE, with whom we share the passion for sport in addition to communal French values and roots. In our resorts, the presence of the LACOSTE ambassadors will enable us to offer our clients an improved holiday experience under the sign of sport, discovery, and amazement".