---
Properties, Tech & Motoring
The Katalis EV.500 Possesses an Intimidating Military Visual Appeal and The Adrenaline of a Wartime Pilot
The Katalis EV.500 is no traditional electric bike with a quick-charge battery pack and intricate Japanese design detail.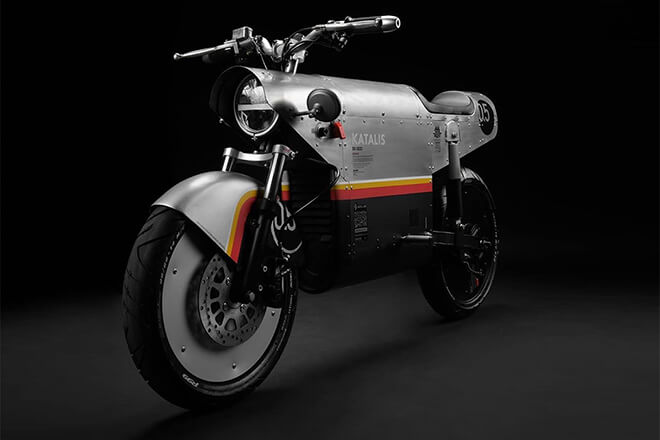 Stepping beyond the borders of what we've come to know and expect, Jakarta-based design and branding studio, Katalis is known for its multidisciplinary expertise in developing projects in the field of mobility. Unveiling its latest awe-inspiring creation, the Katalis EV.500 is a custom build electric motorcycle taking cues from the once menacing world War II fighter aircrafts.
The Katalis EV.500 Possesses an Intimidating Military Visual Appeal and The Adrenaline of a Wartime Pilot
Bringing immense power without pollution, the ongoing Covid-19 pandemic has inspired more than social distancing and an increased focus on personal hygiene. In fact, the pandemic has since encouraged a great majority of Indonesians to consider lifestyle changes which include environmental conservation.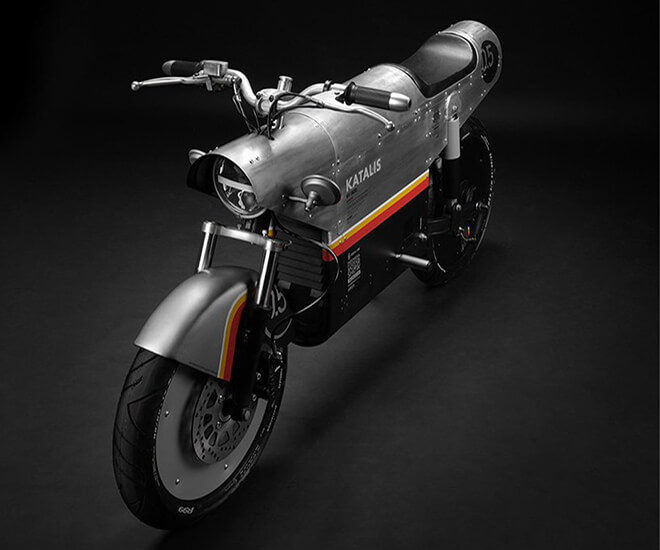 Taking three core variables into account, Katalis' new bike prioritizes the freedom of access to mobility, happiness, and pollution-free transportation means. Constructed from a Selis Garuda electric motorcycle injected with the adrenaline of a wartime pilot, this ride is no traditional electric bike, featuring a 6061 aluminium body with intricate Japanese design detail.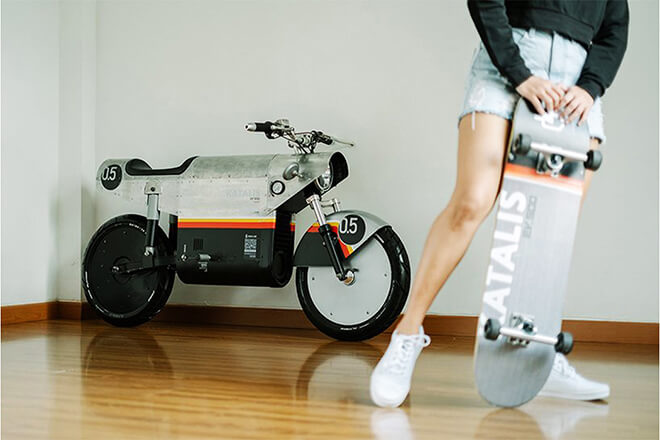 Exuding an intimidating military visual appeal, the Katalis EV.500 is powered by a 500W electric motor and a 48V battery, claiming a range of up to 40 kilometres, and top speeds of over 25mph. Boasting a quick-charge battery pack, it's is unclear if the Katalis EV.500 will ever be available to the public, however it is ideal for quick trips to school and work, and aims to inspire young people to remain innovative while in lockdown.
By Julia Roxan