---
Style & Beauty
Upclose at the first-ever Dior Skincare Talk with Gisele Bündchen
If there is one product we absolutely adore from Dior Skincare (@diorskincare), it is definitely the Dior Capture Totale series and now we are even more excited as supermodel Gisele Bündchen (@gisele), the face of the Capture Totale skincare line, is here to host the first-ever Dior Beauty Talk. Focusing on theDior Capture Totale Super Potent Serum, Gisele is hosting a special […]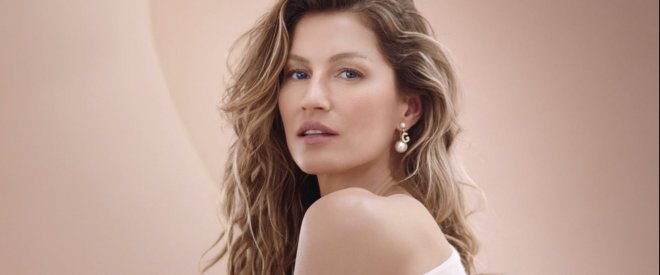 If there is one product we absolutely adore from Dior Skincare (@diorskincare), it is definitely the Dior Capture Totale series and now we are even more excited as supermodel Gisele Bündchen (@gisele), the face of the Capture Totale skincare line, is here to host the first-ever Dior Beauty Talk.
Focusing on theDior Capture Totale Super Potent Serum, Gisele is hosting a special digital discussion with a panel of beauty experts including facialist Joanna Czech, doctor Teo Wan Lin and nutritionists Rose Ferguson and Valérie Espinasse.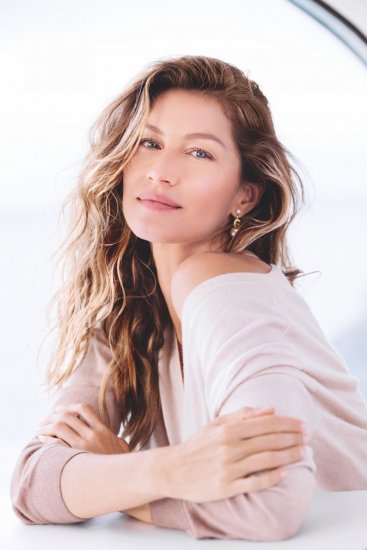 Also joining the discussion are the friends of Dior including top model Melodie Monrose, stylist Gabriella Karefa John and art collector Wanying Lei, where they discuss more than just the benefits Dior Capture Totale Super Potent Serum.
Gisele also leads the ladies into conversations about their personal beauty secrets, nutrition tips, the practice of a healthy lifestyle and even on sustainability and eco-conception.
Filmed at their respective homes, the extended digital discussion is now also made a series of YouTube mini-clips, where users can watch to learn more about Dior skincare and other tips and experiences by the panel of experts and personalities.
Discover more on www.dior.com.
This article was originally published on www.lofficielmalaysia.com.