---
Arts, Culture & Lifestyle
Inside Chanel: Gabrielle Chanel at the heart of cinema creation
"It is through cinema that fashion can be imposed today."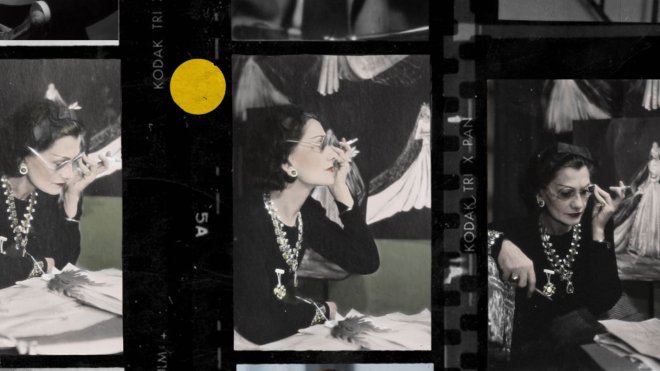 This year, Chanel is releasing a new series of Inside Chanel, which is themed around Gabrielle Chanel and the Arts. In the latest chapter, Chanel delves into the Parisian house's legacy of cinema and how the Mademoiselle had revolutionised her generation of women.
Gabrielle Chanel was born in the age when cinema was introduced to the world. "It is through cinema that fashion can be imposed today,"  she said and as a fashion designer, her intuition has driven her to embark on a new quest of creations.
She was well aware of the infinite possibility of cinema, and her idea to liberate the body and endow it with rhythm took shape as moving pictures became the hub of arts.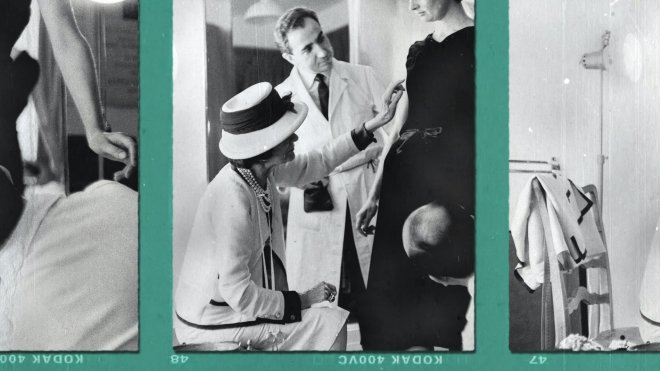 Gabrielle Chanel made her entry into the cinema in 1931 with a Hollywood project Tonight or Never, where Gloria Swanson wears a wardrobe designed by Chanel and a bottle of N°5 perfume slips into the frames. Back in Paris, she collaborated with various directors and designed the costume for the female roles in movies including Marcel Carné on Le Quai des Brumes (1938), Jean Renoir on La Marseillaise (1938), The Human Beast (1938) and The Rules of the Game (1939).
During the time of pre-war cinema, Gabrielle Chanel has established her very own code of cinema costume. Every cut and fabric has formed the architecture on a scene and the feminine masculine styles on screens have redefined the way how women dress.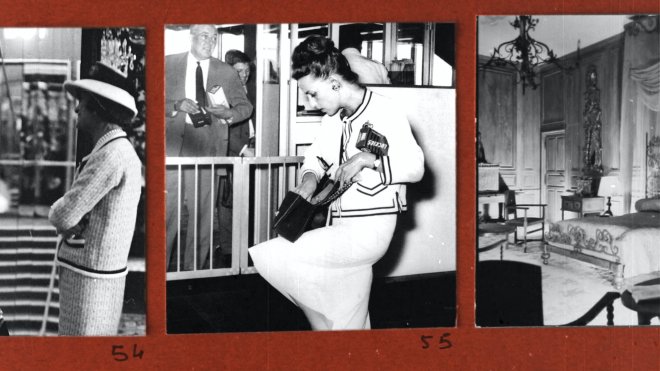 From the golden age of Hollywood to the French New Wave, explore Gabrielle Chanel's legacy of cinema in the chapter 28 of Inside Chanel: 
Visit chanel.com to find out discover more chapters of the Inside Chanel series.
This article was originally published on www.lofficielmalaysia.com.