---
Arts, Culture & Lifestyle
Yacht-like cabin interiors are becoming a trend
The desire from Asia-Pacific customers for yacht-like cabin interiors is driving a new desgin trend which sees automotive and now aviation genres adopting the aesthetic.
Lufthansa Technik, the design and engineering division of Lufthansa airlines recently unveiled SkyRetreat a VIP cabin interior concept for the Airbus A220. Presented at the recent European Business Aviation Conference and Exhibitions (EBACE) in Geneva, Lufthansa's SkyRetreat concept is reminiscent of the increasing adoption of yacht style (no pun intended) thanks to the appeal of naturalist approaches which makes generous use of "warm" fixtures and fittings like wooden decking, furnishings and plush leather seating.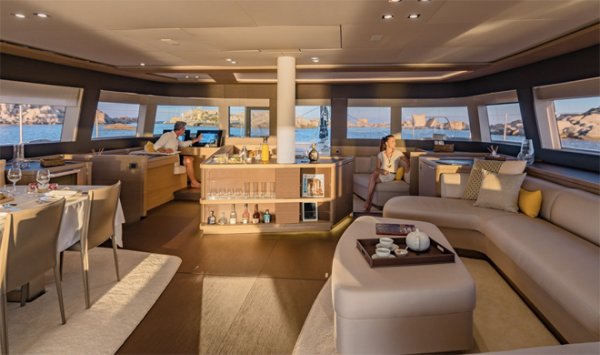 Yacht-like cabin interiors are not a new concept. Famously, luxury automotive carmaker Rolls-Royce employed artisan specialists who have previously worked with Princess Yachts and Sunseeker. In the 2000s, Rolls-Royce secured the skills of famed Coachline painter Mark Court, and started to deploy the teak decking found on yachts on models like the Rolls-Royce Dawn and the Phantom drophead. This new direction necessitated that the British luxury car marquee had to hire people from shipyards, according to an exclusive LUXUO/Yacht Style interview with CEO Torsten Müller Ötvös.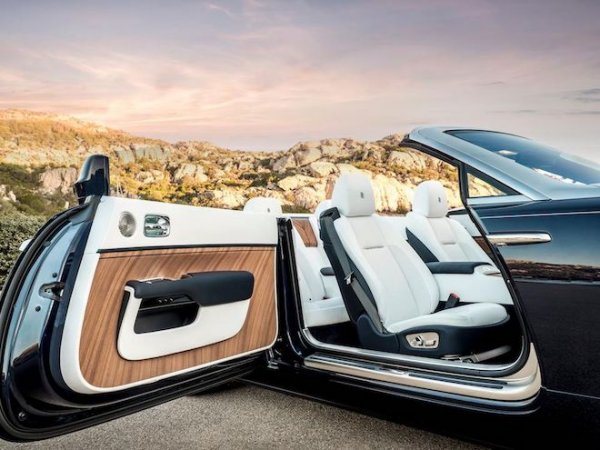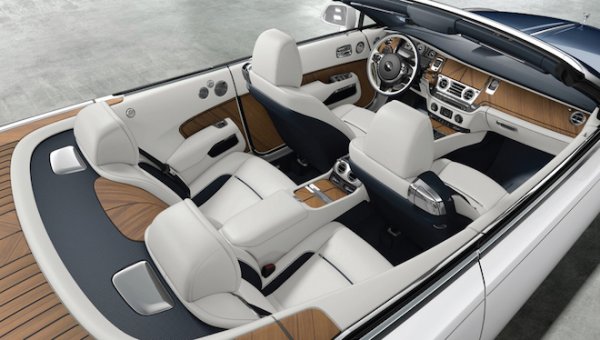 In the field of aviation, the SkyRetreat's yacht interior is an unconventional approach designed around minimalism, integrating tech gadgetry into the cabin much like an Observation Lounge on an ocean-going vessel albeit not so much for safety on rough seas but simply for its Zen appeal – 4K display screens roll-up and hideaway when not in use.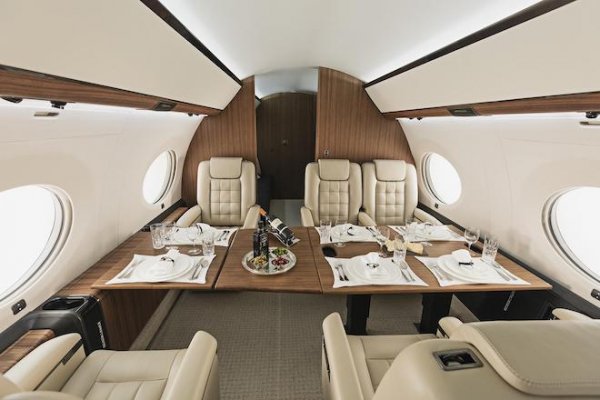 The Yacht-like cabin interior sees rows of seats replaced with welcoming L-seating sofas and marble fixtures paired with yacht-like wooden decking and other matching furnishings. In a 2017 conversation with South China Morning Post, Carla Demaria, president of Monte Carlo Yachts and Thibaut de Montvalon, APAC director for Beneteau, Lagoon's parent company are quick to point out that yacht companies are adapting new models to suit Asia-Pacific tastes; the yacht's ability to be customised is a big drawing card for Asian owners in particular Japanese, Chinese, Malaysian, Singaporean, Indonesian and Hong Kong clientele.
Hence, the eventual adoption of yacht cabin styles for private jets in 2019 is not an altogether surprising phenomenon. The SkyRetreat concept will be exhibited in full at the Monaco Yacht Show in September.