---
Arts, Culture & Lifestyle
From Dawn to Dusk: Kendall Jenner is back for Longchamp Spring 2020
Last September at Hearst Plaza, Longchamp presented its Spring/Summer 2020 collection, a whimsical explosion of mellow colours and airy silhouettes inspired by Judy Chicago's fireworks and smoke in the desert. To recreate the dreamlike scenery for its coming Spring/Summer 2020 ad campaign, Longchamp sets out on a quest to the Californian desert, and through the lens […]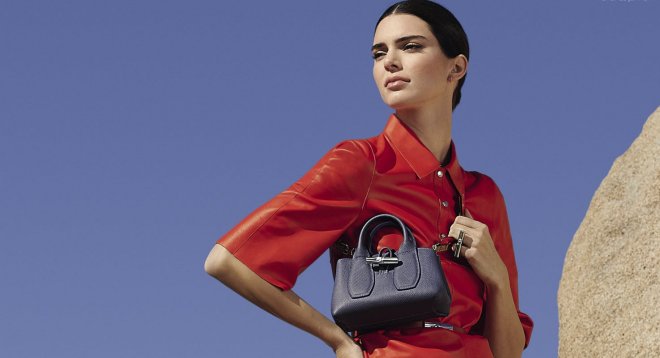 Last September at Hearst Plaza, Longchamp presented its Spring/Summer 2020 collection, a whimsical explosion of mellow colours and airy silhouettes inspired by Judy Chicago's fireworks and smoke in the desert.
To recreate the dreamlike scenery for its coming Spring/Summer 2020 ad campaign, Longchamp sets out on a quest to the Californian desert, and through the lens of Columbine Goldsmith, we explore the solar journey from dawn to dusk – with Kendall Jenner, of course.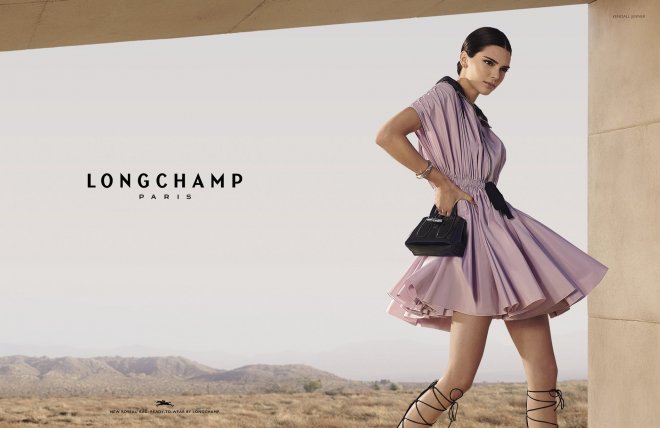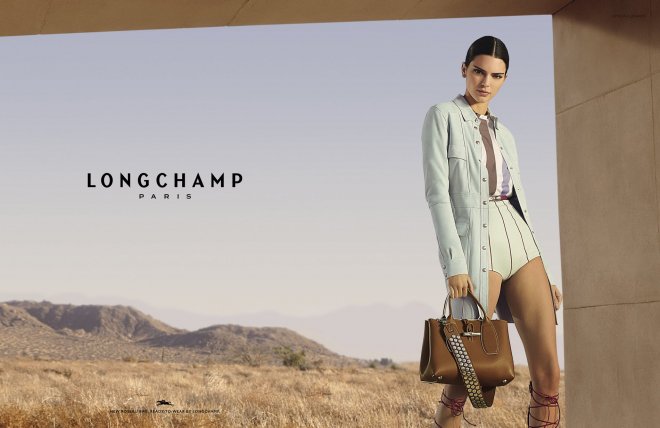 The campaign features three distinct visuals, where Kendall Jenner clad in a red leather mini-dress, a pale celadon leather coat and a pastel hooded dress. Each of the looks creates a mesmerising colour-blocking effect against the azure desert sky that reflects a different time of the day – midday, golden hour and the dayspring.
Longchamp Roseau bag mini edition is the twinkler across the campaign. This season, the classic design of Longchamp returns as the style à la mode – the toggle comes in a modern, oversized proportion, while the detachable strap allows wearers to carry with various ways.
Be it a delicate evening bag or a cross-body statement, the Roseau can fit into your look.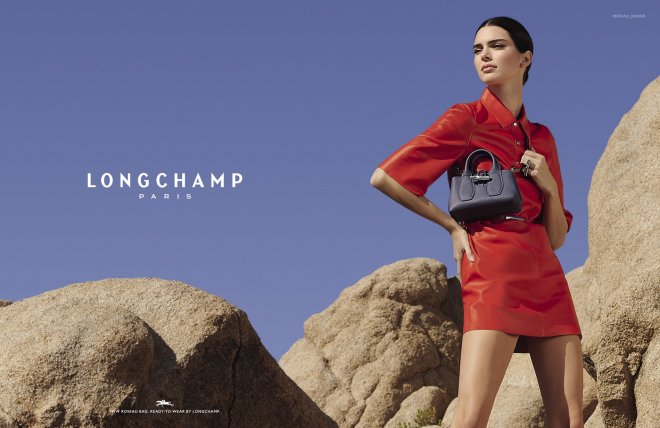 This article was originally published on www.lofficielmalaysia.com.